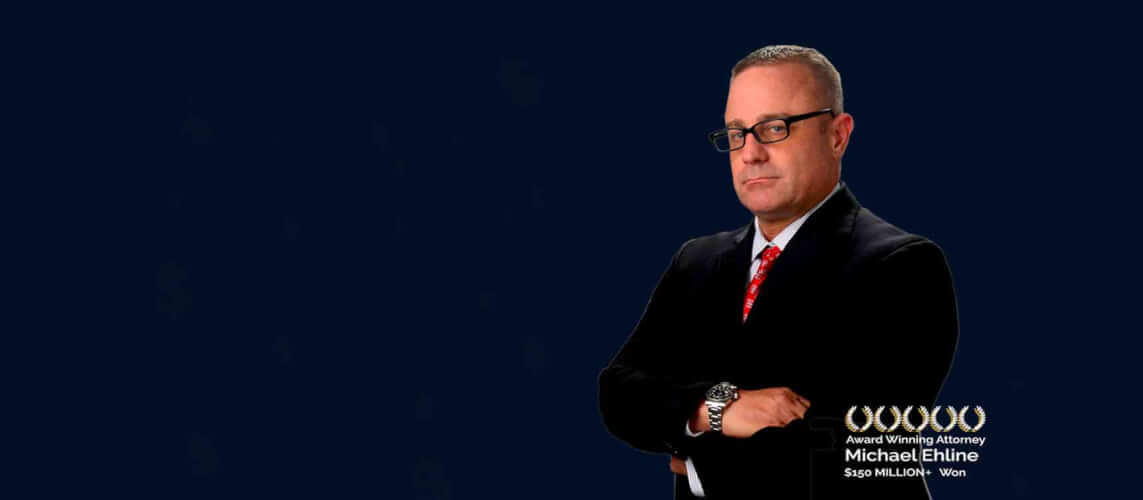 The disappearance of passengers or possible acts of crime on cruise ships often goes unnoticed or unreported by the cruise liners and the crew members. It is far easier for them to state that the passenger left the boat independently rather than committing suicide or getting overly intoxicated.
There are laws in place that cruise liners have to abide by, such as reporting to the Federal Bureau of Investigation almost immediately upon noticing the missing passenger and adding the crime/missing person report to the database online.
The US Department of Transportation manages the data, such as the nature of the crime and who was responsible for such calamities.
The crime statistics of cruise liners such as Carnival Cruises, Princess, Royal Caribbean, and many others.
Do You Know Someone Who Has Been Reported Missing While on a Cruise??
Although the cruise line industry in the US has come a long way regarding regulations, the laws are there but do cruise ships abide by them? A crew member or the ship's captain would instead not report missing persons as it is in their best interests to blame the victims or the passengers, even if it is their negligence.
Missing people are a reality aboard cruise ships. If you got injured or your loved one went missing on a cruise ship, contact Ehline Law and our Los Angeles cruise ship attorneys today for an evaluation of your case.
Vanished at Sea: Case Study on Missing Family Members
Passengers' disappearance on cruise ships has happened since the 18th century, perhaps even before that. The History Channel reported the most mysterious disappearance on a cruise ship when all passengers and a lifeboat went missing in 1872.
Many states that it was pirates who kidnapped all the passengers, while others argue a stormy sea gulped down the guests on the ship.
In 2012, ABC News reported the mysterious disappearance of the famed Costa Concordia. However, this was one of the many missing people that were never found. Later that year, the Costa Concordia reported 11 dead passengers and 21 missing after crashing into rocks near Giglio.
Although the cruise lines maintained the position that sea travel is the safest travel, the incident left investigators baffled after they couldn't find the bodies of the missing people during a massive search operation.
Family members of the missing passengers blamed the cruise ship for not taking immediate action, which led to a lot of time passing by before the search operation could commence. This was one of the many incidents where passengers were not found despite the Coast Guard rescue mission.
Statistics of Crimes on Cruise Ships
Cruise crimes have been on the rise, with 35 sexual assaults from July to September 2019, 35% more than in the 3rd quarter of 2018. During the year, two passengers also went missing on Carnival Cruise Lines, and neither US citizens were never found.
Surprisingly, Carnival Cruises had the most cases during the year, with 28 passengers who faced sexual harassment, while a few fell overboard, never to be found again.
Although Carnival Cruises has the most cases reported, this does not describe the magnitude of the situation. Under the industry's safety act, cruises must report incidences when they sail from any ports in the United States.
However, most cruises sail from Europe and non-US ports, and cases on these cruise ships go unreported.
Here are a few statistics regarding passengers going overboard:
More men go overboard than women
Only 22% of the passengers who fall overboard survive
Drunk passengers and those climbing crew cabins and railings fall overboard
Cruise Vessel Security and Reported Missing Passengers
Just like how the duty of care binds organizations, cruise ship companies must also ensure a duty of reasonable search for missing persons upon finding out about the disappearance of a passenger.
The Cruise Vessel Security and Safety Act came into force in 2010, ensuring rules and standards to regulate the industry and protect passengers and their rights onboard from any security or safety threat. We worked for hand in hand with International Cruise Victims (ICV) to help craft the legislation under the guidance of the late Ken Carver.
In case of missing people, the Act requires the crew to conduct a search operation on the cruise ship. If the person is not found on the vessel, the cruise ship and its team must report the incident to the relevant authorities and start a search and rescue operation.
Do Cruise Ships Stop If You Fall Overboard?
By US law, cruise lines must send their vessel to the last known location by tracking when someone saw the passenger. If the passenger was last seen at 7:00 pm by a witness, the ship must return to the point where it was at 7:00 pm.
At times, those who fall overboard from a cruise ship might still be in nearby waters when the ship returns, and if a ship fails to navigate back and conduct search efforts, the cruise lines are liable for the missing person. In 2007, a US citizen from North Carolina went missing on a cruise sailing in the Bahamas.
The cruise ship turned back to investigate the location where the ship was at the point when the man was last seen. However, after searching for a while, the search mission was called off.
Although a ship may turn around to find the missing passenger, it is usually the negligence of the crew members who do not follow the Safety Act resulting in such crimes and missing passengers.
Having a Los Angeles cruise ship lawyer can hold cruise ships accountable for negligence or breach of duty of care, getting you the compensation you deserve.
Proposed Rules by the Coast Guard
The Cruise Security and Safety Act collaborated between different authorities and regulatory bodies like the Federal Bureau of Investigations, Maritime Administration, and the US Coast Guard. After forcing the law into place, the crimes still saw a spike, and those who went missing were never found.
In 2015, the US Coast Guard proposed further new rules that cruise lines must abide by, and these include:
Safety requirements for deck rails
Surveillance systems that can record falls and overboard passengers
Systems to record crimes
Hailing devices and other warning devices
Sexual harassment and assault guidelines and how to respond to such incidents
Crime scene preservation training.
Ehline Law – Los Angeles Cruise Ship Attorneys Who Can Help You!
We are proving a breach of duty of care or negligence against large corporations like cruise lines. However, Ehline Law and our attorneys are experts in proving duty of care and breach of it as we have tremendous experience in and out of courts.
Ehline Law has won many cases where our attorneys had to prove a breach of duty of care, retrieving more than $150 million in compensation for our clients. Here are some of the results of those cases:
Doe v Doe (Cruise ship assault) – $4.8 million
Widow v insurance company (Wrongful death) – $4.2 million
Lanham v Doe (Negligence) – $10.5 million.
Ehline Law is a leading personal injury law firm in California, having more than 15 law offices across the state, servicing areas like Los Angeles, Beverly Hills, Hermosa, and other nearby cities. Our firm has received positive media coverage from CNN, the Los Angeles Times, and more for advocacy and creating awareness on legal issues.
Protecting the citizens of the United States has always been the number one priority of Michel Ehline, a former US Marine Trial Lawyer and Founder of Ehline Law. We understand the pain you and your family are going through for losing someone at sea or getting injured on a cruise. Let us help alleviate your suffering by fighting your legal battles by your side with no upfront fees!
Contact us at (213) 596-9642 and get a free consultation today. Call or visit us and speak to our Los Angeles cruise ship attorneys without obligation to retain our legal services.
Main Los Angeles Location
633 W 5th Street #2890 Los Angeles, CA 90071 (213) 596-9642.