Motorcycle Types and Purchasing One for Safety
Why Safety First Matters?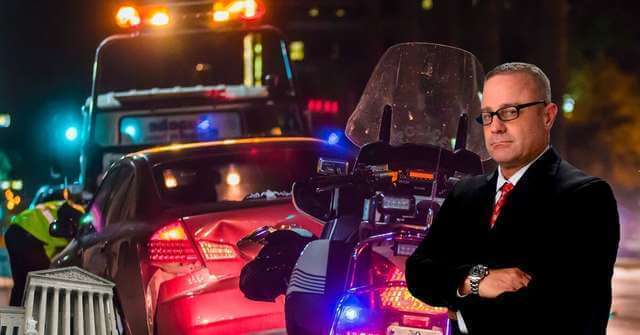 There are many types of motorcycles and motorbikes on the road today. Many consumers tend to choose them for their style, for their acceleration, and speed. However, the savvy rider will also consider the effects of the bike on their safety. Only with proper research can a rider understand how the bike would fare in a crash.
This research is where Ehline Law is here to help. We've scoured the internet and used our experience to compile a list of some of the safest bikes on America's roads today.
Is There A List Of Safest Motorcycle Models?
We have compiled a list of the safest bikes. For this list, we utilized some data from All Motor News, as well as from the Cheat Sheet.
These types of safer motorcycles include:
The Victory Cross Roads 8-Ball, for $16,000, the bike is not just a beauty but also has one of the lowest seat heights in the class and allows riders to maintain control of the bike at low speeds.
The V Star 250 is attractively priced at just over $4,000 but also comes with many safety features. This Yamaha has a low seat height and front disc brakes.
The Indian Chief Dark Horse is not your classic Indian Chief Bike but is also more of an entry-level bike to break in heavy riders. This bike can reduce some of the costs while preserving safety.
The Victory Empulse TT is the second bike on our list from Victory. It comes with a smooth finish and is electric– powered by a permanent magnet AC inductor motor. Its six-speed gearbox offers increased options with 54 horsepower. The bike can travel up to 100 miles with its regenerative braking system.
These are just some of the bikes that offer increased safety and comfort on the road. Purchasing a bike is never an easy decision, but choosing one that provides increased protection should be. For more information about riding safety, check out the other articles on our site.
Main Los Angeles Location
633 W 5th Street #2890 Los Angeles, CA 90071 (213) 596-9642.