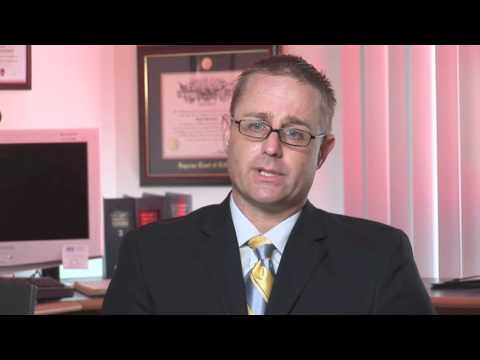 On November 11, 2022, a four-time British motorcycling champion died at 35. Let's explore the details of the news with Ehline Law and our motorcycle personal injury attorneys.
Four-time British Superbike Championship Winner, Keith Farmer, Dies at 35
According to BBC, at 1:45 AM, the British motorcycling champion, Keith Farmer of Northern Ireland, died with no cause of death released.
Keith Farmer Took Early Retirement Following Two Relatively Big Crashes
Although Keith Farmer had several lucrative offers to continue his racing career, he decided to retire in 2021, stating that the two relatively big crashes caused him to think about retirement.
Considered a brilliant and successful rider, Farmer won four British titles before his retirement, giving him the nickname the "Clogher Bullet."
Northern Ireland Rider Competed for Paul Bird Motorsport Team and Many Others
According to a news report, Keith Farmer would regularly race in the British Superbike series. Because of his performance on the track, the Paul Bird Motorsport team, TAS Racing, and many others offered the Northern Ireland rider a place on their team.
Some of Keith Farmer's victories include the 2018 memorable Superstock championship win, the 2017 British Supersport title, the 2011 National Superstock 600, the 2012 National Superstock 1000cc, and many others.
According to TAS Racing, Keith Farmer will be terribly missed by everyone who knew the four-time British motorcycling champion. TAS Racing's team principal expressed grief and stated that nobody witnessed Keith's full potential since he was often injured or had bad luck throughout his whole race career.
The British Superbike Championship also shared positive words about Keith Farmer, stating on their social media page that "Keith was a deeply popular rider, and many in the motorsport world will remember him following today's tragic news."
Can Motorsport Riders Sue for Injuries?
Motorsports accidents can lead to severe injuries, which can take months or even years to recover from. Even Keith Farmer was fortunate to have survived the two big accidents he had while riding for his team.
It could be possible that such injuries, over time, can create further medical problems down the road. In worse cases, they can lead to death. The main question here arises; can motorsport riders sue for injuries?
Generally, people participating in dangerous activities, including motorsports, must sign a waiver that releases the management from any liability in case of an accident. It is a legal part of joining a motorsport team and a well-known risk that the riders are willing to take.
However, in cases where the rider is unaware of the risk or has no knowledge of it, and it results in an accident, they may be able to pursue personal injury claims against the negligent party.
For example, a motorsport rider expects a certain level of risk when riding fast across the race track, such as slipping, losing control of their vehicle, or crashing into another rider.
However, they do not expect their team or a team member to be intentionally negligent while carrying out their duty.
If a team member hurriedly replaces the motorbike's rear wheel without properly fitting it, that's a risk the rider does not anticipate. The loose tire can come off anytime during the race and cause a severe accident resulting in injuries to the rider.
Even in risky sports where one party signs a waiver with another letting go of their right to sue, criminal negligence or intentional misconduct is an exception that overrules such waivers.
Injured victims could pursue legal action against the party if they committed criminal negligence.
Schedule a Free Consultation with Ehline Law
If you lost a loved one in an accident due to another's negligence, contact us at (833) LETS-SUE for a free consultation, as you may be eligible for compensation.