A Boost For The President After The RNC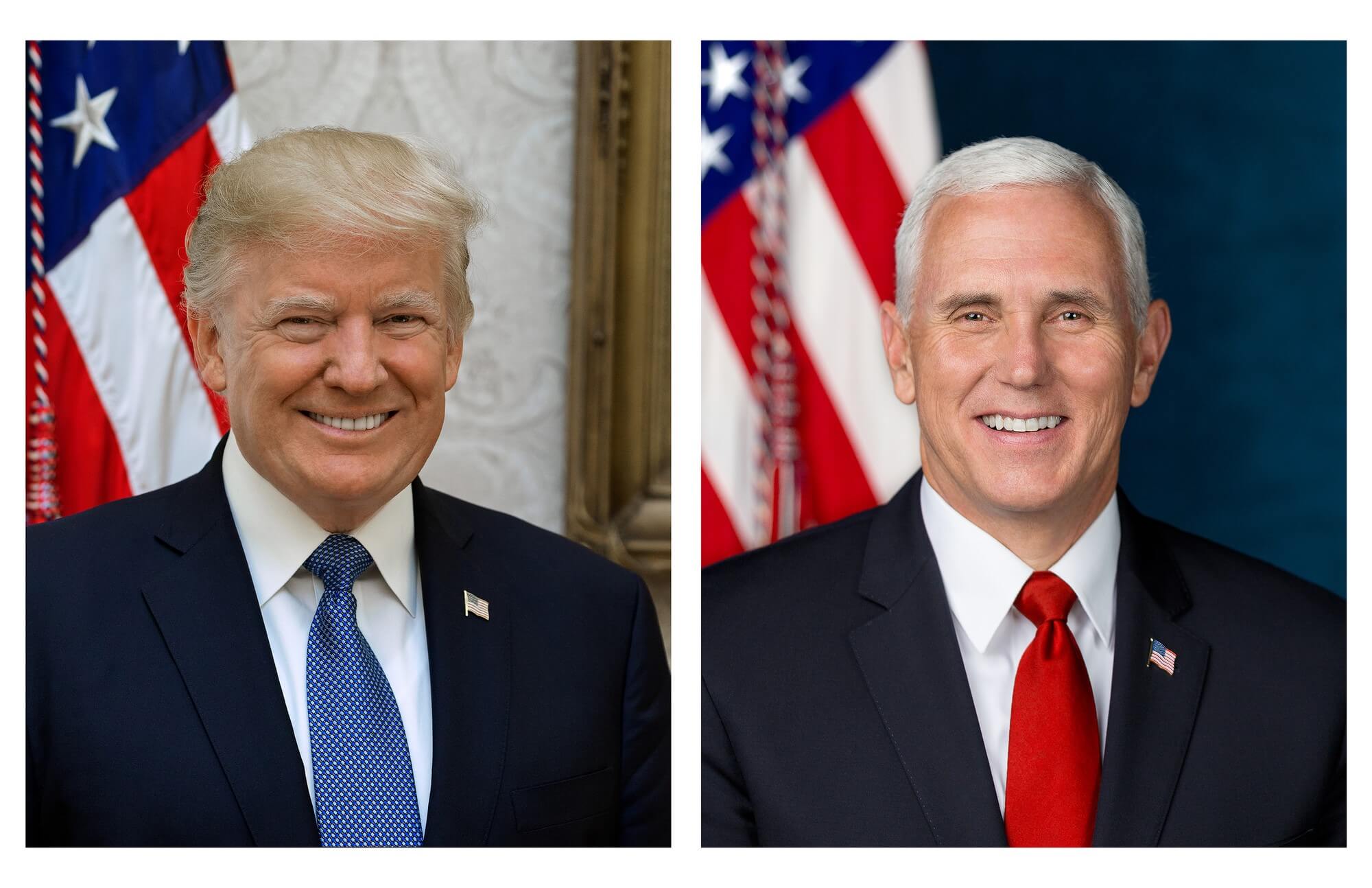 Donald Trump appears behind in a number of major election polls. However, like in 2016– we cannot simply depend on these polls to tell us how people are going to vote. Furthermore, while Trump is trailing in some aspects, he is making major gains with three important parts of the electorate. Refer to a recent Wall Street Journal poll that shows the President's surprising strength among independent voters. Or maybe less surprising if you think about it. Trump attracts people disgusted with the way that the system in DC has worked for the last generations.
And he is the one that promises to drain the swamp. Now with major support among independent voters, he may again ride to victory in November. However, swing or independent voters are only a part of the puzzle. Trump is still leading among white voters, especially those from the working class. In addition, Trump is making major gains among two traditional Democratic voting blocs– Latinos and black voters. Many are not falling for the Marxist run and false BLM narrative that white people have some special privileges that only more free money, riots, and reparations can right.
The growing support among both groups may leave a lot of media watchers surprised on election day. Just like they were in 2016. Going through the numbers, we review some of the reasons why this key support is growing for Trump. We also review some of the trends and where it could lead us in November. Michael Ehline is the lead attorney of the Ehline Law Firm Personal Injury Attorneys APLC.
He is a Southern California personal injury and civil rights attorney who writes about the current events and legal trends shaping our nation. He writes this column as a means to better understand the issue– and to spread it to readers. As a former member of the Marine Corps, Ehline cares about the future of the nation in a unique way. An election is not just something that happens somewhere else. A President isn't just someone you see on the news. The results will carry with us for years– even generations. He wants to inform the public before the election– and after.
A Look At Demographics.
In order to better understand the race, we must look at it from all angles. Well beyond just the swing states that campaigns are focused on– often people vote based on their own self-interest. And in many cases, it appears that people vote as a bloc. We see in this in the subtle racism on different politicians– usually on the Left. In fact, not long ago, Joe Biden openly declared that the black community simply did not have intellectual openness.
In his own words:
"By the way, what you all know but most people don't know, unlike the African-American community with notable exceptions, the Latino community is an incredibly diverse community with incredibly different attitudes about different things."
This approach is extremely insulting and hearkens back to his comments earlier in the summer that people who voted for Trump over him were not black. It also shows the reliance that the Democratic Party has on minority voters. As if minority voters simply have to vote for them because there are no other alternatives. In fact, this shows pretty consistently.
For generations now, the black vote has gone to Democrats at about a 90% rate. President Trump started to peel away some voters over Barack Obama's large majority in the 2016 election– but he's looking for a lot more now.
A Rise In Latino Support?
Furthermore, we can see similarities in the level of support for the President among Latino Americans. It appears that it's not just Cuban Americans that are backing the Republican President.
Trump has been called a racist by just about every member of the media and major politician. However, he is increasing his support among Latinos– and did better among the group than other recent Republicans. This is a major turnaround and one that could play a key role in the 2020 race. His support among Latinos is rising. This is welcome news for the President's camp. He received just 28% of the Latino vote in 2016.
However, it now appears that support among this rapidly growing aspect of our nation grew significantly. His current approval rating is now 36%. He is trailing Biden in this category– but is significantly closer than other Republicans in the past.
Changes After The RNC.
Take a look at what happened with the President's approval ratings among black Americans after the Republican National Convention. Overall, Trump's numbers are reaching levels that a Republican President could not have imagined in the near past. There are several reasons for this. For starters, the President engaged in a heavy outreach program.
Even the RNC highlighted multiple black families affected by the effects of Democrat policies. Trump also took a firm stand against lawlessness in American cities– which often targets black people. Furthermore, Trump has an image in the black community unlike any other recent Republican candidate for President. He is not just a politician off the shelf.
He had a large reputation even before he decided to run for President. What will this mean for November? Likely this will give Trump vital support in voter categories that Democrats never considered before. Many white voters are also turned off by the current rioting and protests occurring throughout the country. This may also tip the balance in favor of Trump. No matter what happens, we'll be watching the run-up to the election and the contest itself very closely.
I hope that you'll join us between now and then! For more info on Ehline or to schedule an interview, keep reading the article below. He may also be reached via phone at (213) 596-9642 or emailed at losangeles@ehlinelaw.com.
Works Cited: