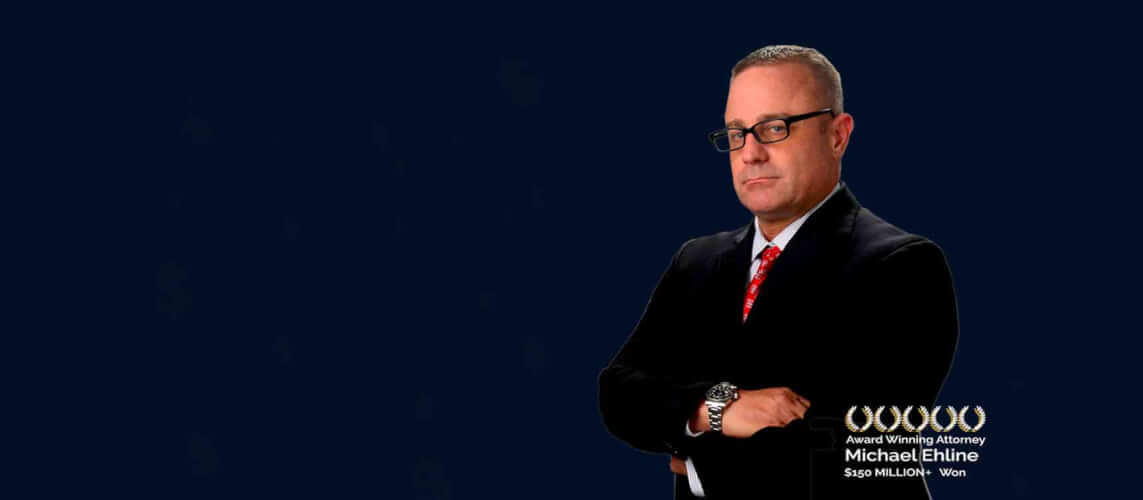 According to the latest insights, Uber has over 93 million active monthly customers and takes over 70% of the ride-sharing market in the United States. Individuals who can not afford a car or want the convenience of using Uber rather than traditional taxis have become a huge target audience for the brand.
With such a huge market, Uber needs to consider safety features for all their customers using the Uber app. This is so that the customers feel safe while using Uber and can trust them with their banking details, including the driver's trip history.
Although safety features are essential in an app, it needs to consider passenger safety when it comes to driving on the road.
Uber connects an Uber driver with a passenger. With so many parties involved, the Uber drivers, passengers, and the company, seeking compensation for an accident in Uber can become complicated. If you've had an accident while traveling in Uber, contact a personal injury attorney in California to help you file personal injury claims.
The Lawyers from Ehline Law Can Help Victims of Uber Driver Accidents
Look at the Numbers
National Highway Traffic Safety Administration (NHTSA) reported approximately 34,000 motor vehicle fatalities in 2010 in the United States. However, the fatalities in the country have increased to 36,120 by 2019, a 6% increase since 2010. Many believe that it is due to the rise in ride-sharing companies like Uber, which has seen more vehicles on the road than ever before, leading to more accidents.
In California, the car accident statistics are even more frightening. Since 2014, the state has seen more than a 20% increase in motor vehicle fatalities, with the figure at 3,723 deaths annually in 2019.
In 2017, the state tightened rules around ride-sharing companies like Uber, Lyft, and others to protect riders and ensure passenger safety.
Based in San Francisco, Uber and its CEO Dara Khosrowshahi went on to state that the ride-hailing company has put in a lot of effort to ensure rider safety, and such restrictions by the state do not make sense.
Uber App and the New Safety Features
Ride-sharing companies often face issues with law enforcement since the passengers entrust their safety to the drivers, but Uber is the one that allows drivers to register with them.
From past incidents, Uber has taken the safety of passengers seriously by doing random background checks. The company performs background checks and verifies if the driver has any criminal records or negative motor vehicle accident history.
Annual background checks are not mandatory in many states, such as New York, which is why the company previously had an initial background check on the drivers only. However, this has all changed, with the company now performing annual checks all across the country.
Besides background checks, Uber rolled out an update on the Uber app with the following new safety features.
Safety Information
Riders can read relevant safety information, which includes safety guidelines and advice from local authorities on the driver screening process, insurance, and more.
Trusted Contacts
Riders can use this feature to send the following details to their close contacts in case anything happens to them during the ride:
Trip details
Vehicle's license plate number
Real-time location on the map
App users can also send alerts and information to 5 trusted contacts simultaneously.
Law Enforcement Emergency Assistance
The new features also include 911 assistance, where riders can reach 911 instantly through the Uber app with a click of the emergency or panic button. The feature works in tandem with the real-time location allowing local law enforcement authorities to track you in case of emergencies.
The company is also looking to introduce a new feature where the platform will have an automatic search feature that can search for information relevant to the driver's criminal activities. If a driver has undergone a crime, the part will report Uber to the driver and disqualify them. This way, Uber takes immediate action before waiting for annual background checks.
Safety Measures for Uber Drivers
Just like how riders require protection, Uber drivers are also vulnerable when it comes to drivers and need protection too. In 2018, more than 6,000 sexual harassment cases surfaced during an Uber trip where the drivers were victims.
Sexual assaults became a massive concern for the company, not to mention the bad publicity, leading Uber to introduce features to make the drivers feel safer. However, this hasn't been a smooth ride as the company struggles to simultaneously maintain the rider's privacy and the driver's safety.
Drivers must have a profile photo, driver's license, valid ID card, and other relevant documents handed to Uber. However, the same does not apply to a rider. Riders can even book rides under false names without a profile photo, which poses a considerable danger for drivers.
The major hurdle Uber faces is with the courts, which found irregularities in the business model. Legal experts and courts question drivers' safety since the company states that the drivers are contractors, not employees.
If the drivers were employees, they could join and sue Uber over safety concerns. But since they are contractors, drivers can not sue Uber to get benefits or claims from sexual assaults. Uber drivers can sue private individuals, but they might not have enough assets to cover their losses. Uber has stated that drivers can end rides, cancel them, or refuse to go to a specific pickup if they feel unsafe or uneasy about it. Drivers can also benefit from the emergency panic button and connect with 911 in emergencies.
Contact an Uber Personal Injury Lawyer and Get a Free Consultation Today!
Although the company is doing all it can to improve the safety aspects of ride-sharing services, the responsibility of driving the vehicle safely still lies in the hand of Uber drivers. You must take all measures to ensure your safety while using such services.
The Ehline Law Firm Can Help
We will protect your rights and even take matters to court to get you the compensation you deserve. Call us now or visit any of our offices in California today for more information on how we can help.
Contact Ehline Law at (213) 596-9642 if you have been in an Uber car accident while using ride-sharing apps. Our attorneys will help you negotiate with the insurance companies and ensure a smoother claims process. We operate on a no-win no, fee basis meaning you only have to pay us when we win.