Sep 15, 2020
FACT CHECK: Mail-in Ballots Show Political Party? - Partially True.
---
Can A Postal Worker See Who You Voted For? An Assertion that Requires a Much Closer Look.
Many Republicans are running scared, especially in California. Postal and most federal workers are notoriously democrat and 100% reliant on primarily democrat politicians for the survival of their bloated pensions and jobs.
"...roughly $2 million given by feds in 14 agencies, "about $1.9 million, or 95 percent, went to" Clinton, the Democrat." (Source, Federal News Network).
Most people understand that if not but for the democrat party, the USPS would have been dissolved years ago. In other words, for all intents and purposes, the USPS is considered to be a 5th column of the Democrat party by those on the right.
"The Democratic Party and large progressive groups are finding the Postal Service cause to be among their most effective fundraising messages, and 100 major progressive groups just began a campaign framing its potential collapse as a civil rights issue because of its long-standing role as an entry point into the middle class for African Americans." (Source, LA Times).
And with increasing reports of lazy postal workers tossing mail into the trash, or postal Jeeps catching fire and burning the letters, there is a lot to be worried about. The upcoming November election will likely be one of the most contentious in American history. There is a good chance that it will be the most contested one since the Civil War. The deciding role between Donald Trump and Joe Biden will expose a lot about the country.
It will also show the future of the country-- and our system of voting. A lot of ink already describes the candidates themselves and what we may be looking at in the next four years. Furthermore, many journalists write column after column about the role of the election and the parties' platforms. That is not what we are here to write about today. Instead, we want to write about the election process and the role of election security.
There is more than one way to think of electoral security. We tend to think of issues with the election revolving around stuffed ballots. Someone comes in with a basket of pre-marked ballots and throws them in the box. That is not likely in the United States. We also consider the role of voter fraud. In some cases, this includes ballot harvesting or ballots being changed before or after the fact.
All of these are dangerous, of course. And we should keep our eyes open for any such efforts to sway the election. But there is more, including the risk of disinformation. We must study the roles of voting and how each state is going through its own election protocols. This includes the importance and the growing role of voting via the mail. Below we discuss some of the key aspects behind this form of voting as well as potential risks.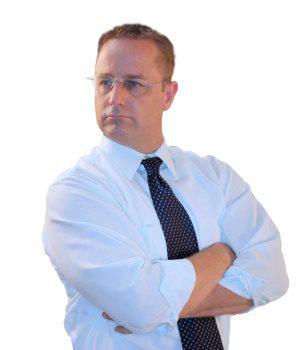 Michael Ehline is the lead attorney of the Los Angeles law firm Ehline Law. The Ehline Law Firm Personal Injury Attorneys APLC might ring a bell, especially if you are from Southern California. We gained our reputation the old fashioned way. You might now see our face on a park bench or the side of a bus. Instead, we gained our notoriety through our constant fighting on behalf of our clients. Our team is second to none in our experience and expertise in several key aspects of personal law cases. This is why Michael Ehline writes about these topics and more.
He runs a legal blog here on a number of points of interest. This includes recent law and news topics. Of course, there has been no larger topic than the election. Watching what is happening nationwide piques his interest and gives him a chance to better inform the public on the topic that will affect all of us.
There is still a lot of time between now and the election. And between chain emails, rumors, and social media, we will certainly hear a lot about the two candidates and what might happen next. Ehline looks to delve into the truth through these articles to find out more for the general public. That is the true service of the law-- and a true chance to understand more about the role each of us plays in the election process.
What About My Ballot?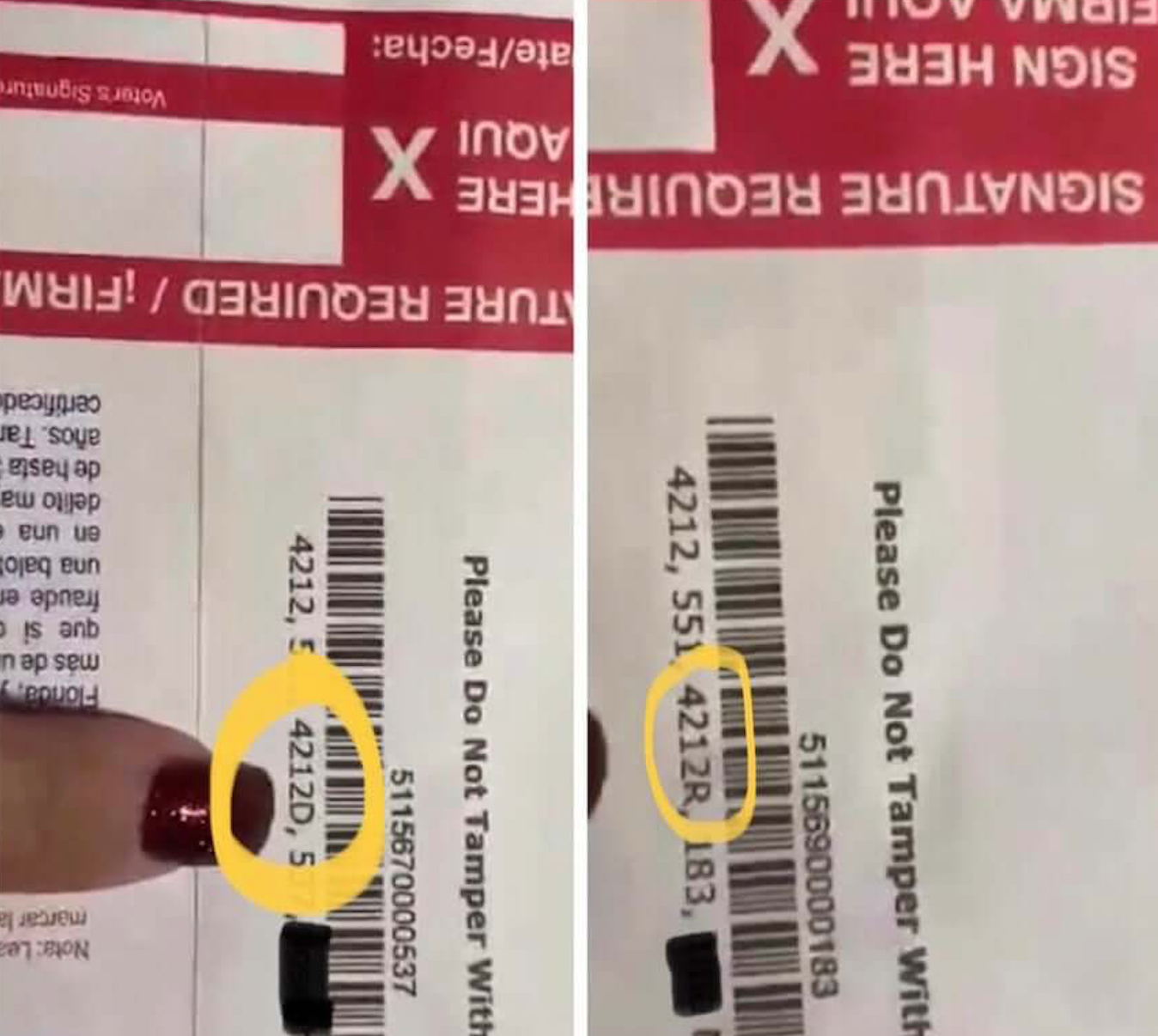 This year, in particular, many Americans are considering mailing in their ballot. This goes beyond simple absentee ballots. We are more familiar with this aspect-- as is our electoral system. It goes back many years. However, many states are opening up the prospect of people simply mailing in their ballots, even if they do not meet the traditional reasons for absentee balloting. This presents a whole host of issues on their own.
Not to mention the logistical nightmare that the new system of voting presents. In addition, the President raised the specter of potential fraud and more. Those are topics for another article. What we are looking at now is the safety and security of mailing in your ballot. Will your vote count? Will it be secret.
In order to better understand the process and explain it to our readers, we researched many of the aspects involved. We will also follow up with more articles between now and the election. And if the election is as close as many people seem to think it will be, probably well after, too. In short, there are inherent risks involved with millions of ballots heading through the mail.
This goes double for states in which this has never been tried before. Oregon uses mail-in ballots regularly. However, for the other 49 states, this will be a new experience. And one that carries with it a significant amount of risk.
Can Others See My Party On My Ballot? Yes - But Only In Closed Primaries (In Some States)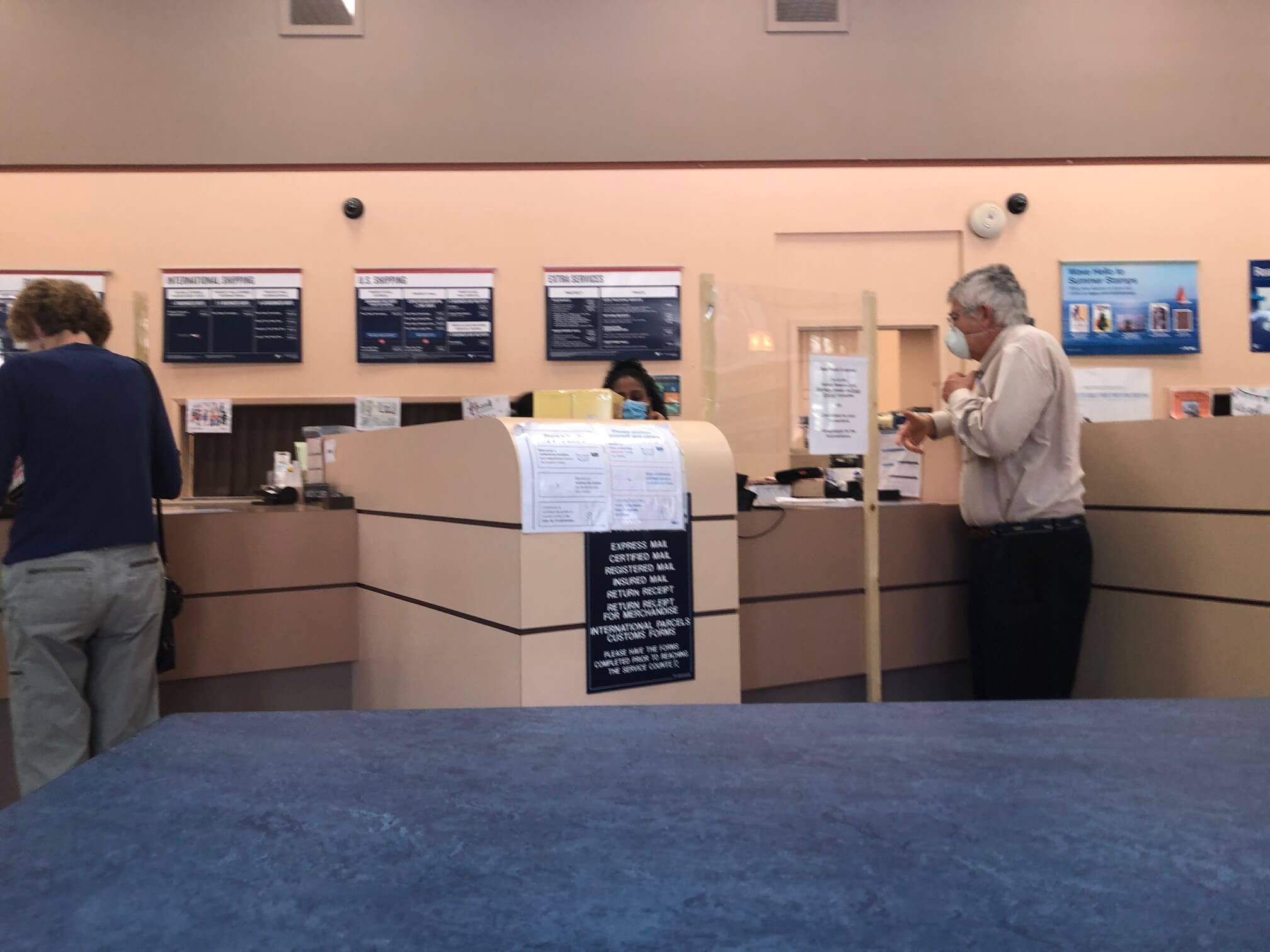 The short answer is no. This is a frequently asked question and a legit concern. If my party shows up on the ballot or the envelope, is my anonymity compromised? Will it lead to my vote not being counted. FactCheck.org reviewed many of the concerns about the topic and found some valuable info here. Recent Facebook posts posit that the party of the voter is visible. In FactCheck's, well-- fact-checking-- they found this not to be the case:
In a general election, ballot envelopes in Florida do not reveal party affiliation, an election official told us. Voting experts told us they aren't aware of any jurisdiction using such labels in general elections, nor would there be a reason to do so. The office of the supervisor of elections for Palm Beach County, Florida — where the envelopes in the Facebook posts were sent — confirmed that in a statement to FactCheck.org. In a closed primary, "voters are sent ballots according to their precinct and their party affiliation. The ballots in that video are primary ballots." The alphanumeric codes on the envelopes shown in the video are used to direct the ballots for counting.
There are many, many things to be worried about in this election. And in Florida, the closed primary could easily be influenced by a pro-ANTIFA or BLM supporting postal worker. The motive is there. It's called "job security." Whether your political party is visible on your ballot is not one of them. Most on the right would say that your main worry should be postal workers throwing your vote in the trash. And considering the USPS has the ability to be a branch of the DNC with its left-wing make-up, this may be assured the Dems stay in power forever.
Works Cited.