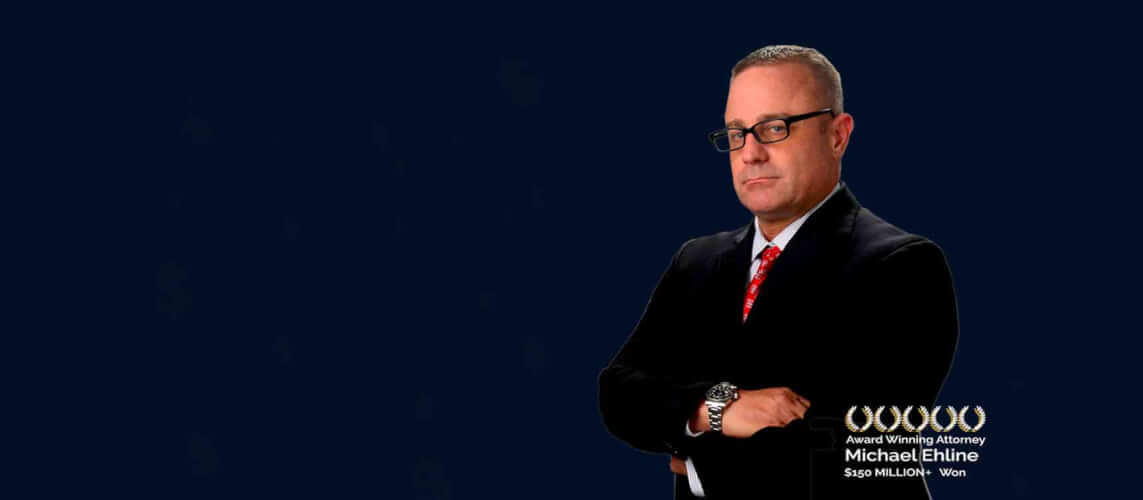 Shore excursions remain one of the largest causes of accidents on a cruise trip, and those who decide to partake in activities at cruise ports must be extra careful of their surroundings.
Even after learning local customs and basic safety, you can never be as safe at home as you are at the beautiful beaches of exotic, faraway shores. Criminal activity abounds anywhere there are American tourists.
You can't even be sure about freelance taxis, especially an unescorted female (sexual assault is common with foreign taxis, even in daylight hours).
Armed robberies, human trafficking, terror attacks, suicide bombers, taxi cab rapes, and civil unrest are all possible along the Ivory Coast, Virgin Islands, and many other places.
Petty crimes against specifically targeted cruise ship passengers are par for the cruise ship shore excursion course.
As will be discussed, certain cruise ports (Sulu sea, Rio De Janeiro) are where one must exercise even more caution and remain vigilant at all times to avoid any mishaps or violent crime that may occur.
Pirate attacks and gang wars are just part of the security situation you should learn about from the U.S. Department of Consular affairs before traveling.
Ehline Law are Experts at Suing Cruise Lines – Call Now
Families on a cruise ship implement different security tactics and follow the best safety trips, but what about dangerous cruise ports? The United States State Department has issued a security and safety warning for several cruise ports and labeled them the most difficult.
Cruise Lines Traveling to Dangerous Cruise Ports
There are many different and dangerous cruise ports across the world that cruise lines travel to yearly.
Here is a list of some of the ports and what they are notorious for:
Roatan and Bay islands are part of the Caribbean islands that are a top destination for travelers and vacationers around the world. However, these two islands from the group are dangerous due to the increased crime rates. Armed robbery, sexual assaults, rapes, and murders are unchecked crimes on these islands. Coxen Hole, where cruise ships dock, has significantly more crime than other areas on these islands, so exert extra caution when partaking in activities.
Margarita Island, in Venezuela, is one of many cruise destinations travelers have on their bucket list for its sheer beauty. Venezuela is a dangerous country known for its increased criminal activities; however, in 2016, the country's capital became the most violent city in the entire world. Although Margarita Island is 30 minutes from the country's capital, where most violent crimes occur, one must still ensure personal safety when roaming around the island and the port area. Southwest of the Philippines is Mindanao, for which the U.S. State Department has issued several travel warnings for the U.S.
Cruise passengers in the area near the cruise port in Mindanao are well known for kidnappings for ransom.
El Salvador has started gaining recognition among tourists as one of the most beautiful places on Earth. However, it is also identified as the "Murder Capital of the World." Although Acjulta, the popular cruise port city where all cruises dock, is relatively safer than other parts of the country, one must still exercise extreme caution and be aware of their surroundings when walking around the port city.
Mexico is a great destination; significant cruise lines travel to it due to the high demand. However, one must always remain vigilant when docking at Quintana Roo. The area is notorious for shootings, assassinations, terrorist attacks, and organized crime.
Colombia has also become a major vacationing destination for many travelers but be aware when roaming around Cartagena, one of the port cities of Columbia. Although there is not much crime in Cartagena, the drug trafficking problem in the country spreads to these ports from where cocaine gets transported.
Safety Tips for Cruise Passengers
When traveling to destinations that may not be safe or have dangerous ports, you should travel in a group rather than alone. Even if you're on the cruise alone, avoid roaming around alone in such port cities due to the increased violence, as crimes in some areas target tourists. Be part of a group of travelers and stay together to avoid mishaps.
Ensure you're not carrying too much cash or valuables in these most dangerous maritime areas. If you've rented a vehicle, keep the doors locked and the car windows up all the time. According to the U.S. State Department, make sure that you don't disclose your travel plans to anyone.
Some of these dangerous countries have criminal activities and the spread of different but deadly viruses. Ensure you have all your vaccinations done before heading to any country with such diseases or viruses.
Contact Los Angeles Cruise Ships Attorneys Today!
If you've had an injury on a cruise ship or lost someone due to the cruise line's negligence, contact Ehline Law today for your case assessment. Ehline Law is a personal injury law firm located in California, providing legal services to Los Angeles, Hermosa, Beverly Hills, and many more nearby areas. Our Los Angeles cruise ship attorneys have the right experience to assess your case, determine your claims, and protect your legal rights.
Our lawyers have the right resources to start the investigation on your case, collect key evidence, and prove the negligence of the cruise lines. Our expert attorneys have experience proving breach of duty of care and have recovered more than $150 million in compensation for our clients.
Contact us at (213) 596-9642 and get a free consultation with our attorneys today. We will give you the right legal representation to help you get out of these tough and dark times.