California Highway Patrol Escorts Drivers After a Winter Storm Warning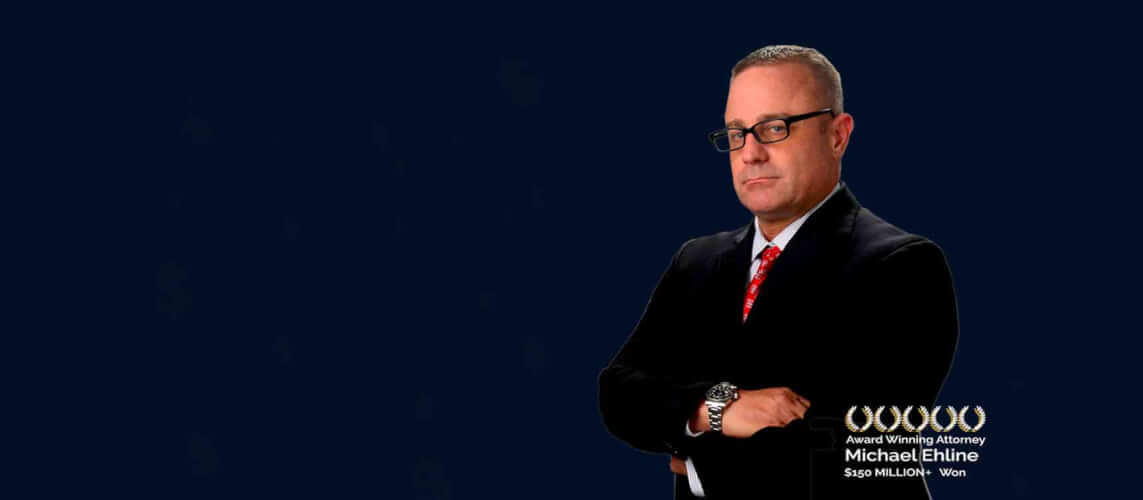 California is home to some of the country's worst weather and road conditions during winters (Northern California mountain ranges). Sierra, a County in California, ranks the county at the top for dangerous winter conditions. Sierra snow survey reports that the mountain ranges receive over 400 inches of snow annually, with maximum caps hitting 600 inches in 2016-2017.
In March 2021, authorities issued a winter storm warning. However, it was too late for some drivers on the I-5 (Grapevine region) who got stuck. California highway patrol made it their responsibility to ensure the safety of passengers and vehicles by escorting them out of the sudden storm.
Although the drivers and cars ended up safe, this is not the case all the time. We have heard news headlines about drivers steering off cliffs or crashing into other objects resulting in heavy losses.
Car Accident Statistics During Winters in CA
According to the US Department of Transportation, lousy weather conditions cause up to 20% of car accidents in the state. The relevant authorities make it their duty to report weather changes.
This helps alert the residents to ward off any roads and avoid traveling, as it can get perilous if drivers encounter storm conditions. Although there are relevant authorities who send a warning to all those concerned, many people either refuse to follow the warning and stay at home, or they do not hear about the warning.
Follow These Winter Tips to Minimize Risks
Here are a few tips our group of lawyers recommends following to minimize any risk while driving during winter in California:
Get prepared by having the right equipment in your car and the correct information on the road networks to follow from local authorities
Mountain passes can get inaccessible during stormy seasons, and one must contact Caltrans Highway Information Network for more information before heading there.
Before heading to the snow country, check your vehicle and its engine to ensure the systems are all good and in working condition, as you don't want your car to shut down. Watch out for electronic highway signs that keep drivers updated on weather situations and speed limits when on the road.
Keep a snow brush and an excellent commercial de-icer in your vehicle at all items so you can remove snow when you stop for a break.
Highway speed during winters (largely dry winter) stands at 60mph. Still, visibility might get low during colder temperatures and stormy weather conditions. You won't see slow-moving equipment hence maintaining an average speed and a reasonable distance of about a mile between vehicles.
Did You Get Into a Bad Weather Car Accident?
Many drivers who get into car accidents during stormy seasons blame the dangerous weather conditions. However, that is not the leading cause of accidents. When it is winter, drivers must exert caution and take the recommended safety precautions to avoid accidents, such as replacing their tires with snow tires.
Negligence plays a massive role in car accidents during this season since drivers often forget to replace their tires or follow the recommended safety precautions.
Contact Ehline Law Immediately and Get a Free Consultation About Stormy Accidents
If you've gotten into a car accident due to someone else's negligence, contact Ehline Law and our California car accident attorneys at (213) 596-9642 and get a free consultation today. We will help you file claims, prove liability, and negotiate on your behalf with insurers to get maximum compensation and get your life back on track. For more information, contact any of our law offices in California for a free case review without any obligations.