Answer: Yielding the right of way is the custom and practice of letting another motorist, bicycle rider, or pedestrian enter an intersection until it is safe for you to merge into traffic. The purpose of yielding the right of way is to reduce car accident reduction, especially when no traffic signal or sign is present.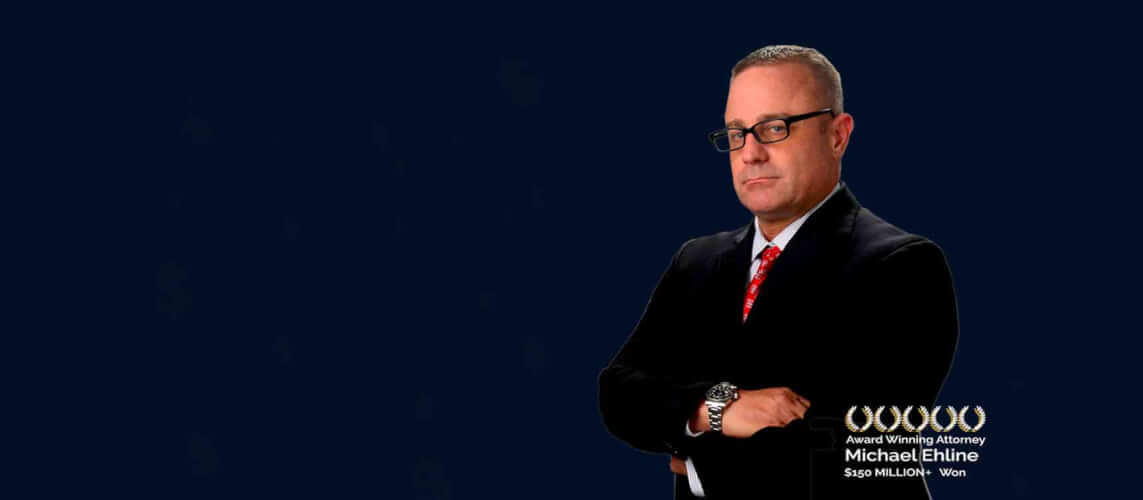 An intersection is one of the most dangerous parts of the roads where there are higher chances of head-on collisions or side impacts. To reduce the risks in meetings with no traffic lights or have a more controlled intersection, some drivers will yield the right of way to the other driver. As noted, this means this driver granted passage for other drivers to safely enter the intersection before they did, essentially mitigating potential car accidents.
Did a Vehicle Arrive at an Intersection Before or After You? Who Yields to Whom?
The "yield the right of way" term is widely used at an intersection in Los Angeles; however, not many drivers are quick to understand the signs or indications of giving the right of way. As a resident of this country, a driver has a duty of care towards others, and failure to give right of way to other drivers, even when it's your turn, can result in that breach of duty.
What Is a Yield Sign?
When a driver sees a yield sign and no traffic light, they are not required to stop but exercise extreme caution by slowing down and looking for oncoming traffic. A yield sign painted on the pavement requires drivers to allow the right of way to others before crossing the yield line.
Do You Have to Yield the Right of Way at Uncontrolled Intersections?
Many drivers believe that following simple traffic laws is enabling them to yield the right of way. However, this is a huge misconception as the California Vehicle Code chapter 4 21800 – 21809 has rules that cater to the right of way that must get followed.
When at a controlled or uncontrolled intersection with no stop signs or traffic lights, drivers must yield the right of way. Failure to do so will result in traffic tickets and can lead to severe car accidents depending on the impact.
According to 2018 traffic collision reports, more than 700 people died in accidents at intersections in Texas, a startling figure that could be less if the drivers were to yield the right of way.
Avoiding a Car Accident: Determining the Right of Way
Controlled and Uncontrolled Intersections
Giving the right of way in a controlled intersection is simple, as drivers can use the signs and traffic lights to avoid any collisions between two vehicles. If at the same time, both vehicles reach the intersection, they must give the right of way to the one on their right.
There are no yield signs or traffic lights in an uncontrolled intersection, which can make things difficult for drivers. Generally, the same rules apply. Drivers should give right of way to those already in the intersection but if you're in doubt, always yield to the car on your right.
T Intersection
A T intersection is a dead-end road with only the option to go left or right, which means that if you're on a T intersection, you must give the right of way to those coming from the right or left before you proceed.
Multiple Lane Intersection
There might be one or multiple lanes intersecting a highway or a larger road, and in such situations, drivers must give way to those on the larger roads before they proceed forward.
This is because larger roads have higher speed limits, which can cause an accident if a driver enters from a more minor road to a highway or a larger one.
Highway Ramps
Failing to yield the right of way and a median or uncontrolled intersection is a known risk. Highway exit ramps can be tricky, but a rule of thumb is that drivers on the access ramp must stay alert and give the right of way to those on the exit ramp while those getting onto the highway must do so with caution.
Drivers must also give the right of way to those drivers merging in a separate lane.
There are also other circumstances where drivers must exert extreme caution and yield the right of way, and these include:
Oncoming pedestrians on a driveway, or walkway, a bicycle rider, blind persons with guide dogs in crosswalks (Blind people generally can hear the sound but can't see your car), or the elderly using walking support such as a cane must be yielded to by motorists at a merge location and just about anywhere else, even to jaywalkers at implied crosswalks
Unpaved roads with intersections on paved roads come with an obligation to yield to pedestrians and others approaching or entering near your location.
When moving from a parking spot to the roadway
If you got injured in a car accident due to someone else's fault, contact us at (213) 596-9642 and get a free consultation granted by our lawyers to hear about your important car accident case. We'll provide you with a listening ear and compassionate, free legal advice.
Schedule a Free Consultation With a Yield the Right of Way Expert Lawyer in CA
Our lawyers have the right experience to deal with right-of-way cases and can help you recover from your loss. Motorcyclists, a bicyclist, pedestrians, and others run over by a motor vehicle in the middle of the intersection can call us today. Dial (213) 596-9642 to find out more about proceeding with an attorney-client relationship.