Los Angeles Points of Interest and Directions to Ehline Law Firm
Call Today: (213) 596-9642
---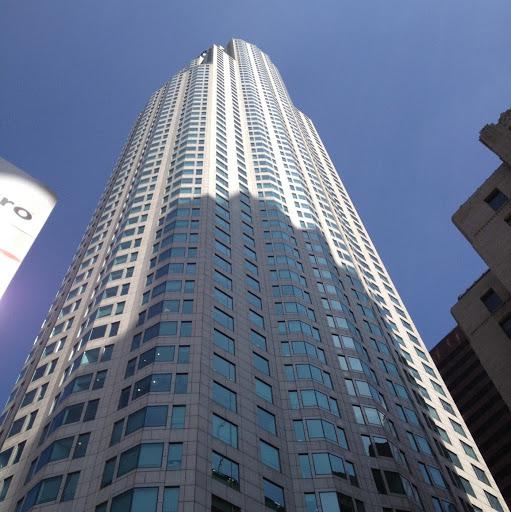 Mean streets of Los Angeles blog. Points of interest, car, motorcycle, and other landmarks, clubs, schools, and eating places all in ONE!
Depending on where you're from, you might hear a common refrain. Los Angeles just has no culture other than protecting illegal aliens. Of course, this is just a matter of opinion. However, it is one of the more popular ones across the country. Nothing could be farther from the truth.
The LA area has one of the richest cultural tapestries in the nation. It has healthy ethnic mixes of Anglos, Latinos, blacks, Armenian-Americans, Asians of all stripes, Persians, and more. Each one lends another thread for the overall picture. This shows a variety of means and ways that LA grew and will continue to do so. It's more than just white girls drinking lattes. We'll break down some of the bigger examples.
How Does Culture Go In The City of Angels?
Below we'll see some of the overall trends of popular culture in the city.
Car culture. The city is renowned for its amazing car culture. Because cars don't rust, there are many vintage and reworked cars and motorcycles in and around LA. Some are simply breathtaking. There are a number of major car clubs in the area and old cars reborn. On top of this, the city was built around the car, and it shows.
Food. Los Angeles has a healthy mix of people's backgrounds, which makes for a colorful and particularly tasty culinary series of treats. LA is one of the founders of the food cart craze and is a leader in Mexican food and Korean BBQ. Try them all!
Beach culture. Los Angeles is also a major archetype of everything oceanside. From surfing to swimming, the surrounding area has it all. As one of the meccas of surfing, you can see the effects of pop culture wherever you go. There is also a higher number of fit people caring for their self-image and health.
Of course, this isn't an exhaustive list, but it does show you quite a bit. What comes to your mind? Let us know!
Driving Directions to Ehline Law Firm DTLA from Playa del Rey.
The drive is usually 55 min (15.7 miles) via W Manchester Ave from Playa Del Rey, Los Angeles, CA.
Take W Manchester Ave to S Sherbourne Dr in Ladera Heights 13 min (5.0 mi)
Continue on S Sherbourne Dr.
Take S Corning Ave to W Slauson Ave 4 min (1.0 mi)
Continue on W Slauson Ave.
Take Angeles Vista Blvd, W Martin Luther King Jr Blvd, S Hill St and S Olive St to W 5th St in Los Angeles
35 min (9.7 mi).