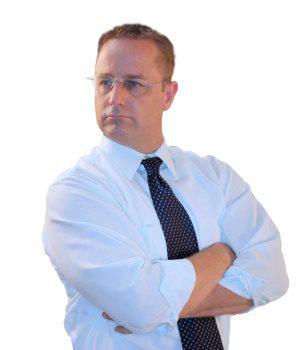 In civil injury cases, the standard of proof in California's local courts is the preponderance of the evidence. The plaintiff's burden is to prove the defendant's liability to pay for things like pain, suffering, loss of sex, loss of love, loss of affection, and economic losses from medical expenses, and lost work.
But how the standard comes into play varies from one jurisdiction and the court to another. Using the facts is how the best personal injury lawyers in Los Angeles make the case successful. And many of the civil lawsuits filed are personal injury claims. In other words, they are negligence claims using tort law.
And they require the plaintiff or injured party to prove specific elements:
The defendant or negligent party owed a duty of care to the injured plaintiff.
The negligent party or defendant breached the duty of care.
But the plaintiff must have suffered injuries due to the violation of the duty of reasonable care by the negligent party.
The elements of a case, which is the plaintiff's burden to prove in a civil lawsuit, involve credible evidence. So it might require documents, police reports, medical documents, expert testimony, and witness statements.
This is used to show the at-fault party caused the injuries and that they had a duty of care. The defendant will have an opportunity to present evidence to combat and contradict the plaintiff's case. Afterward, or upon objections raised, the judge or jury will weigh the party's evidence to determine if the plaintiff proved its case.