Settlement Time FAQ
---
How Long Will To Take to Settle My Personal Injury Case?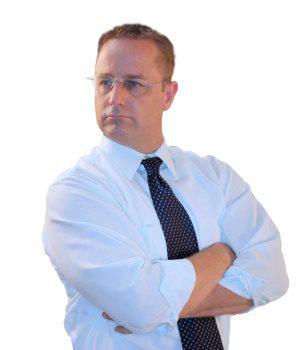 This is the million dollar most asked question by perosnal injury claimants injured in an accident. But there is not a set litmus test for how long it takes personal injury cases to resolve. As with human beings, each case is unique. So from filing suit, to settlement or verdict will be different in every case. Some cases involve insurance, some involve government tort claims, and still other cases there is no insurance covereages available.
In fact, some cases settle fast, while other cases can stretch out for many months or years. Many times it is up to the defendant's liability insurance company. They have time under the Insurance Code to make a reasonable investigation of your case. Other times it's up to you, the victim's insurance carrier. But this usually depends on the insurance company with which you are dealing and the type of accident.
For example, in a car accident, your own comprehensive and collision coverages may kick in if the car is stolen or damaged, but not if you are in a hit and run and it was not your fault. In those cases, those coverages would be provided under your own uninsured motorist's ("UM") plan. Conversely, what if the defedant only had minimum insurance coverages of $15 thousand and your injuries will cost hundreds of thousands? So in that case, perhaps you were intelligent enough to buy underinsured motorist ("UIM") coverages before the car accident. Assuming you bought enough personal injury protection, you can get your insurer to pay for the rest of your damages.
Be warned however, most insurance companies offer low ball payouts at first. And not all injury cases are car accident related. Sometimes it invloved a slip and fall at a grocery store like Whole Foods. Other times it might be a drowning incident at a private or public pool. Homeowner's insurance, self insurance and government city council payments all follow their own set of peculiar guidelines, practices and procedures. But no matter what, all insurers and defendants want to settle the matter as fast and as cheaply as possible.
In other words, you may get just pennies on the dollar as your first offer. So getting what your case is worth usually depends upon how much work you or your lawyer did to gather facts, and document evidence quickly. So one major factor in settling is being able to find a lawyer you trust, your is willing to listen to you and not just dictate. To learn more from an LA personal injury lawyer, call (213) 596-9642 to let us answer important questions about your injury case.