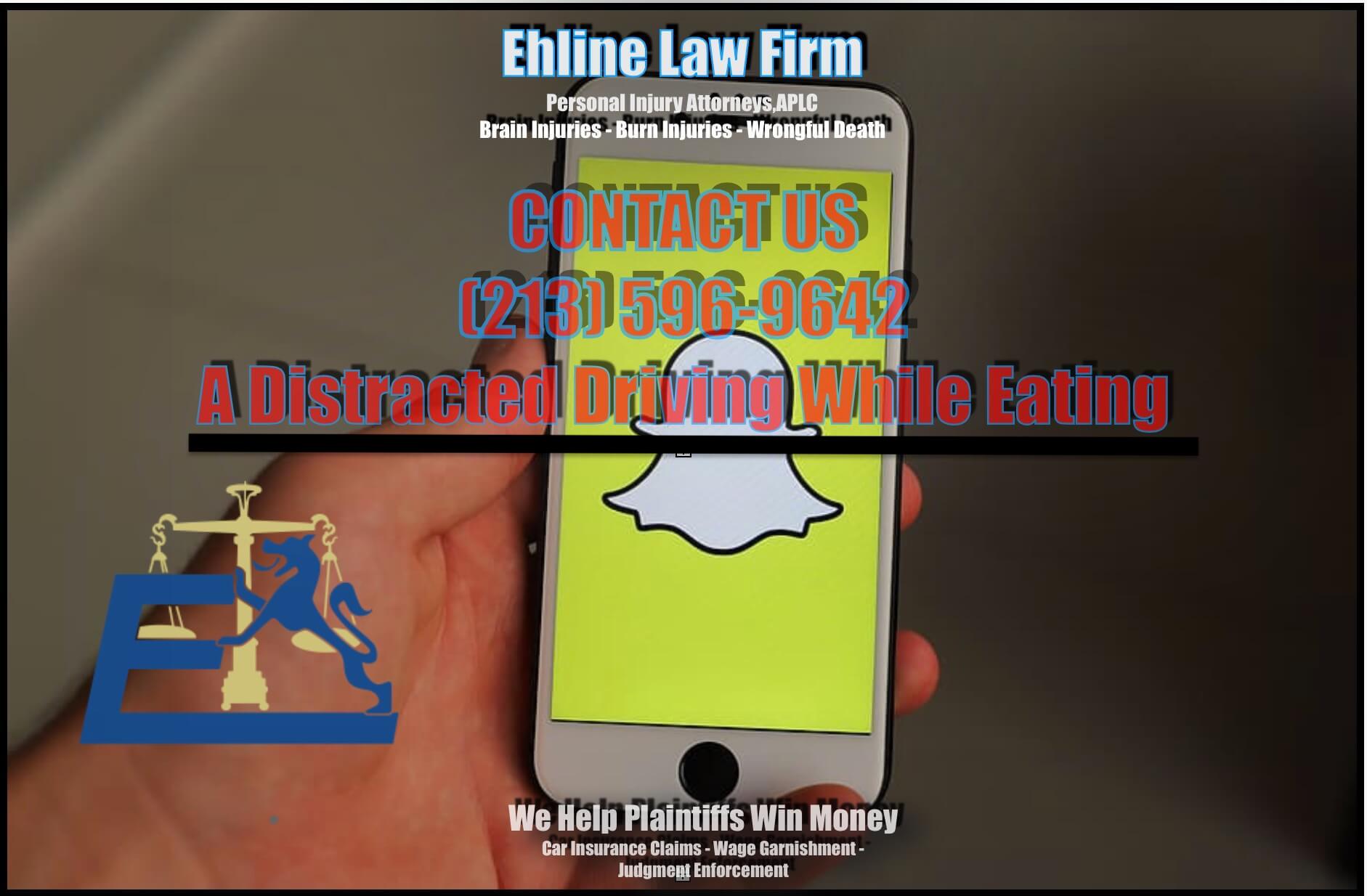 Were you injured in a bad motor vehicle crash due to some moron Snapchatting while operating a motor vehicle in the crowded and already dangerous streets of Los Angeles? Ehline Law Firm has helped thousands of people, just like you, seeking a local negligence attorney for their civil cases. Below, our highly decorated firm discusses the tragedies, injuries, and money damages available to victims of negligence surrounding Snapchating and driving a car in LA.
When you are not busy dodging homeless people and BLM riots, now you face the additional problem of people playing with their smart devices while behind the wheel of a car, bus, truck, or another form of vehicular transport.
Many young people are more likely to drive distracted. Sometimes this means going with too many friends. For others, it means putting on makeup while driving. In far too many, it means using the phone.
Teens Especially At Risk For Snapchat Driving Accidents?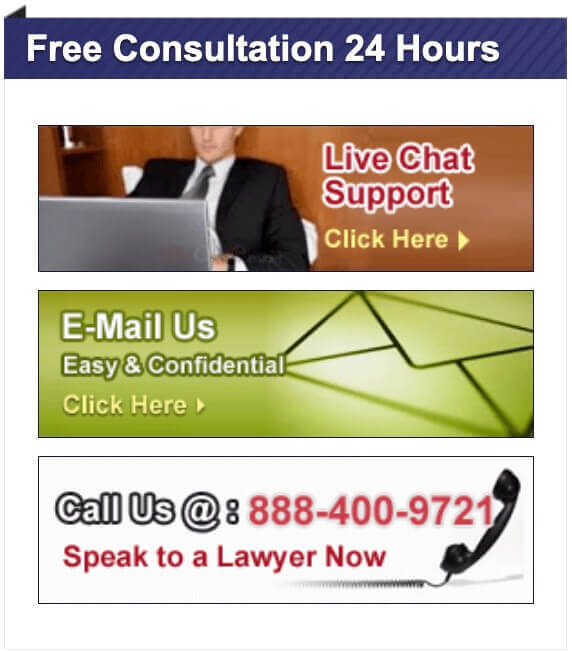 Yes, they are. Phone usage behind the wheel is dangerous for everyone. But for teens, driving even is worse when you're using apps teens use in the regular course of the day. One of the most popular apps for kids is Snapchat, which may have caused a fatal crash last year. Philly.com reported on the deadly crash. The fiery explosion took the lives of three young people. Any life lost due to such accidents is unacceptable. Additionally, such a risk is on our nation's roads every day.
The age and driving experience of younger Snapchatters means their lack of attention can result in mass casualties on the California roads. In particular, L.A. already has its issues.
What Are Some Common Injuries Associated With Distracted Driving Devices With Apps Like Snapchat?
As noted, teens and youngsters behind the wheel of a car while Snapchatting is a recipe for a chain collision with severe personal injuries due to the speeds and forces involved in such a crash.
Common Car Accident Distracted Driving Injuries Your Local Attorney At Ehline Law Help WIth Include:
Wrongful death of a loved one like a gay partner or someone in a traditional marriage, moms, dads, grandparents, siblings, and in some cases, adopted children or those beneficiaries of last wills, testaments, and trusts.
Whiplash and soft-tissue claims.
Partial or total paralysis.
Spinal cord injuries like disc burst fractures and bulging discs.
Broken Pelvic bone.
Broken ribs.
Broken collar bones.
Puncture wounds, including loss of eyes, hearing loss, and loss of vision.
Concussive Mild Traumatic Brain Injuries.
Burn injuries from gas tank explosions and friction adhesions.
Lacerations, cuts, and peeling back of skin on digits.
Missing digits and laceration.
Drowning in lousy weather of being knocked into a ravine by a Snapchatter who drove you off the road by accident.
These are just a few examples of the type of harm that befalls those people faced with inattentive, irresponsible drivers. But our trustworthy, multi-million dollar advocates help level the playing field in your favor. We bring our customers over 16 years of experience as local trial lawyers to bear. We tell you what the best course of action is and why. And we will move forward with consent after consultation in handling your paperwork, opening your liability insurance claim with your carrier, as well as the defendant.
Assuming the survivors are not suing for wrongful death, most people are suing for recovery of new financial obligations created by the severe injuries. But you will also be wanting money for all the pain, suffering, and emotional trauma being a cripple has brought about in your beautiful, unique life. So instead of providing for your family, you are laid up in the hospital praying you can find a decent lawyer with talent and experience near you. But who do you trust to do a good job? It would be best if you had a lawyer who will fight for you. Agreed?
How Do I Get Reimbursed For All These New Car Crash Related Medical and Other Expenses Near Me?
Most of all, your lawyer needs to be a sort of personal injury damages calculator when it comes to getting you fully reimbursed for your medical bills, lost contracts, wages, and education, for example. So this is serious stuff and not something a billboard or radio ad lawyer referral service will exploit in your favor. But a well-trained and gifted lawyer like California accident lawyer Michael Ehline can get you those results, as noted in this article, referencing our superior service, products, and legal experience as Los Angeles trial litigators in negligence cases near your home, hospital, or workplace.
We can even help you get unemployment disability, medical pay coverages, and even a doctor who is an expert in your injury to treat you who agrees to be paid later. Why does the doctor agree to that? The answer is simple. Most of all, these brain surgeons, neurologists, psychotherapists, experimental spinal cord physicians, and occupational therapists all respect our firm and its lawyers.
After all, when you get hurt by a car, such as when you get rear-ended or run over in a crosswalk as a pedestrian, you can't work, and you may be laid up in the hospital. So now, an innocent commuter or bystander could be erased from existence or suffer a severe, catastrophic personal injury that will require months, if not years of rehabilitative surgery and costly surgeries.
Our history working with the other side, your doctors, and others involved as witnesses and parties set us apart from the amateurs. We are the best accident personal injury attorneys in LA for a reason, and it's not due to hype or expensive ads. Whether it was a Medicare, Medicaid, Tri Corps, or some mandatory medical lien, or an insurance subrogation issue, call one of our zealous, kind, caring attorneys for answers to your important questions. Let's see if you can get you some money for your troubles.
How Do I Get Money For A Snapchat Car Accident In My Part Of Town?
Finding a lawyer nearby who can seek other sources of recovery will be needed now more than ever. For example, your lawyer may need to battle with your insurer to see if you had underinsured or uninsured motorist coverages and go after that money before you are broke. Because we know you face a tough road ahead trying to recover money for your injuries from a youngster who may be underinsured, you need to get a superior Snapchat car accident personal injury attorney like the lawyers at Ehline Law Firm Personal Injury Attorneys, APLC. So your solution is a free call away. Could you do it?
World Famous Civil Negligence Trial Attorneys With Over $100 Million In Big Results!
Our world-famous law firm is among the largest and best law firms in the State of California. Our talented and trustworthy civil lawyers near you have recovered over $100 Million for serious injury accidents. And these were truck accidents, cruise ship shore excursion accidents, commuter and casino tour bus mishaps all along with Californa's geography and across the country. Moreover, we work hard, gathering evidence and interviewing witnesses as soon as you sign the attorney-client retainer agreement.
Noteworthy here, we go the extra mile to gather the police reports, hunt down any videotapes from nearby businesses, and advance all costs for private investigators and lawsuit filing fees, etc. because of this, our clients can see we are partners in this delicate matter and tied at the hip. And no, we don't have to offer all of these extra, excellent services. But we do these public services to improve the image of our profession, as well as to earn your long term trust. Still not convinced? Keep reading.
Our Awards And Notoriety Makes Us Better.


Ehline Law Firm Personal Injury Attorneys, APLC has been featured as an LA Times "Personal Injury Litigator," and Newsweek Magazine as a "Premier Personal Injury Lawyer" recipient. Our firm also maintains a "superb" AVVO rating.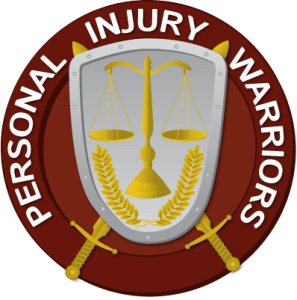 Moreover, Michael Ehline was voted Trial Lawyer of the Year by Personal Injury Warriors International. We have received massively excellent client and local business reviews and five-star ratings all over Yelp! Google Maps and elsewhere. Our experience as superior Snapchat car accident lawyers in LA is easily verified by looking at what thousands of people we have helped say about our expert local civil plaintiffs attorneys.
What Do You Need To Do After A Crash Caused By Snapchat?
Families hurt by car crashes have several options. The family mustn't settle with an insurance company first. Before making any decisions other than immediate medical care, an attorney should seek consultation right away. A skilled attorney is vital. A lawyer trained in car accident cases is most likely to help. Don't damage your chances by sticking your foot in your mouth. Our savvy and sophisticated attorneys will take care of everything.
Our team is specially trained for such cases and will not give up until your family gets proper care. Our lawyers will take all the time you need during your free case review to console you and fill you with legal knowledge. Moreover, our local attorneys go the extra mile to make sure you understand every aspect of personal injury law and how it applies to your unique matters. We can come to you anywhere you want in the country. Moreover, we maintain convenient meeting locations near you, up and down the beautiful Pacific Coast.
Remember, the initial case review is always free, and it's also confidential. Moreover, our qualified, attentive staff and team members want to hear everything so we can make positive moves given the strengths and weaknesses of your Snapchat distracted driving case. Let's explore your possibility right now. Give us a call. We have locations near you throughout Northern and Southern California and stand ready 24 hours a day for your significant, life-altering experience to come after chatting with Ehline Law Firm. For more information or to schedule a free, no-pressure consultation, please call us today at (213) 596-9642.
Ehline Law Maintains locations and meeting places in Long Beach, Torrance, Marina del Rey, Santa Monica, San Bernardino, and Riverside. We can come to your home or bedside anywhere in Northern, Central, or Southern California.