Rear Impact Collision Attorney
---
Call Today: (213) 596-9642
---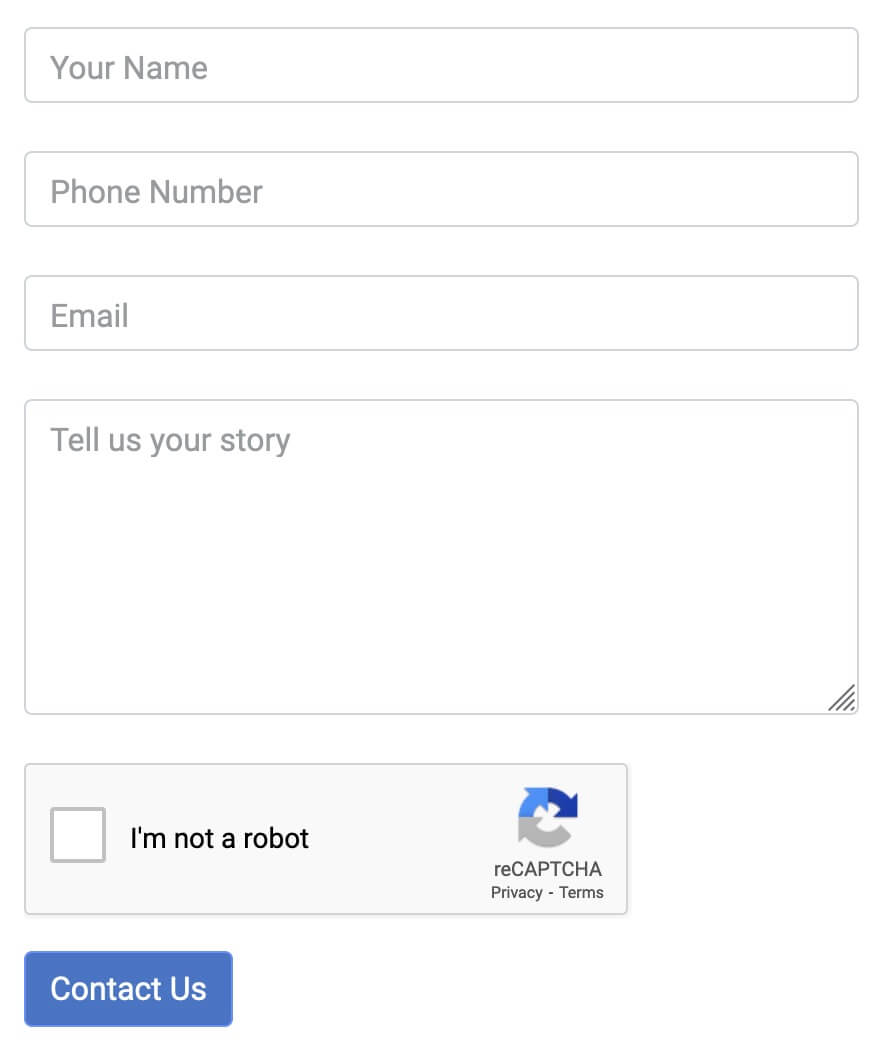 Welcome to the Ehline Law Firm's comprehensive web page dealing with fender benders causing catastrophic rear-end accidents. Was your car hit in its rear end? Personal injury lawyers know rear-enders as some of the most common accidents caused by distracted driving.
Table of Contents:
What Are Rear-End Accidents?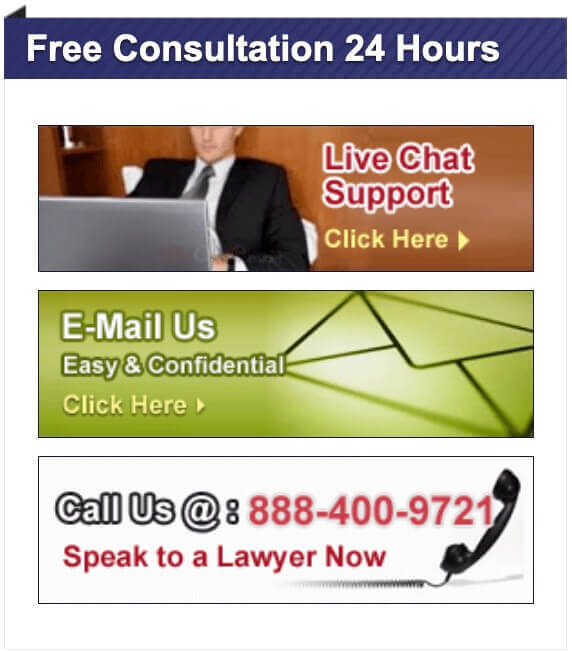 Rear-end accidents are reported more than any other vehicle collision in the State of California. When something strikes the rear of the vehicle, whether it be another vehicle or your car hitting an object/person while reversing, you have just been involved in a "rear-end" auto collision. The majority of people suffering from these accidents will sustain head and neck injuries, including whiplash, which remains very common in rear-ender auto accident cases. Most vehicles involved in rear-enders will be smaller, passenger vehicles, crashing while tailgating, or following too closely.
But no matter what, the most common type of collision is the rear impact motor vehicle accident.
Statistics show there are approximately 2.5 million rear-impact collisions annually.
These same statistics show there are about six deaths per one million registered vehicles.
Does Failure To Pay Attention Cause Most Rear Enders?
Yes. Most traffic accidents involving the rear-end collision are from distracted driving or inattentiveness. With cell phones and other equipment added to vehicles, this type of accident may increase. But our Los Angeles injury lawyers can help you shed light on your problem.
The amount of damage to your car or injuries will depend on two factors as follows:
Speed the autos are traveling and;
Whether or not the rear bumper of the motor vehicle has been appropriately designed for safety.
Over time, cars have been re-designed, and newer, lighter materials were during manufacturing, sometimes making vehicles safer and other times making rear bumper less reliable during impacts and road collisions.
Most of all, the rear bumper of a motor vehicle should compress upon impact to absorb low-speed impact collisions. When the bumper has gotten manufactured in a less absorbent way, we have safety issues. And this will often result in the driver and any passengers feeling the force of the impact.
Are Bumpers Only Required To Absorb A 5MPH Impact?
Yes. Crazy right? The astonishing thing is the limited scope of the manufacturer's duty. They must only design rear bumpers to absorb tiny bumps. Bumpers only need to consume a five-mile per hour impact. (See source). Collisions of over five miles per hour happen a lot, which means drivers and passengers face severe injuries at speeds as slow as 15-30 mph.
Also, protecting humans was never the goal during the rear bumper design and manufacturing process. The automaker's goal to safeguard the automobile due to insurance companies leading the fight years ago to make bumpers stronger, help them cut down property damage claims. But once legislators helped insurance companies eliminate crumple zones, a new vehicle occupant protection movement arose, with consumer attorneys like Ehline Law fighting for safer bumpers, demanding higher standards during manufacturing.
Ehline Law Firm has dealt with many of these claims, and we are often forced to battle with adjusters who argue vehicle damages are inconsistent with our client's claimed injuries. This insurance company's argument holds little water because a stiffened bumper absorbs less impact than a crumple zone instead of sending an energy shock-wave and inertia into the vehicle's occupants.
They Are Dealing With Insurance Companies
As discussed, insurance companies would trip over $50 to save a dime in many situations, presenting a severe issue for drivers involved in rear-end collisions. Vehicle bumpers will protect the vehicle and cut down on damage claims to the car. But insurance companies use the lack of visible bumper damage to evade paying injury claims. Many insurance companies will argue no vehicle damage to support an injury. So they will say there is little to no visible wear.
Hence, the occupants in the auto could not have sustained injuries. But from a victim's medical standpoint, this will not always be true. First of all, there is no visible damage to occupants' vehicles, so it doesn't look like anyone could have suffered severe injuries. But your human body is not able to absorb these impacts, even at low speeds.
The Adjuster Works For The Insurance Company, Not You
The insurance adjuster is one of the insurance company employees. And they should assess damages both to a vehicle and the occupants properly. But they will always attempt to reduce what their employer pays for damages. Rear-end collisions may seem clear-cut, but this is not still the case if there are serious injuries. But a driver must be in control of their vehicle at all times. The truth is, the insurance company will use tactics to make simple issues complicated.
Because it involves them paying compensation, they fight it. And this is why it may be necessary to have legal representation by a skilled auto accident lawyer. So then you can ensure the injured party receives a fair settlement. In many cases, the plaintiff may get forced to hire biomechanical engineers. Furthermore, they may need structural experts. Also, they may require other pros to prove your case.
Your initial call is free. So now, you discover your inherent rights. Why not speak to a real live attorney? So call toll free at (213) 596-9642.