Turo Is A Form Of Private Rental Car That Has Crazy Rules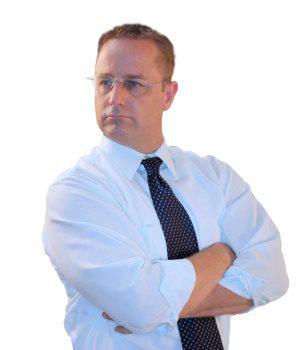 [Content updated 3/22/2021] People rely on car rentals and rental reimbursement insurance for many reasons. Whether their vehicle needs repairs, a totaled vehicle in a crash, or to travel. Whatever the reason for using a rental car has its drawbacks, including things like the renter being unfamiliar with the model; experts know this can naturally raise severe crash risks, causing your serious injury or your loved one's death. And when your case is over, who will pay for your vehicle's property damage or replacement.
Most people know about car rental agencies. But many people remain unaware of transportation accommodation advances, especially personal injury attorneys. A new service is creating competition. This company is Turo, a service for people wishing to rent their personally owned vehicles online. This alternative vehicle rental service allows anyone to rent out their privately owned car for daily use by strangers seeking to drive your particular car model for a pre-determined period.
The Turo concept allows the car owner to make money from a car that isn't in use. And for you motor vehicle renters, this kind of rental will often be cheaper than hiring a regular car rental agency like Hertz or Alamo, for example.
Insurance Coverage And Turo
However, car rental liability insurance is a must when renting a car from this organization. Turo offers its proprietary insurance coverage to protect the driver if they get in a crash. But the insurance policies for Turo differ significantly. So rather than having the same plan for all drivers, it has dissimilarities depending on the purchase option.
After someone crashes your vehicle in a rental car accident, your collision and gap insurance coverage might depend on what the renter purchased! But you probably discovered after a renter crashed your Turo available vehicle, harsh personal financial liability rested squarely on you, not Turo.
News stories indicate that Turo hates paying up on car accident claims and tries to saddle you, the vehicle's owner, as the primary insurance to pay your Turo rental vehicle's property damage. Naturally, your insurance won't cover commercial use rental of your car, so your credit is exposed, and you're screwed! What a scam, right?
Insurance Responsibility And Turo Rental Vehicle Accidents In Your Town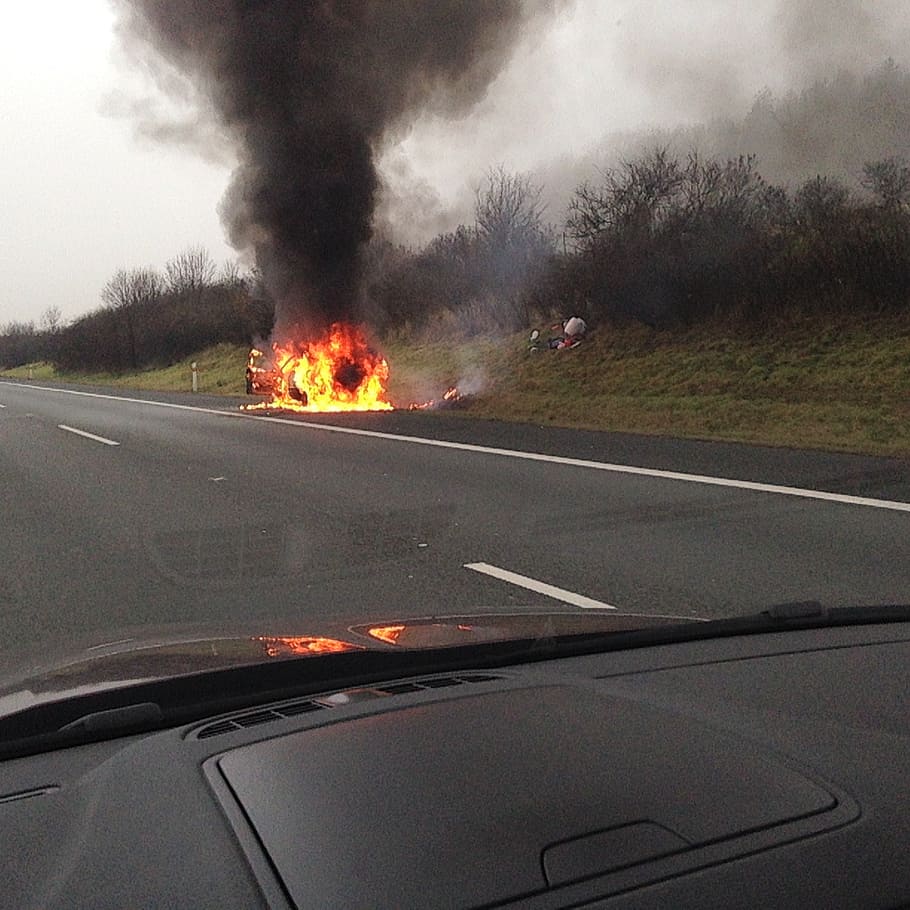 The driver's personal accountability ranges from a $500 deductible up to a few thousand dollars. Also, the driver might see a refund or get no refund at all upon the determination of fault found for the crash.
Furthermore, this insurance covers damage to the rented person's vehicle and perhaps property damage of others involved in the accident. Also, if the renter is found at fault for the collision, they're responsible for the loss. So anything done to the rental car is supposedly on them, at least that's what you think!
California Turo Insurance Problems
California requires anyone driving a vehicle to have primary liability insurance. However, that does not stop some people from driving without insurance at all. Uninsured drivers break the law. Other drivers carry the lowest-priced insurance under the law. This kind of coverage may not cover all of the damages to your car in a crash. Therefore, a collision with either driver can make it hard to get a full settlement.
Getting Legal Help For A Turo Incident
Many drivers may feel using a service like Turo is advantageous. But the insurance offered has complicated terms. It can be a benefit to have a lawyer explain the policy. And this is best when deciphered by a Los Angeles car accident lawyer. After all, if you crash, it's the insurance that comes into play to pay.
And if you were in a crash and the other driver used a Turo rental, call us anyways. Contact our law office for a free consultation. We will fight for the compensation you're entitled to receive. Furthermore, we will keep you informed every step of the way about your serious injury accident claims.
Our skilled lawyers can negotiate with insurers. Most of all, we will work hard to get the largest settlements for our clients. So if you or a loved one got hurt in a Turo crash, call Ehline law firm for a free consultation (213) 596-9642.
For those accident victims seeking faster legal advice, use our online contact form. Our caring, compassionate accident lawyers won't rest until you receive maximum compensation for your case.