Bad drugs have been rearing their ugly head more and more in the evening news. And as the FDA gets more in bed politically with drug-makers, expect to see more and more cases like the one we'll discuss today.
Table of Contents:
Is There a Link Between Your Heart Problems and the Anti Smoking Drug Chantix?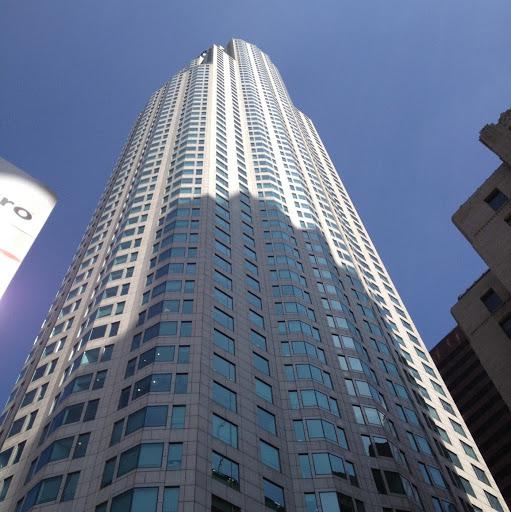 So the story goes that there is a link over the last several years to heart problems and the anti-smoking drug Chantix.
Otherwise known by its scientific name Varenicline, it is practical to quit smoking.
Hence, it gets prescribed to thousands of patients. Many think the "cold turkey" approach was not a viable option for most folks. Thus, we have had this trend towards reliance upon these types of solutions.
What are The Chantix Side Effects?
This drug has multiple side effects. Several of which can be life-threatening.
According to reports from users, Chantix can dramatically increase the chance of depression.
In fact, suicidal thoughts also increased from using this chemical strain.
In 2009, the FDA issued a directive to have the treatment carry a strict label. This was regarding the risk of depression and suicide.
Two years later, another major side effect became revealed publicly.
Next, the FDA announced that Chantix could cause severe cardiovascular problems.
The risk got worse if people with heart and other cardiovascular issues used it. This risk over placebo could topple many that have used the drug to try and quit smoking.
Schedule a Free Consultation With Chantix Lawsuits Lawyers In Los Angeles
If you believe that you or a loved one has been affected, we are standing by to help. So if you were hurt by one of these side effects and not properly warned, the skilled attorneys at Ehline Law Los Angeles Personal Injury Attorneys, APLC are here to help.
Their long experience dealing with product law has helped them win thousands of claims. And many were hard-fought on behalf of their clients who recovered millions. Call for a free, no-cost, and no-pressure consultation today at (213) 596-9642.