Dog Attack Liability is Often a Gray Area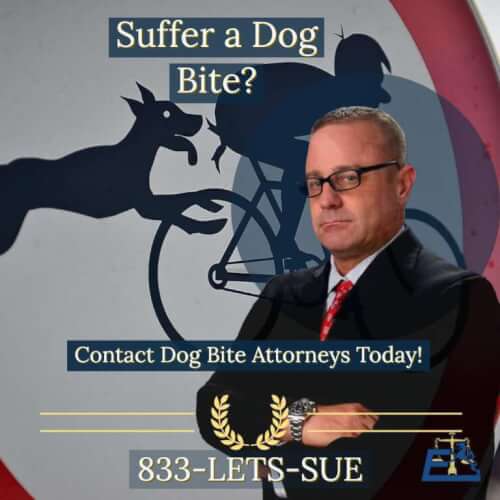 Some aspects of California law are very clear about the role of owners and dog bite attacks. Criminal charges after intentionally using a dog in an assault are one. In other cases, criminal charges often follow severe injury caused by a dog trained to attack. However, not every case is so clear.
Dog attack often happens despite human interaction, not due to it. And that being said, there is a complex situation for the owner, the victim, and legal counsel to determine the attack's actual fault. Usually, guilt is determined between your lawyer and the other person's liability insurance company or in civil court.
The victim often sues the dog owner for negligence and, in many cases, wins. Not every case is the same. But most of these attacks tend to follow a very similar formula. Below we discuss several ordinary circumstances that help determine the liability for such an attack.
Dog Assault Liability Depends on the Role of the Owner
In most cases, the owner carries a particular responsibility. However, this manifests in several different ways.
This may include:
Negligence due to lack of restraint. Often, the dog is not restrained adequately at home or leashed out in public. Perhaps there is a hole in a fence, or it is not tall enough to keep the dog from getting out.
Negligence due to initial attack. This one is too common. The owner ignores warning signs that the dog is dangerous. This may include not training the dog after an attack. In other cases, the owner does not discipline the dog for attacks.
Intentional malice. This is far rarer. It can include the owner training the dog to attack other dogs or people. This often carries a significant criminal penalty, as well.
Not every case is the same, nor should they be treated so. Sometimes there is a varying level of potential liability for the dog owner. Consult a skilled California dog bite attorney for more information.
Main Los Angeles Location
633 W 5th Street #2890 Los Angeles, CA 90071 (213) 596-9642.