Expect Criminal Charges in Cases Where Dogs Trained to Attack, Injure or Kill People?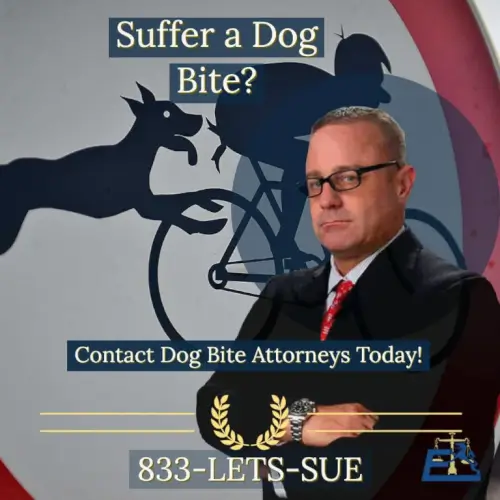 Most cases of dog attacks end up in civil court as money damages lawsuits. Usually, there is a negligence case against the dog's owners or handlers for wrongful death or serious bodily harm. If not for the inferior training and handling of the animal, no attack would have occurred. So usually, this negligence subjects the defendants to a civil lawsuit.
However, in a minority of attacks, the owner could be on the hook for criminal charges like assault, battery, and even mayhem. And this is especially the case when the handler intentionally gets the dog to attack a defenseless person. Most of all, an attack was brought about by past attack training the dog received to indiscriminately harm other people or animals or use the dog as a non-defensive weapon to obtain superiority over innocent people.
What are The Possible Criminal Charges For a Dog Attack?
Charges can vary widely in the aftermath of an attack. At the top of the list is First Degree Murder. California law explicitly bans the use of dogs as a tool of assault. Often the more likely prosecution would come as Second Degree Murder. And this would include cases where the death was not premeditated, but the attack happened on purpose and with malice. Most of all, this is the case when the dog attack intends to risk human life.
Furthermore, in cases where the victim does not die but has a missing digit like a fingertip, or a mauled face, the dog owner could similarly be prosecuted with a Felony Conviction for Mayhem with Serious Injury under Penal Code Section 203 to 205. So yes, this charge may be filed after severe injuries or disfigurement to another person. Similarly, charges against dog owners can include a felony or a misdemeanor for using the dog as a deadly weapon.
Potential Prison
The accused faces a prison term of between two and four years. But in less severe cases, the owner can still be charged with either felony or misdemeanor charges for such an attack. And this ranges from manslaughter, killing the dog to destroy evidence, failure to produce the dog to police, or hiding the dog's records.
Evidence
Often, evidence will show a history of the dog or its owner's violent behavior. Such attacks are all serious and could result in serious jail time. If you believe you or a loved one are the victims of an intentional dog attack, contact the skilled attorneys at Ehline Law. They will get the District Attorney and share information to help bring the evildoers to justice.