How to tally the value of your personal injury case depends on many variables and a whole host of related costs and fees. And it remains impossible to predict case values accurately. So all we can do is estimate case values. But that is just a shot in the dark.
Traffic collisions cause many injuries to people and other animals. These include property damage, death, and permanent disabilities. Unfortunately, there is no way to value a car accident case until all the facts are available.
What Evidence Helps Determine the value of your car accident case?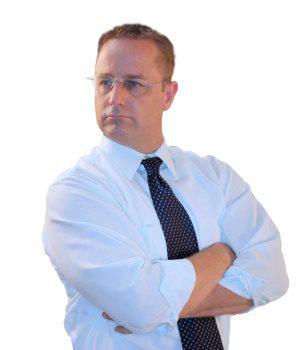 Many factors determine the worth of a car accident claim. For the most part, cases get assessed by claims adjusters and courts based upon:
Visible physical damage to the vehicle and property impacted by the crash;
What is the meaning of the listed injuries of the victims? (Was it moderate whiplash? Or was it severe like brain damage or a broken ankle?). Another big mistake is for victims to ignore the doctor. It's vital to carry out all medical care protocols.
Does asset exposure of the defendant matter? (Does the defendant own a home or have other property? Does the accused maintain liquid assets? If so, are they subject to getting seized? Would it be enough to satisfy a money judgment?)
Can different types of coverage vary court-ordered judgments? Insurance coverage can vary. And court-ordered judgments can differ. Excess or umbrella policies can affect the court's judgment. An over-insured primary policy or an underinsured fundamental policy can influence the decision.
So for consumers and insurance actuaries, there is no silver bullet to value a car accident claim right off the bat. When it comes to quantifying the reasonable value of current auto insurance claims, it's often a guess.
The jury often gets left to this same dilemma. Except hopefully, by the time of trial, you have a great attorney who gathered enough facts and evidence to get you a great result.
Fortunately for both sides, there are some things to ponder. And these things will affect the value of the case and its particular "range."
Although there are many reasons for traffic crashes, the main ones remain:
Road rage.
Vehicle speed.
Vehicle design.
Driver skill/experience.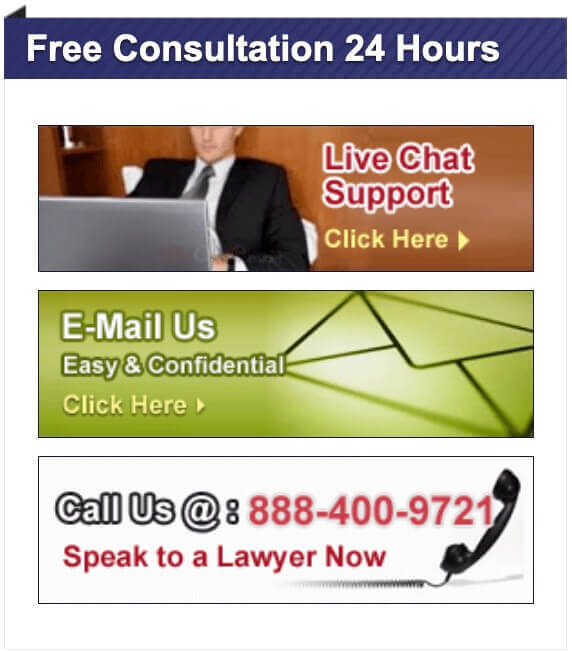 Other factors include road environment, road design, and driver impairment due to legal or illegal drugs and alcohol. Some additional factors include activities like illegal street racing. Our specialists have handled thousands of similar cases. Also, we have had many victories. And we have helped make many clients whole. First of all, car accident claims can vary in many ways.
There are usually variations in the extent of vehicle damage, personal injury, and suffering. Most of all, the level of quality of legal advice affects the potential value of your car accident compensation.
While these fact patterns may vary, there are several consistent factors to consider.
When these points get considered, courts can determine if the other driver was negligent. But what if the driver acted in good faith, and there were factors beyond his or her control?
Acts of God, evasive action, poor weather, or poor manufacturing can intervene.
So then, there may not be a case against another driver, or there could be intervening acts that break the chain of causation.
But if the other driver had been acting recklessly, or with gross neglect, then a case could surely follow.
Here, there are factors to be weighed. Depending on your state laws, the situation could change. For example, there are 12 no-fault states where you get paid no matter what.
Since California is a pure comparative negligence state, we can review pertinent case law to determine negligence. Courts determine if another person, even the plaintiff, had a role. So those causing the accident must pay for their share no matter who the party is.
How Do You Determine the True Cost of Accidents?
In the aftermath of a crash, the court has to determine how much damage was done to the suffering party. So this could include the cost of repairs to the auto. Also, it encompasses the cost of lost wages, long-term care, and personal injury and pain.
These can become broken down as easily quantifiable losses. So these are economic and non-economic losses. So they can also include more intangible long-term issues or non-economic damages.
The economic costs are somewhat easier to determine. These can include the bills piling up in reaction to the accident. Non-economic damages can include pain and suffering and embarrassment from disfigurement.
Add anxiety, grief over the loss of a loved one, and other factors. But remember that proving some damages requires more assistance.
Experts are often used to determine the exact value of a person's emotions. And this is where the help of skilled attorneys can make a significant difference.
Can You Recover Beyond the Insurance Company Amounts?
The insurance policy of the other driver can only get stretched so far. There are usually caps. Sometimes these won't allow a plaintiff to recover the full amount they justly deserve.
There are many policyholders with additional insurance. But there are thousands on the road without any protection at all.
But it is illegal in California to be uninsured in a car and causes many issues on and off the road. If the other driver does not have insurance, the injured person files an insurance claim. Hopefully, the injured party will have uninsured motorist protection.
Similarly, underinsured motorist protection also can kick in sometimes. And this is if the offending party does not have enough coverage.
How Do Determination and Protection come with the Right Attorney?
Determining the amount of money that a case could bring is not just an issue of having an attorney.
A lawyer specialized in the field of motor vehicle law is what you need. So this will be a personal injury lawyer. They will know the intricacies of case law and precedent.
And to determine how to proceed with a claim properly. Having experience in determining liability, and the amount to ask for is critical. These keys to recovery are both factors that can make or break your case.
When you have a staunch supporter, they can prove in court what your pain and suffering are worth. Also, they can show a jury what it has done. Because someone told your side, you will be well protected.
For information about the best personal injury lawyers in Southern California, contact Ehline Law. Call us at (213) 596-9642.
First, the dollar amount of bills, therapy, and lost work are significant and critical components. And intangibles like mental suffering and physical pain must be calculated creatively. Usually, experts are required. Of course, most lawyers will advance these costs. But the victim will pay it back out of the settlement. In any event, most injury claims pay cash for the same items of loss.
Let's take a look at your potential items of economic and non-economic recovery as follows:
Loss of past, present, and future wages. (you may have a total disability or have to be retrained for new work too).
Loss of past and future medical care. (for example, you may need expensive in-home nursing care. The total rehabilitation and medical expenses connected with your injuries.)
So you may need a mobility chair, pool lift, wheelchair lift, or another assistive medical device.
General compensation damages for your pain and suffering.
Loss of consortium damages for loss of sexual intimacy, love, care, and affection. (These are more common in death and survivor actions).
Also, exemplary damages act as a warning to others not to engage in the same bad conduct. Commonly, these are called punitive damages. But these are designed to punish reckless, intentional, and grossly negligent conduct. Los Angeles courts, in particular, have awarded some of the largest damages awards. But most of all, a great personal lawyer is the decisive factor in winning an award, whether it happens at the Airport Courthouse or the Stanley Mosk Superior Court.
And although there is no magical personal injury case value calculator, the court, adjuster, or jury will look at the above.
Using this information, our accident lawyers will determine the reasonable probability of the recoverable dollar amounts of damages for your injury case.
So obviously, the lawyers you retain will play a major role in the damages recovered. And we help in many challenging situations like yours. Again and again, people get stumped by insurance companies.
So they feel like they got the runaround. Some clients want to make a change. Of special concern, many clients we work with fired their old lawyer. Most of them suffered injuries in traffic collisions with other motorists. But they are all undergoing a stressful experience.
Ehline Law Maintains locations and meeting places in Long Beach, Torrance, Marina del Rey, Santa Monica, San Bernardino, and Riverside. We can come to your home or bedside anywhere in Northern, Central, or Southern California.