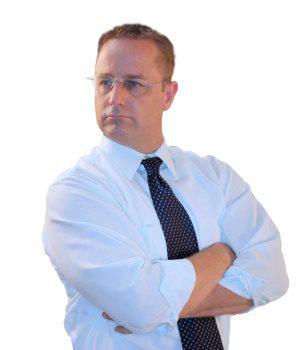 For purposes of personal injury claims, a lawsuit is usually a formal written complaint to the court that generally alleges the negligence and other causes of action. Sometimes the prayer for relief may ask for punitive damages, on top of pain, suffering, and lost contracts/wages.
If your Los Angeles personal injury attorney fails to file the complaint within the applicable statutory period can mean a dismissal by the court with prejudice. Failure to lodge the complaint in the correct jurisdiction and venue can result in a dismissal without prejudice if there is time to re-file the complaint in the proper court of original jurisdiction.
It is filed with the court and served on each defendant within a specified period of time. Usually, a process server will serve it on behalf of the personal injury plaintiff. Assuming all the elements of negligence are present, you still face several procedural and substantive tests before you can prove your burden. Next, the defendant will either answer, demurrer, or file a motion for summary judgment ("MSJ").
If the case is allowed to proceed, then we move on to the next steps in litigation such as discovery, settlement conferences, pre-trial motions, and jury selection. A good injury attorney will try and avoid filing a lawsuit as the filing fees and litigation expenses are normally passed on to the plaintiff, win, or lose.
And this is a reason why you should make the best efforts to protect your injury claim well in advance. For example, you should take an ambulance to the hospital, and make a record of the event with the doctor. And you should also get information from law enforcement officers responding to the scene of the incident.
Don't forget to snap pictures of the crash site if it is a car or motorcycle crash, for example. (More tips here). If you need a lawyer to listen to your case and see if you have a viable lawsuit, we want to hear from you. Ehline's talented and sociable staff of lawyers, paralegals, law clerks, and expert witnesses are the go-to lawyers for your case.
To learn more about Ehline Law's local injury law firm, or to speak with a zealous advocate, use our online contact form, or call our local Los Angeles offices right now at (213) 596-9642.
Ehline Law Firm has locations and meeting places in Los Angeles County, Orange County, San Francisco County, San Bernardino County, Riverside County, and San Diego County, California. Let us Help You Win Money for You Severe Injury claims in the Golden State.