Are you seeking the best personal injury lawyer in Redondo Beach, California, for an accident caused by another person? If so, you will have many questions, such as how will I pay my medical bills, who will support my family, and where can I find a civil attorney nearest to my hospital or home? Ehline Law Firm Personal Injury Attorneys, APLC has the answers to your important questions, and we are ready to listen to and attend to your needs. Run by USMC veteran, injury attorney Michael Ehline, we have earned over $100 million for badly injured victims throughout the South Bay.
Michael Ehline announces the opening of our new location in Torrance. Call 424-999-PAIN to learn more.
Ehline Law Video Transcript For Hearing & Impaired.
Video Transcript. "Hi, I'm attorney Michael Ehline with law firm announcing the grand opening of our new location at 3961 Pacific Coast Highway in Torrance, California. We specialize in all types of car, truck, bus, and motorcycle accidents. We've been featured in Leatherneck magazine, The Daily Breeze, and Hollywood Weekly Magazine. And we have recovered millions of dollars in personal injury verdicts and settlements, and we're here to help you 24 hours a day. You can reach out to me at four two four nine nine nine pain right now for a free consultation. [Music]"
With local meeting places and a convenient South Bay location on Coast Highway, we are local to the South-Bay Torrance Courthouse and ready to serve you locally in Rancho Palos Verdes, Palos Verdes Estates, North Redondo Beach, and South Redondo Beach. Below we will tell you about some of our personable services and how we intend to serve you better.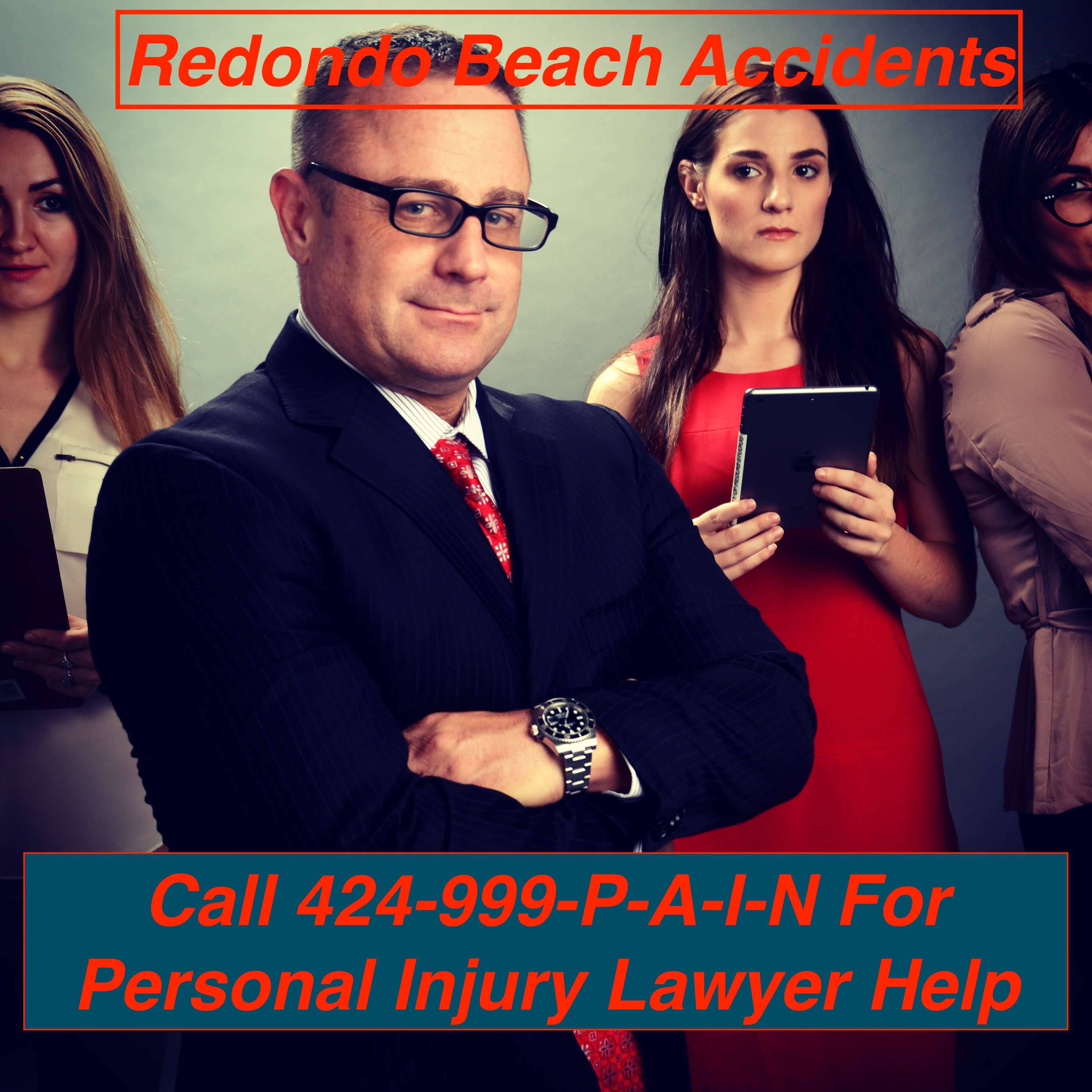 Table of Contents:
Redondo Beach is a small, sleepy beachside city with excellent weather. Sandwiched between Hermosa, Manhattan Beach, and Torrance is just due north of Palos Verdes Estates. These bordering cities are collectively known as the South Bay. Of particular interest, Redondo is now home to several past and current professional sports stars. Also, it houses glamorous movie icons and other celebrities.
Its great geography, climate, views of Torrance Heights, Catalina Island, Palos Verdes, Santa Monica, and Malibu are breathtaking. Because of its closeness to world-class food, a comedy club, boardwalks, piers, LAX, and PCH, it remains especially attractive for vacationers, entrepreneurs, and people in the jet set.
For that reason, coupled with the fact it's one of the more affordable places to live along the LA coast, its population has dramatically enlarged over the years. Many former homeowners were World War II veterans who had relocated to California in the late 1940s after returning home from the hostilities. These discharged warriors bought one of the many postwar bungalows. After all, there were jobs, and the U.S. government subsidized the homes for around a thousand dollars or less.
Many of these ex-GI's went on to work in the defense industries or entered into other private services and ambitions to become successful business people. And with a history of so many war vets living here, several Veteran's Memorial Parks should exist throughout the South Bay.
What Are Some Sources Of New Commercial Activities In Redondo Leading To Personal Injuries?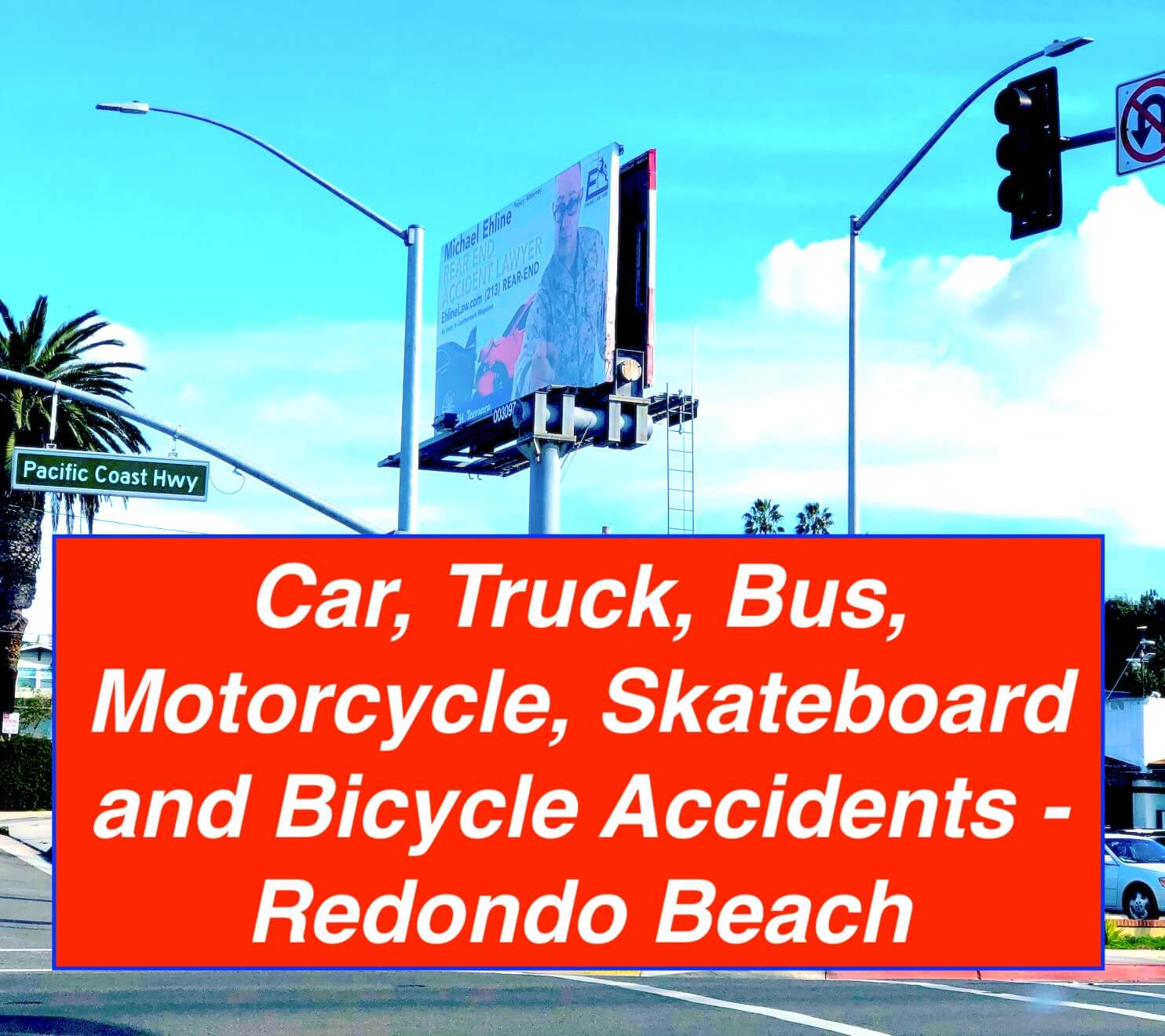 But alas, as this greatest generation passed away, many left their homes to their offspring. Contrasting these war vets, their offspring grew up in the counter culture of the 1960s. After reaching adulthood, many of these survivors sold off and moved away to cheaper neighborhoods.
But other landowners decided to hold on to these bungalows and plant their roots as property values skyrocketed. More and more, however, this demographic cross-section of landowners are selling off for large payouts. Many residents are relocating to lower-tax states. As a result of people moving away, run-down bungalows are being freed up. Many new homeowners have conducted the process of tearing down, partially demolishing, or remodeling.
Building activity is a regular thing here. So there are dangerous objects and things deposited into the streets. These items include things like trash, 16 Penney, masonry, drywall, and carpenter-type nails. Debris and sharp objects from job sites along the highway will regularly pierce and deflate passenger vehicle tires. Also, potholes from too many heavy construction vehicles can wreak havoc on car suspensions, wheels, and tires, causing loss of vehicle steering and control. Because of this, blowouts and flats are potential contributing factors concerning bad crashes here.
What Types Of Accidents Happen In Redondo Beach?

Besides the increased vigorous commercial bustle in this 6.2 square mile city of around 66,748 people, other causes of nonintentional calamities exist. For example, dog attacks, slip and falls, falling or flying objects, fender benders, sideswipes, and rear-enders involving motor vehicles remain a familiar spectacle for both residents and visitors alike. Drunk driving arrests, as well as DUI accidents with injures, remain a common sight to behold as they do in most beach cities with drinking and partying going on.
On the other hand, the increased traffic from recreation, home-building, clubs, and bars helps Redondo's infrastructure robust. More and more, it is evolving into a fantastic place to work and live. For example, it maintains one of the most highly rated public school districts in the U.S. Plus, the real estate market is hot. The city recently remodeled its pier and re-engineered a significant cross-section of car, bike, and pedestrian lanes.
Naturally, sunny Redondo lures many visitors not used to navigating the winding, park, and school filled neighborhoods. Distracted onlookers are continually doing business here and driving around. A robust tax base remains, with little residential blight.
What Are The Top Employers And Employer Related Injuries In Redondo Beach?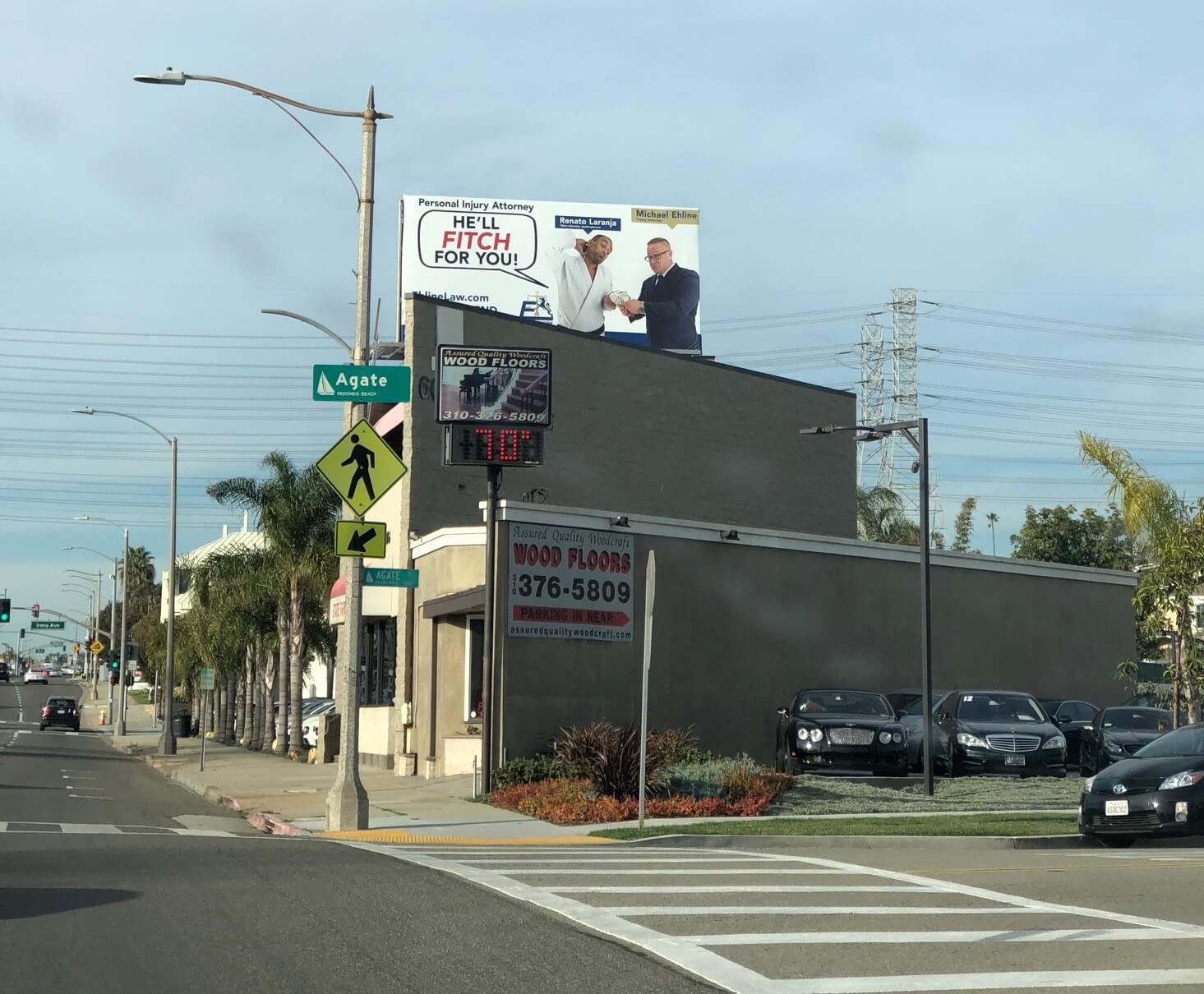 True to its military roots, Northrop Grumman remains the top employer in Redondo. Coming in close are government employees. So number two is the Redondo Beach Unified School District, closely followed by the City of Redondo Beach.
Many government employees are navigating the pavement to and from the same locations during the week. In other words, many people don't drive to the freeways on-ramps to get to places of employment. Instead, workers stay in the city and possibly even work from home.
Of particular interest, North Redondo houses around two-thirds of the city's children. Many of these kids ride bicycles and skateboards. With so many schools in operation during the week, injuries to kids and teachers are higher immediately before and right after designated school hours.
Also, many residential neighborhoods lack sidewalks. Because of this, visitors should pay special attention to the school zones and crossings. There are a lot of schools and crossing guards. But imagine how easy it would be for a distracted driver to clip a person walking in the lane of travel? So please do us all a favor, remain vigilant, and stay off your cell phone when driving in Redondo Beach.
Elders, too, have they are own exclusive carved out retirement areas. For example, 55 and over living facilities exist near Emerald and Coast Highway. Naturally, elder financial abuse and neglect are not an uncommon occurrence. Old folks also tend to walk slower than the average person under 55. So they remain a present target for a distracted or inattentive driver at a road crossing, for example.
What Are Some Other Unique Issues within The City Of Redondo Beach?
Aside from tightly packed homes offering little privacy or yard space, each part of Redondo presents its unique risks and benefits to people of all ethnic backgrounds. Primarily, the jury pool here is made up of whites. Following this are many Native Americans, and Asiatics, of Tongan or Samoan descent. But all these people can find themselves in the zone of danger too. They also remain at risk for unforeseen disasters. Despite the common pitfalls presented by circumstances like a burgeoning population from increased economic activity, most accidents do not naturally happen unless someone was negligent.

Most of all, a generous portion of accidents here involve bicycle riders and automobiles. Many residents here are into the more green side of things. So Redondo remains a choice haven for bikers in the "bike to the grocery store" society. Now more than ever, the South Bay sees many riders traversing the many winding bikes lanes, sidewalks, and asphalt at any given time of the day or night.

Making matters worse is the sheer number of leashed and unleashed dogs on sidewalks, streets, and bike paths. Adding to this number of dogs is the law allowing pretty much any dog to be a "service dog." Now, even people with no medical necessity take their dogs everywhere. The unintended consequences for business and the bike paths of this feel-good law have been grave.

Imagine a large pit-bull or other stray dog chasing your bike with its spinning spokes and cranks. It considers you to be prey as it lunges at your hindquarters. Any dog is more agile than a human, and the faster you peddle, the more the dog wants to bite you. So now, a possibly unneutered, powerful, fearless, and aggressive dog has punctured your riding shorts and tender skin.

Some specialty dogs have jaws exerting 600 pounds of pressure or more. Depending on the size of the dog and location of the bite, injuries can range from a significant bruise to a life-threatening punctured artery. For a child or vulnerable adult, even a nip from a small dog can be devastating.
Why Is Ehline Law Firm Your Best Option?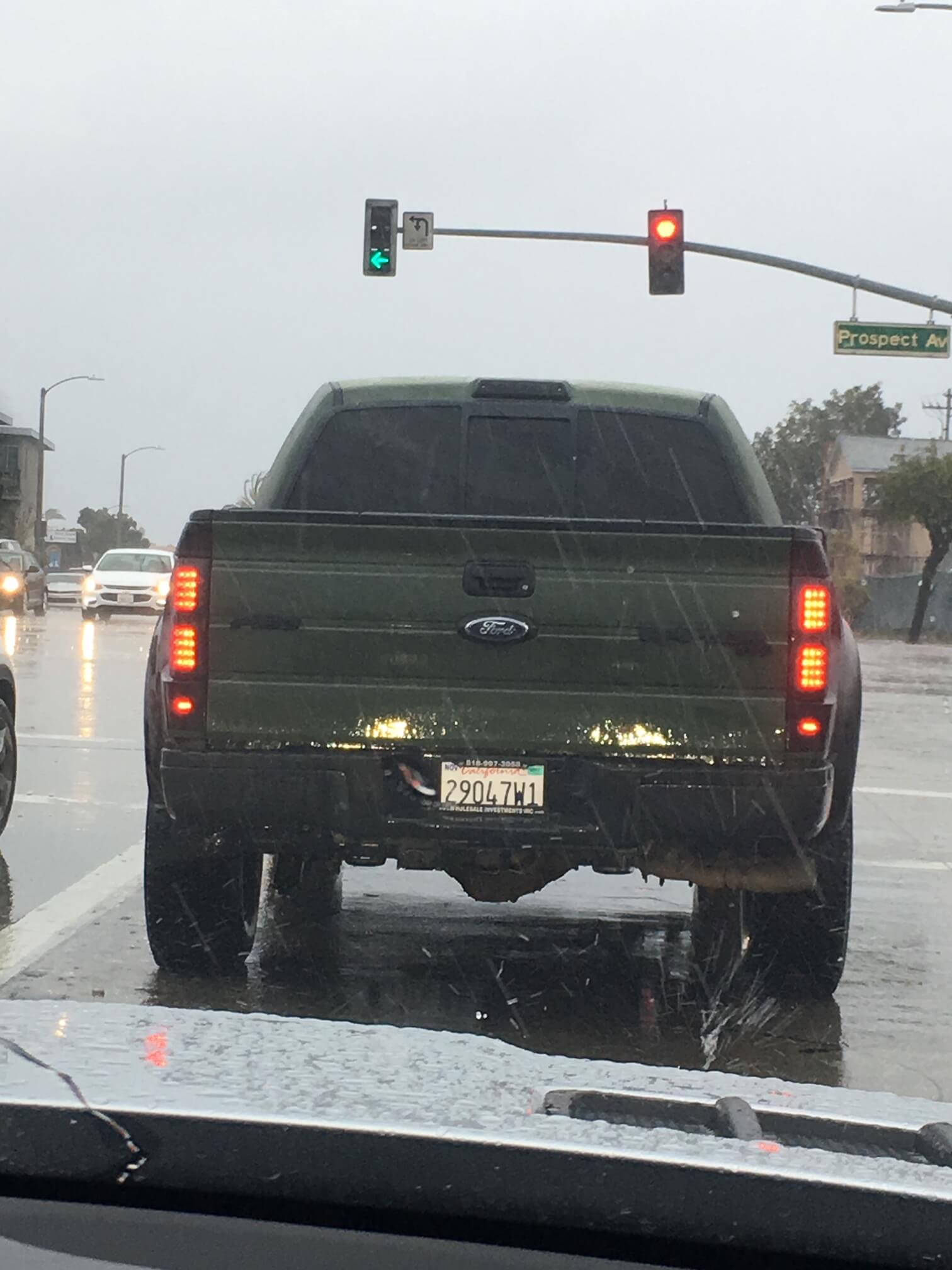 At Ehline Law Firm Personal Injury Attorneys, APLC, we have represented continuously happy clients for several years in a row running. We have raised people's spirits with expertly guided thousands of successful case outcomes during this same time. We have done so with competence, compassion, commitment, and pure, raw discipline. As staunch legal advocates, our record of success demonstrates that do or die; we endeavor to prevail. It matters not whether your potential case is small or large.
Whatever the apparent value of your injury case, we strive to bring the same knowledge, skill, and experience with laserlike focus. We do this to procure you the most massive potential compensatory award. Your allowance's value determination will cover you for things like your past, present, and future hospital bills, lost earnings, resulting in infirmity, pain, and suffering.
So if another person's negligent hand has embroiled you in any injury-producing accident in Redondo, Ehline Law Firm Personal Injury Attorneys, APLC is on hand to stand up for justice. After your traumatic event, we will labor to grant you calmness and certainty. So now you can properly heal your body, mind, and soul.
From A-Z, we will take care of everything surrounding your case for you and your family. Accordingly, our services include handling those convoluted insurance discussions with case managers, complicated paperwork, and other legal services. And this is how to establish your entitlement to a generous restitution award.
What are Some of Our Awards and Recognition?
Ehline Law Firm is the recipient of numerous awards from the legal community. These advocates have also made a name for themselves. Our proud leader, Michael Ehline, is the winner of the prestigious Litigator of the Year Award.
He's been in the Los Angeles Times as a "Top Litigator." Ehline, a former Marine, has a do or die attitude. He proudly serves victims. Michael Ehline is a proud fighter.
Featured in Daily Journal Magazine for outstanding achievements on the California State Bar Law Office Study Program is attorney Michael Ehline. Furthermore, all proven advocates at Ehline Law Firm are top-notch plaintiff's attorneys.
So let us help you achieve your goal of obtaining the compensation owed you under the law for your situation.
In Redondo Beach, and every other Los Angeles County city, our services handle a large swath of negligence claims, including but not limited to:
Dog Bites: On and off-leash attacks.
Passenger Car Accidents: Involving commutation with motorcycles, trucks, bicycles, buses & pedestrians.
Slips and Falls: Such as those happening at food places and on uneven sidewalks.
Elder and Nursing Abuse: Including financial and physical abuse
Legal Malpractice: Such as a lawyer blowing the statute to file a case against the City of Redondo Beach, cruise ship injury claim, etc.
Bicycle Accidents: Like getting run over on PCH when motor vehicles veer into the bike lanes. (learn more.)
Hit and Run DUI Injuries: When a driver flees the scene after hitting a pedestrian or jogger. And this is where we shine. We try and find them and coverage using other theories. We seek content from UM or UIM or other parties with insurance or self-insurance coverages.
Wrongful Death: Examples include a dead mother or father who died from food poisoning or a baby being run down is a crosswalk.
Quadriplegia, Paraplegia: Such as those spine injuries caused by being thrown from a bicycle or motorcycle. Furthermore, it could be a person out walking on the sidewalk, enjoying their day run over by a truck or some other vehicle.
Construction Site Injuries: Falling into an open trench with an exposed re-bar and getting impaled through your thigh or buttocks would be an example. Workers or passersby could have become electrocuted on a non-grounded wire, for example. Maybe they could have fallen several feet to the ground after loose scaffolding gave out from under them. Sometimes electrocutions occur after touching exposed high or low voltage power lines. But other times, a flying object, low hanging or loose powerline strikes a worker or someone strolling by the job site in the head. Also, ditches and trenches not roped off always pose a terrible risk to people on foot. A child could wander on the job site and step on a nail from a sawed-off section of 2×4. Anything can happen.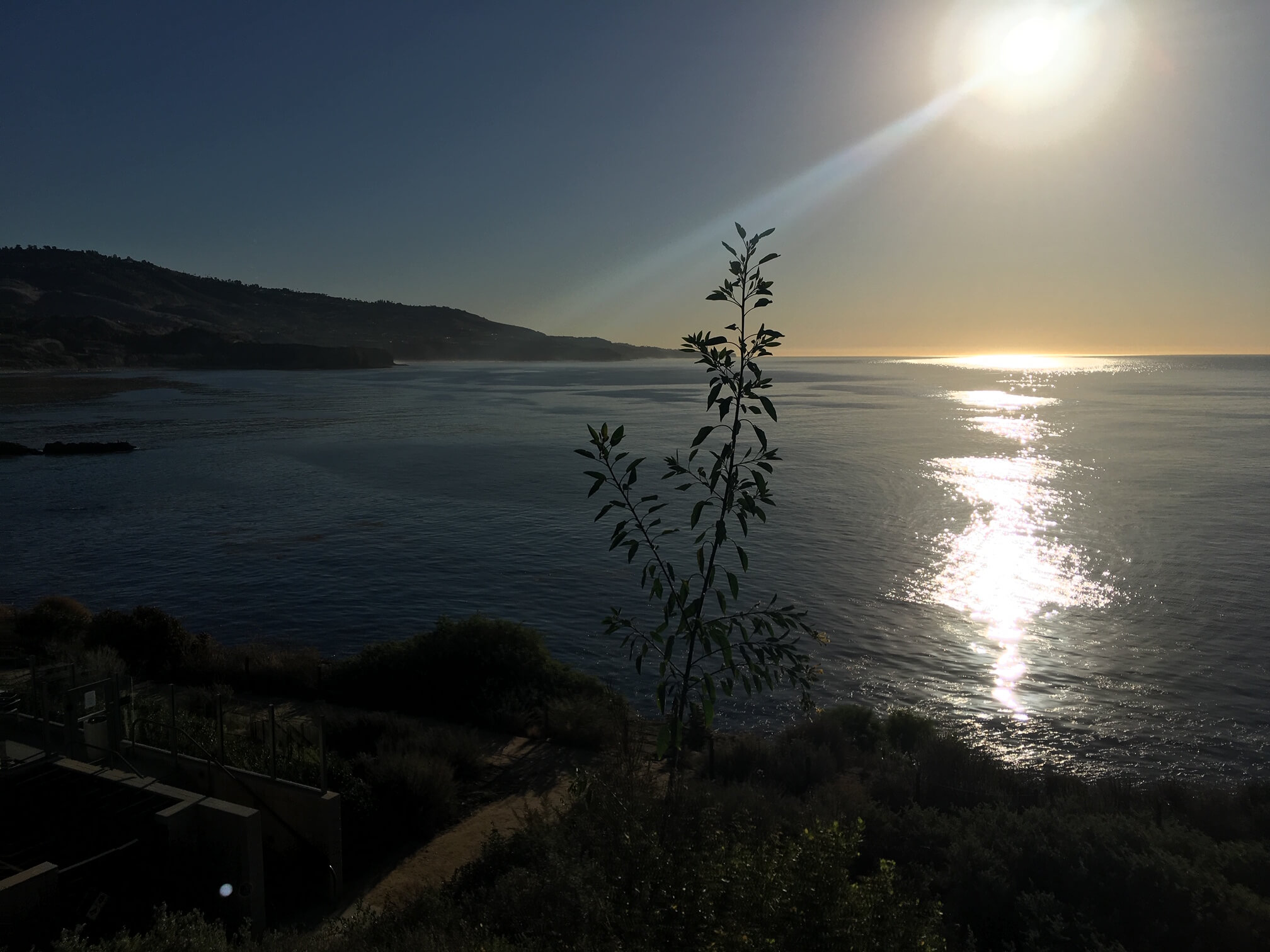 Ehline Law fights hard to help accident victims in Redondo Beach get money for their serious injuries. We start by being attentive, caring, and listening to your problem. Then we try and parse the issues to explain what we believe is your personal potential case's strengths and weaknesses. One colossal question we get is: "how much money can I get for my injury case." The answer is not simple. Every case remains unique, with different parties, laws that apply, and injuries ranging from death, disability to guarded soft tissue cases.
Because of this, we use the law and the facts to determine a baseline value. And this is not a simple task either. We fight to get you money for your ambulance bills, lost work, and other related bills in a nutshell. Our staff of top-rated injury lawyers and fighters works to get you cash for pain, suffering, and other intangible human factors. But what makes us better than other billboards and radio ad lawyers is we are not a referral mill just trying to get risk at your expense. We are not New York lawyers trying to take your money back east. We live, work, and fight right here. So we can better empathize with you. We know the same merchants, roads, and places where you were injured.
Give us a call and let us hear what we have to say. You may already have a lawyer. And that's ok. Tired of them not returning your needs as you drive past their billboards and hear their catchy jingle on the radio? Tired of some wet behind the ears attorney handling your case after you were promised your New York or Florida based lawyer who is not even licensed to practice law in California would be assisting you? Are you ready to step up and get the best lawyers for your money who reside in your town?
If so, give us a call at (424) 999-7246. A top reviewed, large firm result-oriented, result based firm can help.