ELFPI Helps Passengers and Bystanders Victimized by Cabs.
Examples of specialized transport include water-taxis in San Diego. But everyone knows the true pros with city licenses and protected service areas are the venerable cab companies. Of particular interest, if you want a ride out of LAX, a taxi is always faster than walking to an Uber stand. Yes, it costs more to ride in a cab than an Uber or city bus, but you are paying for the convenience, and professional training, not just for a ride home.
Most of all, the cabbie's job means assuring the passengers are dropped off and gathered in one piece. But too many instances exist of these common carriers being unsafe.
Car Accident Procedure In A Nutshell (Video With Transcript)
See the Car Accident Procedure Law Video from a phenomenal accident personal injury lawyer near you
Awards
Contact
Reviews
Wins!
Click to

open/close

  00:00 Hi. I'm Mike Ehline of Ehline Law Firm Personal Injury Attorneys, APLC. Every year there are tens upon thousands of motor vehicle accidents on California freeways. And a large percentage of those accidents result in severe personal injuries. Speaking to an insurance company representative before talking to legal counsel can seriously diminish the value of your auto injury claims. Not taking an ambulance and not going to a doctor can mean you will have no case at all in some situations. Educate yourself about car accidents before they occur by visiting our website at www.ehlinelaw.com, or call now at 888 400-9721 to learn more about your legal rights. At Ehline Law Firm we make it happen. You're not just a file with us you're also our friend. [Music].
And some cab drivers have been known to have psychological or substance abuse issues. So if one of them gets behind the wheel, they can cause significant harm to others. Ehline Law specializes in all types of car accident cases and cases of abuse, theft, and other harm to taxi cab passengers.
And we have a proven track record of helping hurt people in all manner of predicament. Read below to understand these sedans' dynamics and why it is important to seek a respected, experienced lawyer if you are involved in a taxi cab incident.
What is a Taxi Cab Accident Attorney?
A taxi cab accident attorney is a car accident lawyer. These lawyers help others hurt in car, truck, bus, or motorcycle wrecks. So a car crash lawyer is a personal injury attorney. That means they specialize in tort law.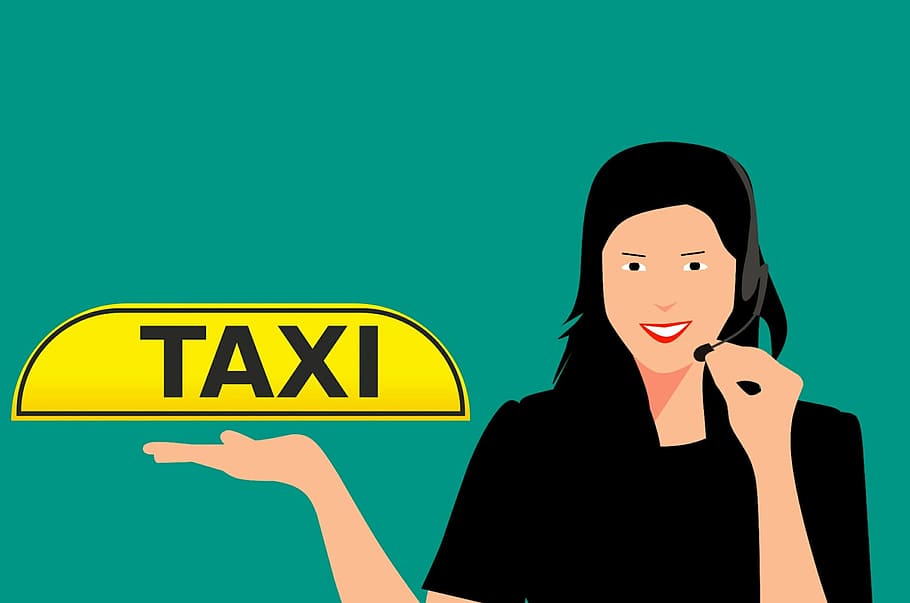 A taxi cab accident includes collisions. It may be a vehicle for hire striking a still or moving object. But it can also include rape, murder, and extortion. Unlike regular cars, cabs are common carriers. So cabbies owe a high duty to those who paid a fare. 
How Does Tort Law Come Into Play?
Tort law in California is written down in statutes, codes, and case law. If defendants prove negligent, injury attorneys get victims money. And lawyers do this by using the court and mediation system.
What is The Ehline Difference?
Ehline Law Firm has tort law specialists. We have collectively won over $100,000,000 for satisfied clients. And if hurt, we cover the entire state. Our lead attorney has won numerous awards.
Our client reviews on sites like AVVO and Yelp prove second to none. Moreover, we have offices near you. Let us help you with your cab accident. That way, you can find out how to defend your rights as a disabled passenger.
What are Your Rights in a Cab Accident Case?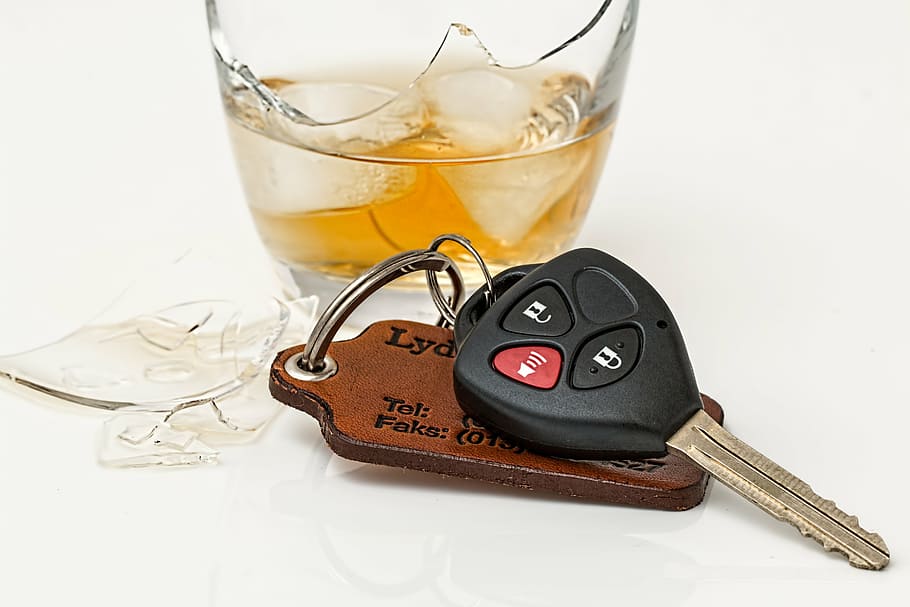 Taxis seem perfect for cutting through the Greater Los Angeles area. And this is true for people of every age and profession. Many people rely on taxis for a way home from work.
Often we pick up friends and get something to drink. Taxis help reduce DUI driving. They also offer convenience in areas hard to get a parking spot.
Non-Regulated "Taxis" Making Matter Worse?
Taxi drivers and their vehicles can be safe. But with the rise of the non-licensed taxi services Uber and Lyft, all that changed. These privateers have had severe problems too. And our firm gets more passenger complaints now.
What About Bad Weather and Other Factors?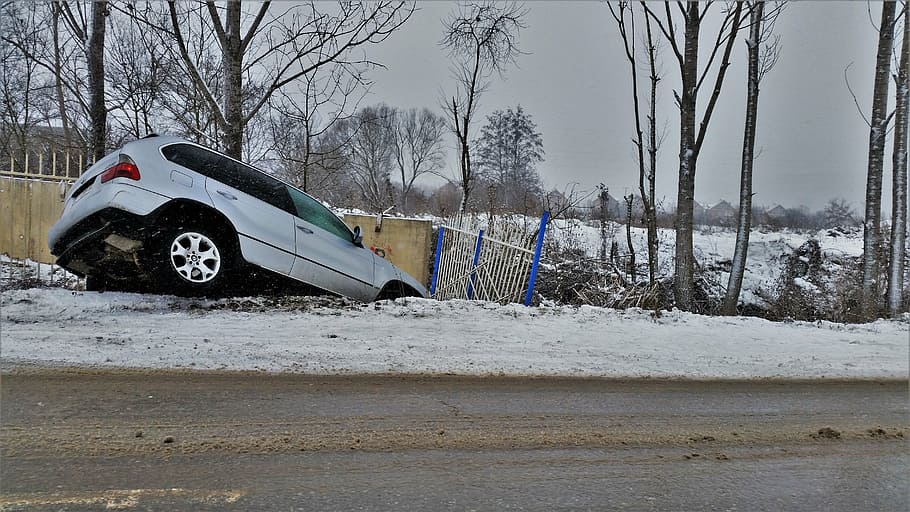 Conditions, including weather, lack of training, and road rage, can contribute to wrecks. But fatigue could lead to problems resulting in a vehicular crash. Other times, drivers themselves engage in immoral conduct. Some bad cabbies may even assault drunk or passed out females, for example.
---
What are the First Steps To Take After a Taxi Incident?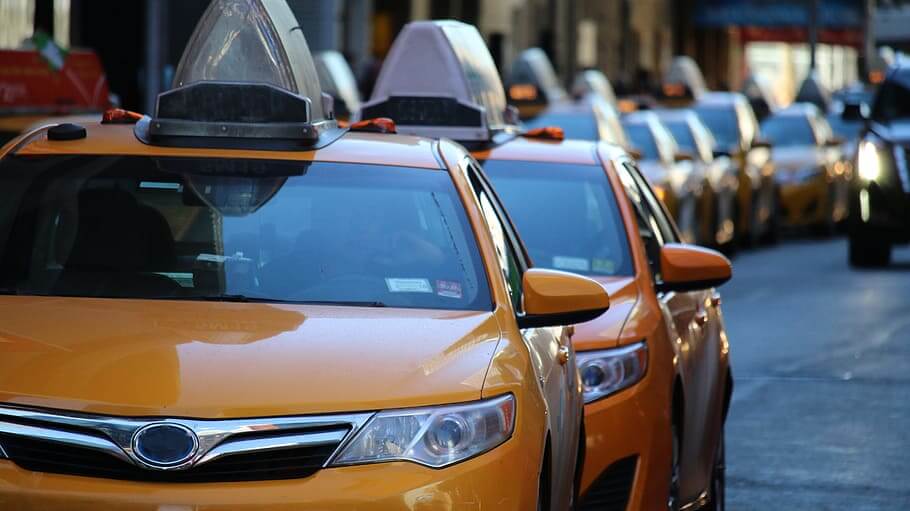 Documenting your injuries and getting medical care should be first. The caretaker records your bodily harm in your file. This item gets used as evidence down the road.
It becomes evidence against the cab company or common carrier. Also, it proves a connection between the ride and the hospital.
So make sure that you:
Get emergency care for any injuries sustained.
Contact a skilled attorney. That way, you have all of your legal rights arrayed in front of you.
An experienced lawyer will compile evidence. This expert will look at the cause and effects of the accident. Ehline Law ranks among So Cal's foremost taxi cab experts. So this means that you will be in the best possible hands.
How Do You Know if Your Cabbie Was in Compliance With Regulations?
We can determine if the driver and company complied with the law. So we'll look at local, state, and federal livery laws. And we will work with accident reconstructionists and investigators.
That way, we can determine the liability of the other party. We can also negotiate with insurance companies. That way, you will get the help you need.
Are Future Cab Accident Cases Getting Confusing?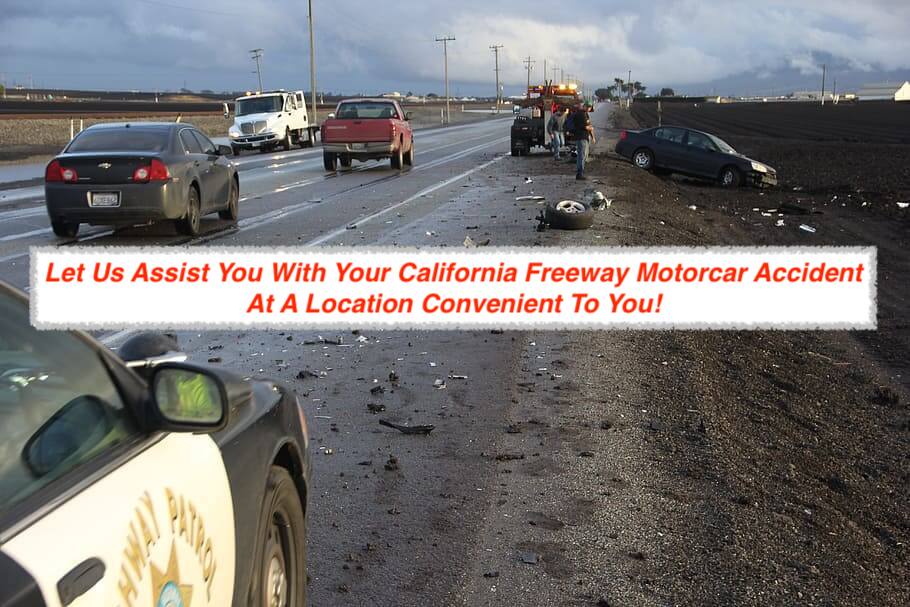 Yes. The situation regarding commercial taxis has grown sophisticated. Things seem to be getting more dangerous for fares. Because of the rise of pseudo-taxi services like Uber and Lyft, lines have blurred.
Taxi accidents take on a similar role to passenger car wrecks. But many issues arise in commercial taxi accidents. Also, insurance coverage gets confusing with new ride-sharing services.
A Few Common Things in All Taxi Crash Cases.
We have all seen this here in the South Bay. With LAX being so close by, vacationing residents prefer riding cabs. And they do this instead of riding shuttle buses.
We all see drivers zipping across town, rapidly changing lanes. Some do so without using their turn signals. Also, So Cal sees this with cabbies daily.
Unsafe Speed/Recklessness.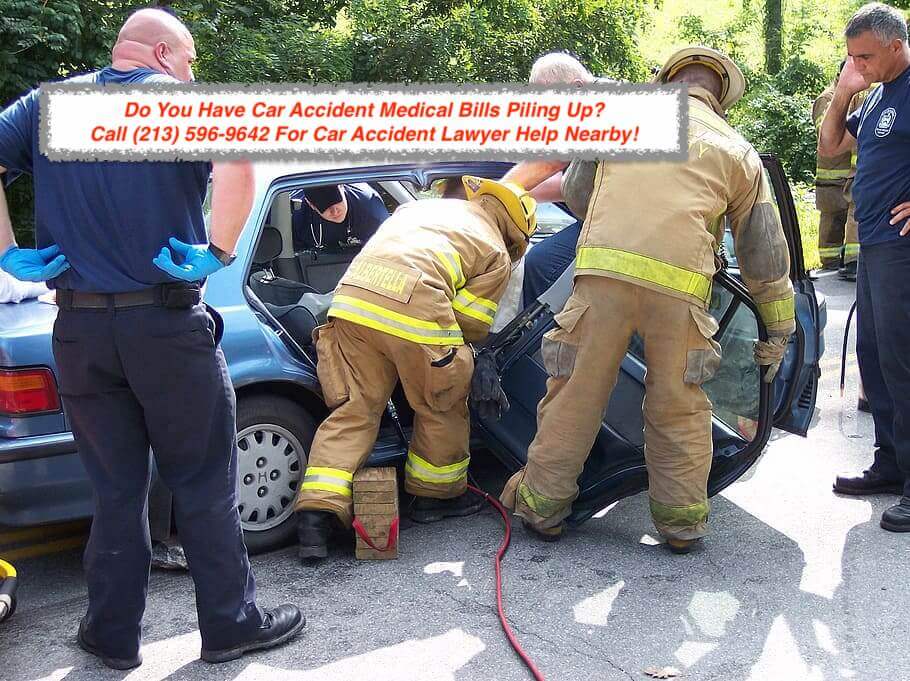 Excessive speed can be the cause of this type of crash. The drivers may operate their vehicles in a reckless or unprofessional manner. And they will do this to get you to your destination a little quicker.
Other Issues – DUI/DWI Cabbies.
Also, problems arise with taxi operators driving under the influence of alcohol or drugs. Many cabbies come from the Middle East. Due to their religion, many don't drink. But this doesn't rule out hashish, opium or other drugs use.
So don't dismiss legal and illegal drugs as a cause. As a passenger, you must mitigate the risk. So make sure to observe the cabby. If you see a problem, don't accept the fare.
Long shifts may cause them to drive tired, leading to an accident. This problem with big-rig truckers spills over to cabs. And it happens Intra and interstate. Cabbies struggle to make a living. And possibly your driver has become physically exhausted.
Lack of Cab Driving Experience.
Driver experience remains a constant concern on the traffic-filled streets here. Many immigrants from countries with little to no traffic laws drive cabs.
And many ignore California driving laws. Also, young drivers want in on the Uber/Lyft game. But having a license doesn't mean the driver will abide by the law.
---
Cab Maintenance – Cause of Bad Injuries.
The condition of the vehicle itself also plays a role. In some cases, faults in the car that come straight from the factory. And this is known as a product defect. Sometimes cars with recalls or faulty mechanics can help spark accidents.
Bad Mechanics/Faulty Parts.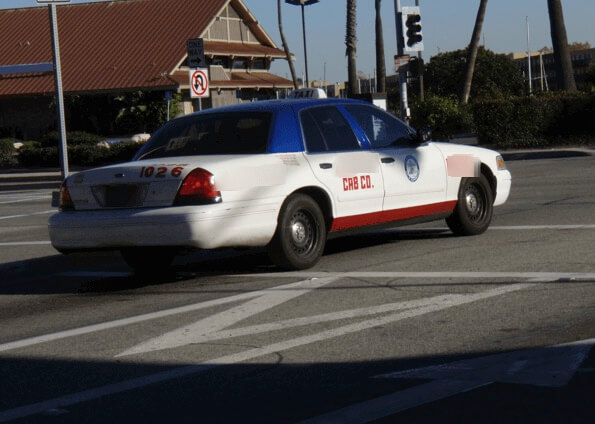 In some cases, mechanics or the parts they install can fail. Cab owners can place profits over people. The costs of licensing and regulations alone fuel the problem. They make driving a very low-profit business. These cover a few of the issues.
But any of them could cause negligence or abuse on purpose. Drivers can misuse vehicles. And they can fail to perform proper inspections and upkeep.
Failure to Maintain the Vehicle in a Safe Condition.
In other cases, the taxi owner decided it needed no maintenance. So they didn't care to keep it safe.
What About Assaults and Rape by Cab Drivers?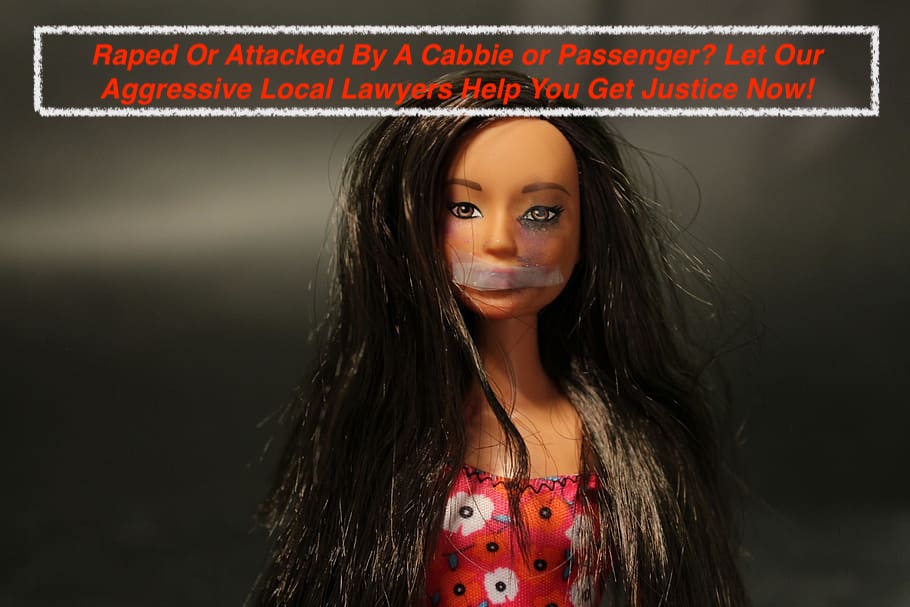 According to reports, many drivers come from middle eastern countries. So they come from a different culture. And their historical treatment of females has been different than ours. Many of the men believe women must be with a man in public.
Failing a bodyguard, they become fair game for abuse. Some think a woman not wearing a burka is a sexual provocation. Of course, foreigners who don't assimilate don't represent all of the problems.
But many natives get charged with raping drunk or passed out passengers also. Also, they get accused of stealing wallets from unconscious people. So maybe they had a few too many that night. The problem is that cabbies are common carriers.
So they have a heightened duty of care. This special duty gets breached if the cabbie fails to act right. But many risks go along with cab rides.
---
What Are The Most Common Injuries From Auto Collisions?
The most common injuries to fares come about from vehicle collision. So passengers find themselves jerked and pounded. And they face whiplash, concussion, or fractured bones. But lacerations and spinal damage are all potential injuries. 
Record of Success in Taxi Cab Cases.
Since we've seen many similar cases, we've compiled a vast record of victories.
Settlements for our clients are in the millions of dollars. Also, many everyday things happen with these types of mishaps.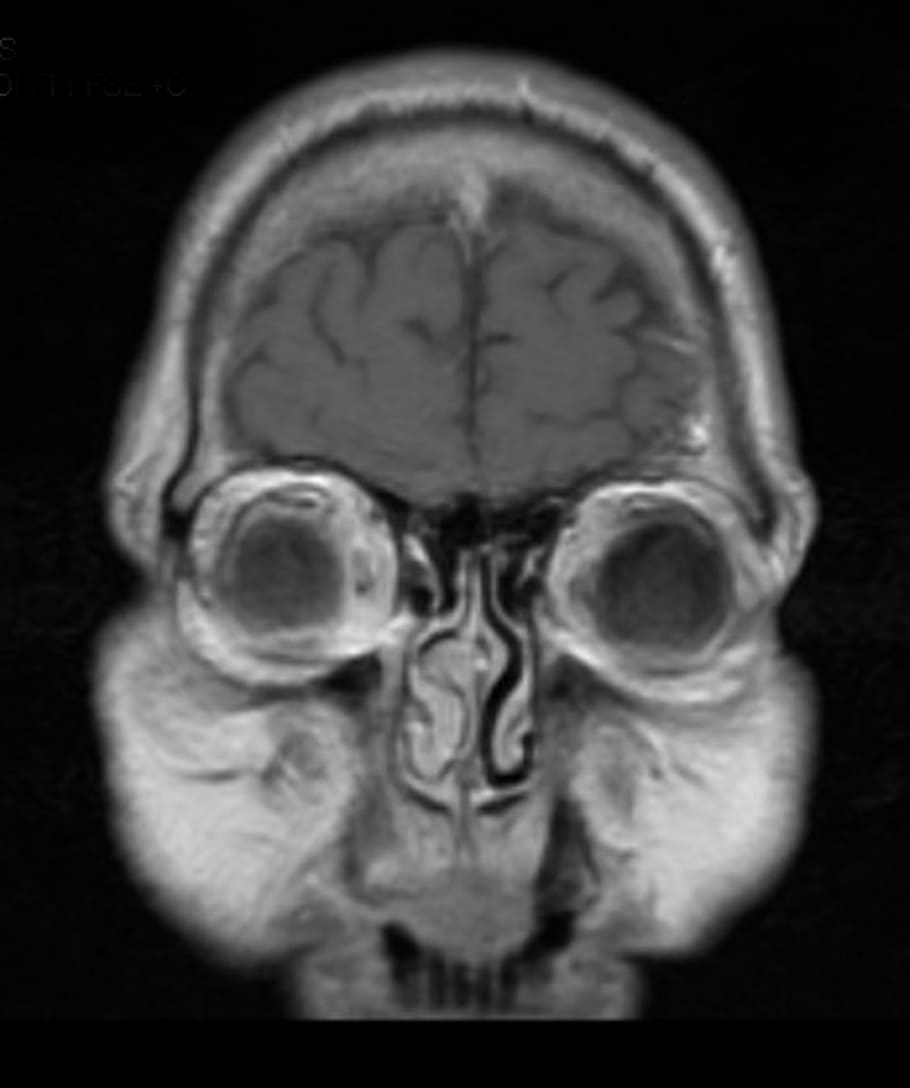 And these include the following types of injuries and accidents:
A car versus car collisions.
Pedestrians hit by taxis and now afflicted with spinal compression malaise.
Feet run over by a taxi.
Broken bones from accidents.
Whiplash from a sudden stop or crash.
Brain injury from being run over by a cab as a person on foot.
Spinal cord injury from being ejected onto the road through a jagged, broken window.
If you were in a cab accident, make sure insurance coverage exists. Many issues arise in these cases. Questions such as was the driver was an "independent contractor" emerge?
Our lawyers can argue the defendant was an agent or employee. The company's name may appear emblazoned on the vehicle. So no stretch exists to make this claim. After all, a specific element of control existed over the driver from dispatch.
Why does this remain important? Ownership and control can mean the difference between a windfall payout or a paltry sum. Getting paid by a stiff working driver may be elusive.
It is a rare day that a driver will have enough assets to pay. So getting a great attorney is critical.
Medical Recovery Takes Time and Money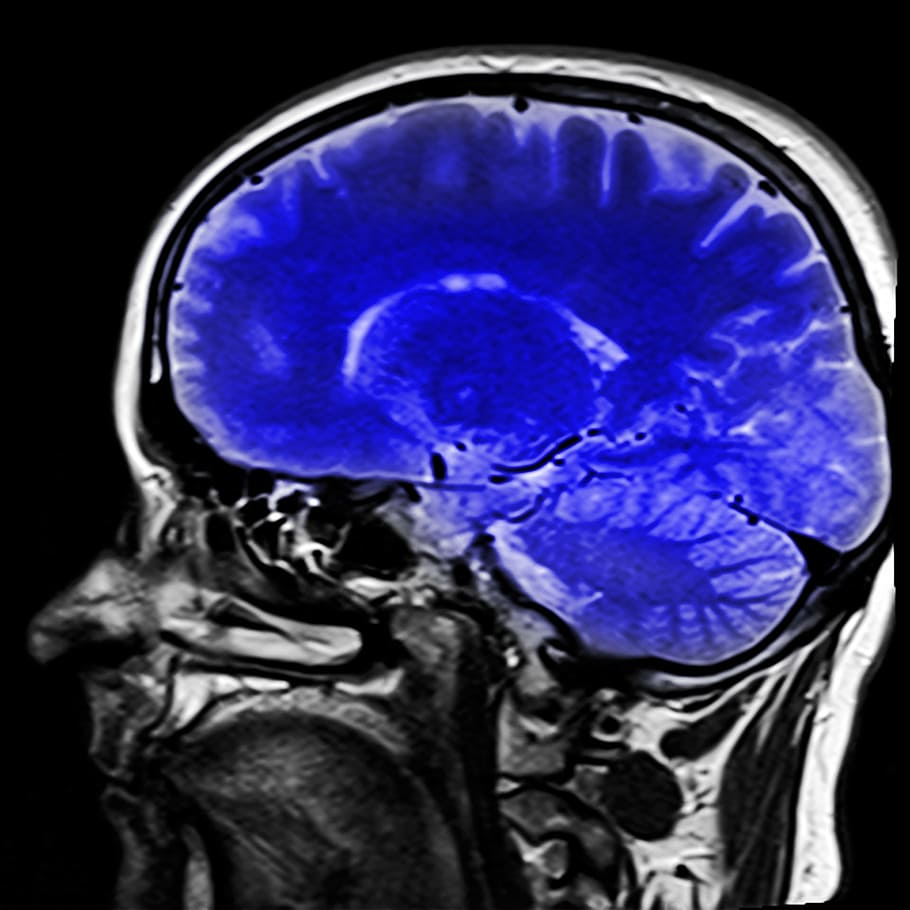 Recovery can be difficult and time-consuming. Also, care can be a considerable expense in money and time.
But a specialized lawyer in taxi accidents can help. Ehline Law's decades of experience prove essential in this case. It means winning versus losing.
Covering Costs for Medical Bills After a Taxi Cab Incident.
Since taxi drivers don't just cause accidents, we understand what you may need as a victim. For example, being raped by a smelly olde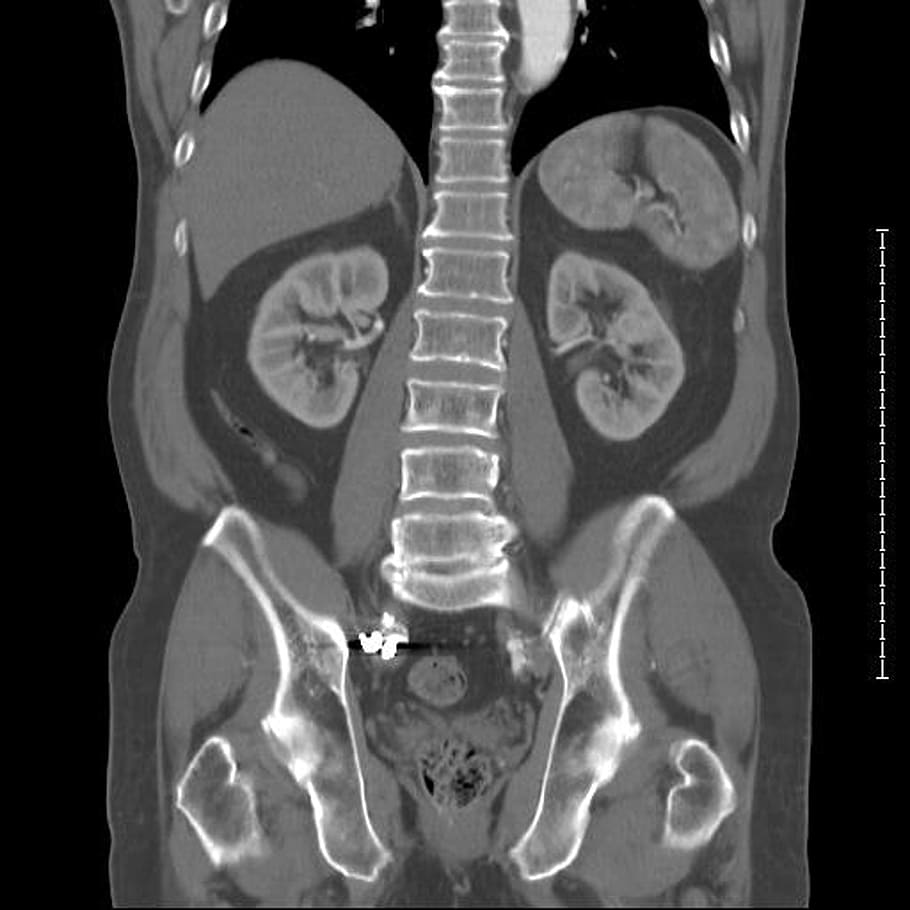 r adult with a strange foreign accent may be too much to deal with for a teenaged adult girl coming home from the airport. Because of this, we can help her find the money for the cost of therapy and treatment. And we help you weigh the short and long-term costs. Most of all, we challenge obstinate insurance companies. Many times they have refused to honor their policies.
And this happens more to self-represented folks. But we can determine the cause of the accident. We have the assistance of professionals. So we hold the responsible party liable for their actions. After the exposure, the insurer cannot risk a bad faith suit. So now they start offering a settlement.
Hire Us. Let Us Stay By Your Side Till Victory.
If you or a loved was in a taxi accident, raped, or fondled, you might have a case against the cab company and the cabby. Other cases where we help include situations where someone was dropped off in the middle of nowhere, and harm befell them after being abandoned by their driver. Many times, these victims require immediate medical attention.
So these are all cases where we come to the rescue of passengers of errant taxi cab services. As always, we make a promise to stand by your side until winning. And we promise to work on a contingency.
So we won't ask for a red cent unless we recover for them. If you want to know more about our superior case results or taxi cab accident experience, contact an experienced car accident lawyer now at Ehline Law Firm. Call for a free case evaluation now at (213) 596-9642.