How Did the Valdez County Crash Occur?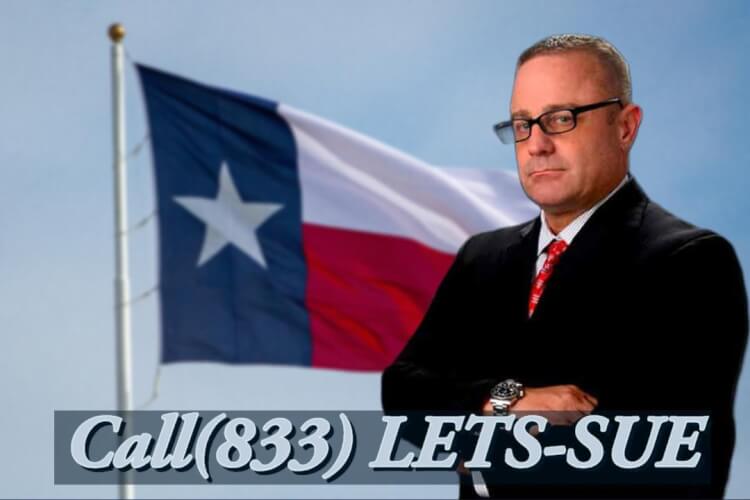 Tragedy struck a rural area of Texas, not far from San Antonio. A pickup truck crashed head-on into a passenger bus in northern Valdez County. So far, thirteen people have died in this terrible accident.
The driver of the pickup survived the wreck. However, the 2004 Turtle Top bus passengers were not as fortunate. Only one person aboard that vehicle survived. The passengers were members of the First Baptist Church of New Braunfels, Texas, on a senior outing trip. ABC News reported on the disaster. The National Highway Transportation Safety Administration sent agents to the scene. As the site unfolds, more and more bad news comes out.
Governor Greg Abbott extended their "deepest condolences to the victims and the families of those involved in today's tragic event." He also thanked the first responders for treating the accident victims.
Unfortunately, These Bus Crashes are Not Unique
Such an incident is not the first bus crash in recent times. Because of loopholes, buses remain harmful to riders and other drivers. In most cases, bus companies hire the correct drivers. However, sometimes, companies hire drivers without a CDL or the right experience.
In other cases, companies do not repair their vehicles as required by law. Furthermore, in others, corporations or public agencies will flout regulations. These issues result in severe tragedies like the one we see in Texas.
In California, the NBC Bay Area station reported on a similar situation. In this case, Caltrans did not use the proper highway markings along Highway 101, according to the NHTSA. This crash killed two people and hurt 13 others in 2016. The driver was largely un-blamed. Additionally, only two of the 21 passengers wore their seatbelts.
Keep your attention here for more info. Also, the Ehline Law Firm Texas Bus Injury Attorneys, APLC, will cover the unfolding situation and other similar cases.