L.A. Tort Claims Act Attorney | Metro Area
---
Call Today: (213) 596-9642
---
Do I Need To Sue the City, County, Or State Government Near Me?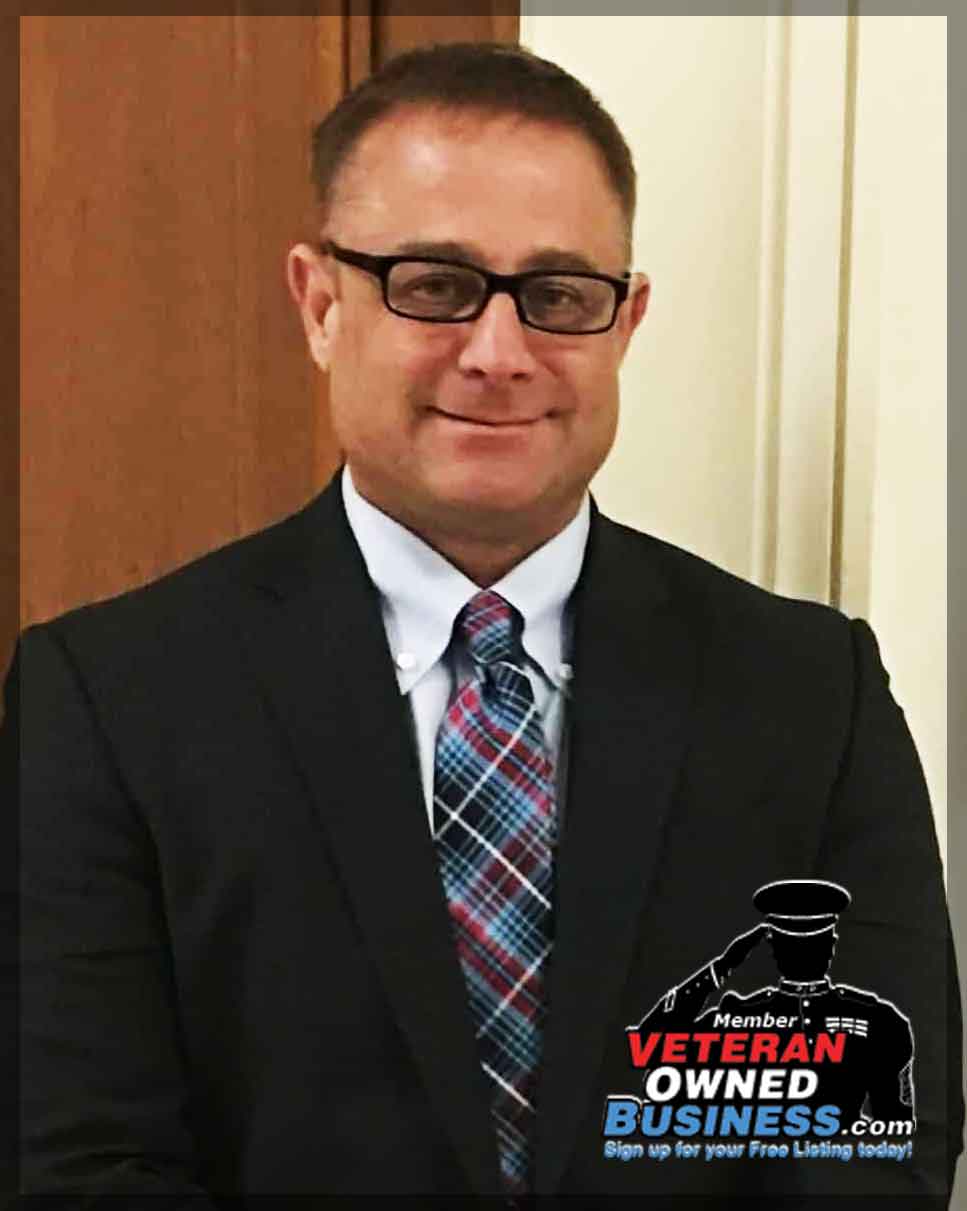 I am attorney Michael Ehline. I am an expert in suing the government for negligence and violations of fundamental rights. My law firm has won millions of dollars against negligent and even corrupt government agencies and officials. I wrote this page to help you understand your legal rights and obligations under the California Tort Claims Act.
First of all, if you seek to sue a government agency (like the State of California, the County of Los Angeles, or a city), first, you have to file a written claim with the official, designated office. Some agencies require applications to get lodged with the City Clerk. But before you can file a lawsuit, you must make a claim and do it right! And unforgiving time and service restrictions are at play.
For example, many government agencies use their complaint forms. So make sure you use the right shape for the respective agency. Fail this step, and you could lose the case. So take a look at the rules. Resources are online if you spend some time to learn. But you can also telephone the agency in question. Usually, they can inform you of your rights and obligations.
Skilled Lawyers Can Help Fight the Power?
Yes, this is true. Sometimes your only tool in getting justice from the state is a skilled lawyer. After all, facing a severe accident or injury is hard enough. The experienced injury attorneys at the Ehline Law Fir,m are ready to help. And you need help during this challenging time. We have experience in tort claims against government defendants. So we can allow you to sue for things like failing to fix potholes.
And the same goes for bad lighting or inadequate warning signage. And lawyers can discover other factors that could have caused an injury. LA City has its form here, as does the County for making a grievance. And this is just how you start the govt claims process. Once the claim gets rejected (and this is usually what happens), then you have limited time to sue, or you surrender that right and get nothing. But our attorneys are familiar with the local court structure and government agencies. And we stand ready to fight for your rights in such matters.
Quick Reference:
Tort Claims Act Specialist.
Frequently, personal injury cases involve a reckless or negligent party. So that will result in injuries to another. In these cases, the person is the city, county, or state is sovereign. So they usually are immune to these types of cases.
But if the case involves civil rights or other cases, victims can file later under 42 U.S.C. Section 1983 claims such as this remain possible. And no one has our knowledge of the law and civil rights violations. We take steps to preserve your rights.
What is a Government Tort Claim?
If California or LA is negligent, it is hard to sue. It requires the lodging of a written claim lodged against the offending agency. Second, the statute of limitations that inhibits suits. Also, some cities require specific forms. And the most skilled attorneys can work through a myriad of factors.
Why Must You Retain a Government Claims Attorney?
Need a savvy, specialized tort claims act attorney? If so, Ehline Law stands ready. Our reputation was built fighting and winning. And we have done so with hundreds of cases across.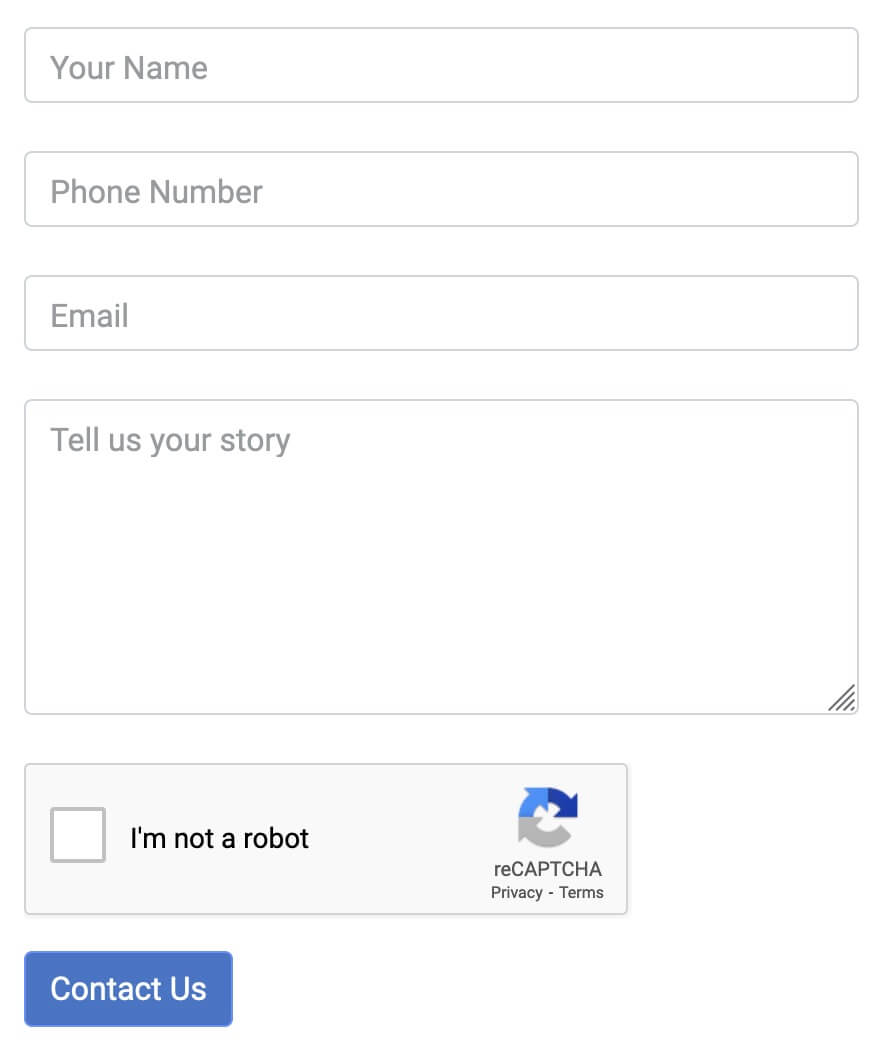 We can take on the city or state agencies. So we sue them if they violate rights. So if harms come to civil rights or happen on poorly maintained public property, we can help.
We will work within or around the statute of limitations. Our experienced lawyers have jumped through hoops like this before. And we have won for our clients in the most precarious cases.
We consider these consumers our friends and our partners. Let us make sure your case is not rejected on a technicality. Besides, we don't win unless you do. So reach out now at (213) 596-9642.