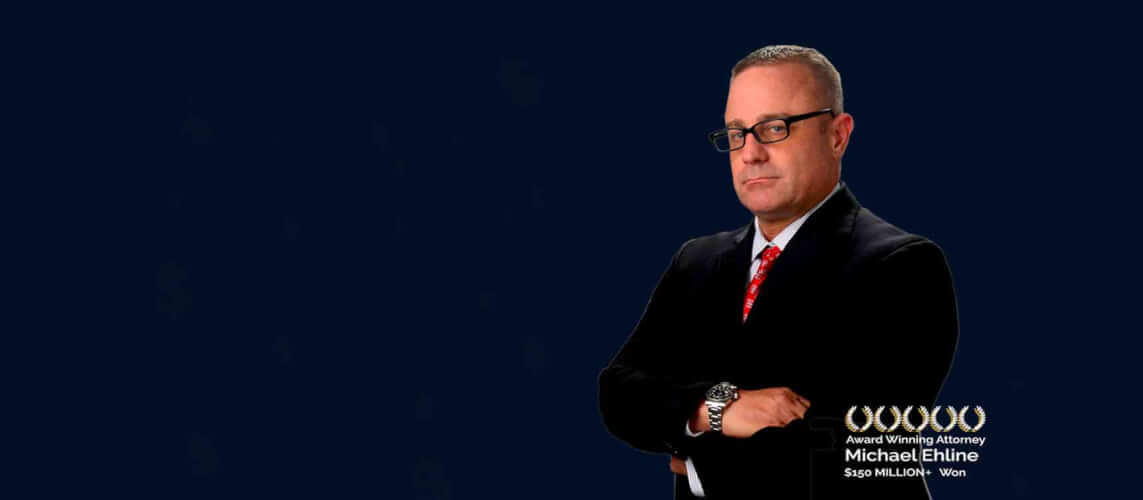 Born in 1870, Benjamin Cardozo was from a Jewish family that immigrated to New York City. Not much is known about the family's history before Benjamin gained fame, although his father, a Supreme Court judge, had to step down from his position due to a corruption scandal. His uncle, the New York Stock Exchange vice president, was murdered, and the case never ended.
Benjamin Joins Columbia Law School
When he was 15 years old, Benjamin Cardozo got admission to Columbia University. Over the years, Benjamin understood that his family history didn't account for much and wanted to restore his family's name.
In 1889, Benjamin joined Columbia to pursue his legal education. However, he left the university without completing his law degree. Unlike the self-taught Abraham Lincoln, he technically didn't become a lawyer without law school, but he did read for the law.
In 1891, Benjamin Cardozo passed the bar, and, along with his brother, he started practicing appellate law in the appellate court. He continued to practice law until 1913 in New York City. Although he never completed his legal education, he aspired to rise to the top and become a New York judge after Cardozo practiced law. In 1914, Benjamin won a seat as the New York Supreme Court judge for a 14-year term period.
New York Court of Appeals
In early 1914, Benjamin got assigned to the New York Court of Appeals, where he was the first Jewish person ever to take office in the Court of Appeals. In 1917, an opportunity arose when Samuel Seabury resigned from his position, leaving a vacancy open for Benjamin to take. In 1917, with a large majority of Republican and Democrat votes, Benjamin won 14 years on the Court of Appeals.
In 1921, Benjamin wrote a book titled "The Nature of the Judicial Process," which remains of utmost importance to judges even today.
Elected again as a chief judge in 1926, Benjamin played an essential role in the Court of Appeals and would argue that the criminal law set by the Federal Court would affect practices in sovereign states. However, in 1932, Justice Cardozo stepped down and accepted his place in the United States Supreme Court.
Some of the cases he provided opinions on during his time at the New York Courts include Schloendorff v. Society of New York Hospital, Martin v. Herzog, Meinhard v. Salmon, Ultramarines v. Touche, and more.
Benjamin Nathan Cardozo Appointed as an Associate Supreme Court Justice
In 1932, Benjamin resigned as the chief judge and accepted his appointment as an associate justice at the Supreme Court, where he took on many different cases. One of the important cases for which Benjamin provided a court opinion was Palko v. Connecticut in 1937.
During that year, Frank Palko had recently committed a crime for which the court charged him with first-degree murder. However, he faced convictions of second-degree murder, which meant life imprisonment. In response, the State of Connecticut appealed the decision to the Supreme Court, where they argued that the mistakes in the trial led to the incorrect decision, resulting in a second trial.
During the second trial, Palko faced a conviction of first-degree murder and got sentenced to death, a case where Benjamin was the leading Supreme Court judge and led the court's opinion on the case.
His tenure at the Supreme Court was memorable for many aspiring legal students and professionals since he had several original rulings, mostly in tort law. Today, Benjamin Cardozo ranks 92 on the list of Supreme Court Justices according to the number of years in office, and you can find most of his opinions and decisions in the Yale Law School review journals.
Benjamin Cardozo's Reputation
Coming from a Jewish family with a tainted reputation, Benjamin always wanted to rise to the top and regain his family's name once again in the legal circle. His hard work and reputation eventually bore fruit when the then-Republican President Hoover appointed the democratic judge, Benjamin Cardozo, one of the few nominees at the time who was said not to be motivated by politics.
Benjamin was well-recognized among his peers and aspiring students. The faculties of several big law schools, including Yale, Harvard Law School, and more, urged President Hoover to nominate and select Benjamin. Some even said that the appointment of Cardozo was Hoover's most acceptable act while President.
During his time on the United States Supreme Court, he provided opinions on some of the cases, including Nixon v. Condon, Carter v. Carter Coal Company, Palko v. Connecticut, and more.
Cardozo was also part of the liberal faction of the Supreme Court, which said a lot about the astute gentleman. He preached and practiced the need for strict adherence to the 10th amendment.
With so many legal contributions to the United States, Benjamin Cardozo left the world in 1938 due to heart conditions. He first had a heart attack in 1937 and then, in 1938, suffered a stroke, resulting in his death. Cardozo never married anyone during his life and was close to his sister, Nell, who was 11 years older than him and lived with him until she died in 1929.
Benjamin never finished his legal education because the requirement for a three-year degree began when he was in his second year at Columbia. However, Benjamin secured many honorary degrees from prestigious law schools around the United States during his lifetime, including Harvard, Michigan, Columbia, Yale, and many more.
Similar to Cardozo, Michael Ehline became a lawyer with no law degree. Michael now practices at one of L.A.'s top injury law firms. If you want to learn more about legal topics or a particular law in the United States, visit Ehline Law today! We make it happen.
Citations:
Famous Lawyers With No Law Schooly Law Video Library