Los Angeles, California Hazardous Materials Transport Attorneys
---
Call Today: (213) 596-9642
---
Hazardous Materials Transport - A Severe Liability - A Necessity for Our Modern Life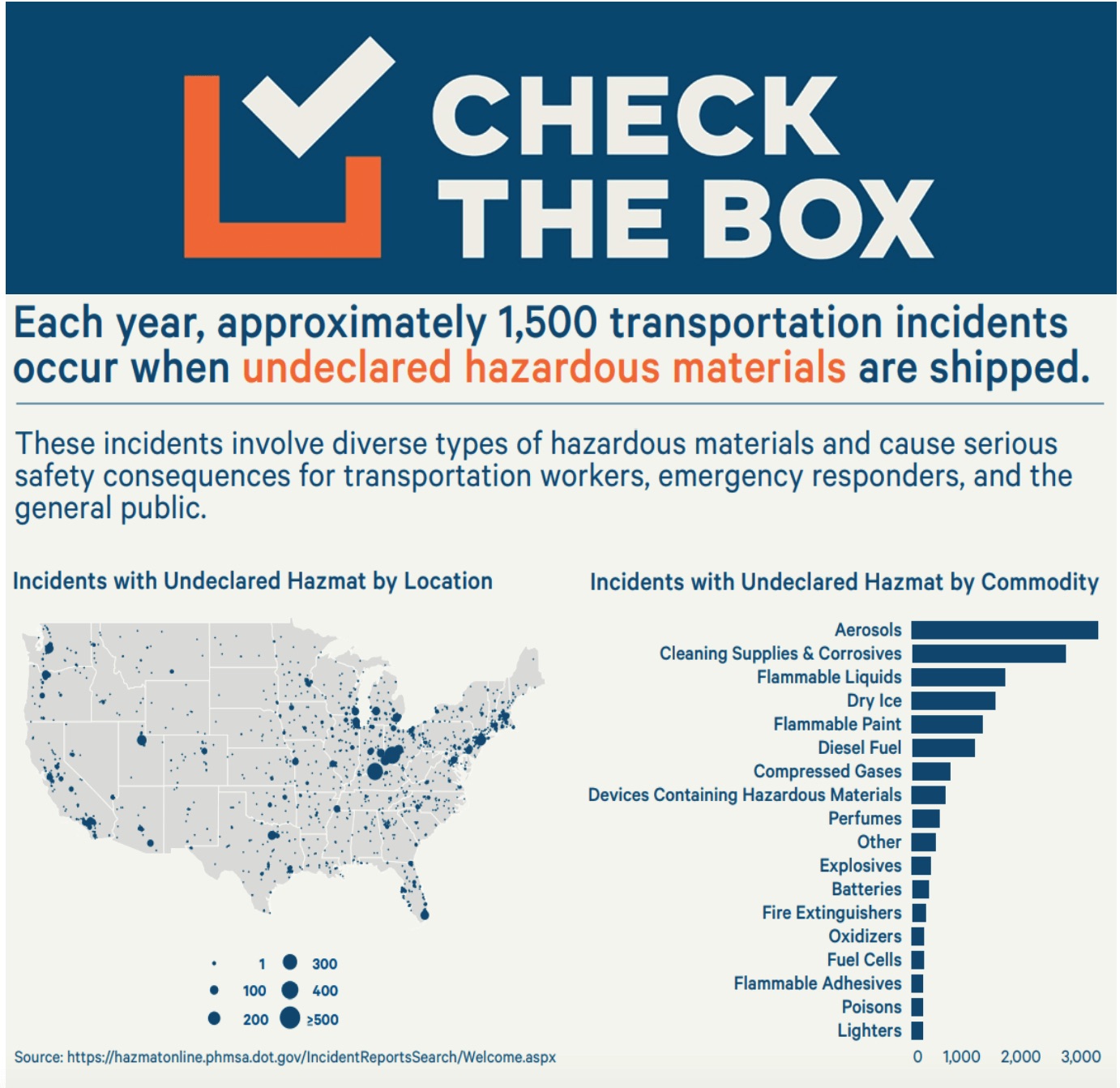 We don't normally think about it, but our roads, railways, and ports are frequently packed with big-rig trucks, other vehicles, and vessels bringing dangerous materials here and there. We saw a small portion of this earlier this year with the explosion in Beirut, Lebanon. Fireworks and ammonium nitrate were stored in the same facility at the city's port. One mistake and a massive explosion leveled much of the city, killing more than 100.
Many of the facilities in the Western world are much safer, of course. However, many of the same materials are being shipped all over-- all the time. That is why there is so much focus on materials safety. The 50 states and the federal government have a variety of pieces of training and regulations in order to prevent something like what happened in Beirut.
While an explosion of that size may be rare here, there are other risks revolving around the transport and storage of dangerous chemicals and supplies. And by the time that there is an error resulting in injury, or even death-- it's too late.
That is why we are writing this column to better inform the public and hopefully prevent a future accident. But the chances are that you are reading this article because of particular concern. Perhaps you or a loved one was injured in a hazardous materials accident. In some cases, these are caused by transport on the back of a truck. Or a containment breach. Or a similar accident in a place you would not have expected it. No matter what the cause, we want to use our decades of experience fighting for transport and consumer safety to help you and your loved ones. Continue reading more for more info about how we can do this together.
This is an especially interesting topic for me. Like many of you, I saw the images and videos coming out of Beirut in horror. And I couldn't stop asking myself whether a similar accident or incident could happen here. I knew that there was too much at stake to simply keep quiet about it. My name is Michael Ehline. I run the Ehline Law Firm Personal Injury Attorneys APLC based out of Los Angeles.
And I recognize the sheer volume of road, rail, and shipping traffic coming in and out of the city. And the risk of a serious hazardous materials incident. For these reasons and more, our team specialized in a variety of hazardous materials legal matters. We studied recent case studies about large and small incidents in which resulted in severe injury and death. Our team also studied the causes of these incidents and whether or not corporations or government agencies did all they could to avoid it. I
n addition, we studied the aftermath and the actions of the key players to make things right. I also have a lot of personal experience handling cases like this. Some of you know that I was a lobbyist in DC about 10 years ago. I fought for the passage of new cruise ship safety regulations to protect passengers. This taught me a lot about transport issues and how regulation works. Often there are many moving parts that the average person simply does not see. It often requires a legal expert to help in time of need-- and that is what Ehline Law is here for. In case you or a family member needs any help or legal advice, that is what our team does best. Contact us at the info below to speak to one of our experts.
The Many Types of Hazardous Materials.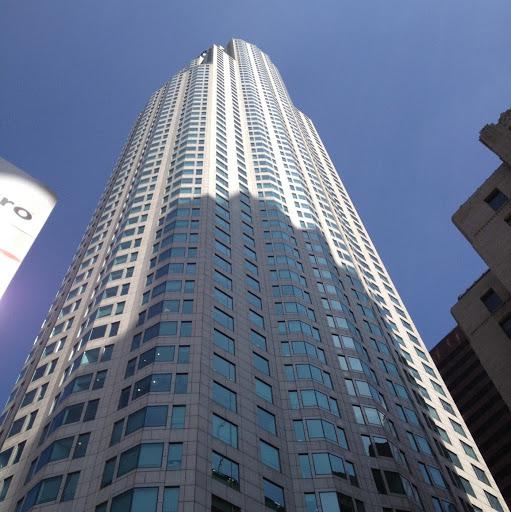 Not every hazardous material is the same. In fact, the regulations and shipping revolving around each one are different, depending on the circumstances. However, in many cases, the risk is the same. Below we have a rundown of some of the key types of hazardous materials.
DOT Hazard Class 1: Explosives. Division 1.1: Explosives with a mass explosion hazard Division 1.2: Explosives with a projection hazard Division 1.3: Explosives with predominantly a fire hazard Division 1.4: Explosives with no significant blast hazard Division 1.5: Very insensitive explosives Division 1.6: Extremely insensitive explosive articles DOT Hazard Class 2: Gases. Division 2.1: Flammable gases Division 2.2: Non-flammable gases Division 2.3: Poison gases Division 2.4: Corrosive gases DOT Hazard Class 3: Flammable liquids. Division 3.1: Flashpoint below -18°C(0°F) Division 3.2: Flashpoint below -18°C and above, but less than 23°C(73°F) Division 3.3: Flashpoint 23°C and up to 61°C(141°F) DOT Hazard Class 4: Flammable solids, spontaneously combustible materials, and materials that are dangerous when wet. Division 4.1: Flammable solids Division 4.2: Spontaneously combustible materials Division 4.3: Materials that are dangerous when wet DOT Hazard Class 5: Oxidizers and organic peroxides. Division 5.1: Oxidizers Division 5.2: Organic peroxides DOT Hazard Class 6: Poisons and etiologic materials. Division 6.1: Poisonous materials Division 6.2: Etiologic(infectious) materials DOT Hazard Class 7: Radioactive material. Any material, or combination of materials, that spontaneously gives off ionizing radiation. It has a specific activity greater than 0.002 microcuries per gram. DOT Hazard Class 8: Corrosives. A material, liquid or solid, that causes visible destruction or irreversible alteration to human skin or a liquid that has a severe corrosion rate on steel or aluminum DOT Hazard Class 9: Miscellaneous dangerous substances and articles. A material that presents a hazard during transport, but which is not included in another hazardous freight classification.
What Are My Legal Options In A Chemical Exposure Case Like This?
If you or a loved one was injured due to errors with shipping hazardous material, there could be a variety of reasons.
These may include:
Instability of the material itself. This often means that the material was not ranked or classified properly for the type of transport involved.
Improper fastening. This often involves the material moving off of the platform, sometimes spilling onto another surface or mixing with another material.
Insufficient training. This is more common than you would normally think. This happens when companies do not abide by the state or federal regulations regarding the transport of these hazardous materials.
For more info, contact our team of experts at the Ehline Law Firm today here. Call us at the number below or email us at losangeles@ehlinelaw.com for more info or to set up a free, no-pressure consultation.
Ehline Law maintains offices and meeting places in Torrance, L.A., San Bernardino, San Diego, Marina del Rey, Long Beach, Huntington Beach, Northern, Central and Southern California.
Works Cited: