If we don't win, you don't pay.
Speak to the Attorney.
Born to serve.
633 W 5th Street #2890
Los Angeles, CA 90071
(213) 596-9642.
Date Modified: June 10, 2023
Commonly referred to as LAX, Los Angeles International Airport is just 18 miles from downtown Los Angeles and is now the fifth busiest airport in America, with shuttles crowding the area.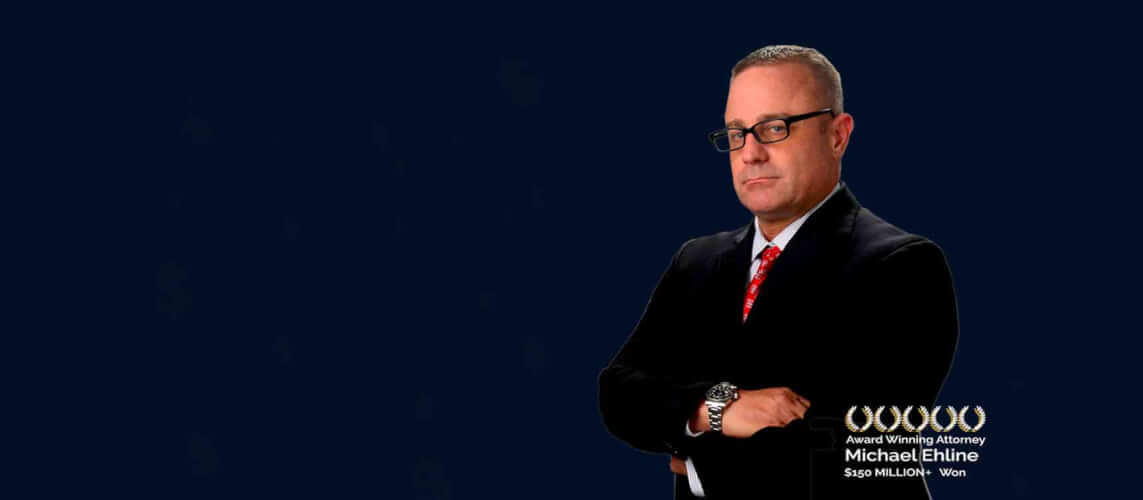 The airport is also an art gallery as public spaces are now art spaces making it look more vibrant.
Los Angeles International Airport and Its Dangerous Conditions
The airport is one of the most populous in the world, making it a site for potential accidents. Over the years, LAX and nearby regions have seen many shuttle driver mishaps and car collisions. There was also a recent DUI pursuit near LAX, which resulted in a crash and wrongful death.
Vehicle accidents are a major concern as they lead to problems like broken bones, traumatic brain injury (TBI), and, worse, wrongful death. (Contact a wrongful death lawyer here.)
Traumatic Brain Injury
Brain injuries, or TBI, can be life-threatening and need treatment immediately. Victims often leave the car accident site only to develop symptoms like difficulty performing everyday tasks, loss of consciousness, dizziness, permanent brain damage, brain failure, concussions, brain swelling, behavioral changes, personality changes, aggressive memory loss, soft tissue injuries, speech disability, nausea, and other issues.
These non-economic damages put tremendous stress on the victim's family as they learn to cope with a person with permanent disabilities in everyday life. Those employed even end up losing their job, which can further injure their relationship with their partners.
Common Causes of Traumatic Brain Injuries
Traffic accidents by a distracted driver or car accidents and shuttle bus accidents are now the leading cause of mild brain injuries and traumatic brain injury. And these medical conditions may also occur by sports injuries, closed head injuries, oxygen deprivation, abuse, falls and slips, negligence, and other injuries.
A head injury is a catastrophic injury that affects a victim's life and can also severely and negatively affect their money situation.
Brain Injury Impacts the Victim's Financial Resources
With medical expenses rising every year in Southern California, a brain injury can set you back by costing millions. High medical bills, surgery, and therapy fees can put pressure on your wallet, leading to financial problems, and therefore getting proper compensation is what you deserve.
A brain injury or head trauma might even have lifelong problems, and the best option for a brain injury patient, or those injured, is to contact a lawyer before things get complicated. Susceptible victims are often forced into taking low settlements, but with an experienced brain injury lawyer, you will get the monetary compensation you deserve.
What to Look for in a Good Brain Injury Lawyer?
An experienced attorney will work on a contingency basis, ensuring that you rest in medical care while they tackle your case for the best settlement possible. Brain injury is part of the personal injury practice area and you need to look for personal injury lawyers with many injury cases under their belts.
A well-connected personal injury lawyer will go above and beyond to fight and protect your rights and can determine your claim based on the medical costs, lost wages, and other indicators. Hiring an attorney experienced enough in this legal matter and can provide you with sound legal advice.
If you or your loved are unable to deal with insurance companies by themselves, contact us at (213) 596-9642 to schedule an appointment, and our aggressive team will begin the legal process by sending out investigators to research the case, obtain evidence, and prepare a flawless course of action to win.
Ehline Law Firm – Best Lawyers in California
Ehline Law Firm is one of the best personal injury law firms near LAX and California, with over 15 law offices and over 3,000 clients in the last decade. A classy, well-spoken legal advocate stands by to help you with your wrongful death lawsuit or other catastrophic injury.
About Michael Ehline
Michael Ehline, the founder of Ehline Law Firm, is a proactive attorney with extensive experience in brain injuries and accident injuries, leaving no stone unturned.
He remains committed to providing exceptional legal services to clients and securing their rights while they recover under treatment. Ehline is an active member of several legal societies and fights all types of cases, especially those involving bicycle and motorcycle accidents.
Why Choose Ehline over Others?
Ehline law firm has retrieved over $150 million in compensation for our clients with one brain injury case resulting in a $1.9 million maximum compensation to the grieving family.
Our success is in our experienced lawyers, who maintain a great attorney-client relationship by working on a contingency basis. Our U.S. brain injury lawyers are completely focused on our clients.
Ehline Law has attorneys and law offices across more than 15 locations in California, servicing areas like San Francisco, Los Angeles County, Orange County, Santa Monica, the local LAX airport, and more.
No matter where you are in the area, we are here to help you and hold the liable parties responsible for your pain accountable on your behalf. Those held liable will have to pay for the damages.
We have won several achievements over the years, like Super Lawyers of the Year, Best Trial Lawyer, and many more, providing clients the confidence to trust us and our team.
We also provide a free consultation where our attorney will discuss your possible options and how to move forward. Our best interest lies in protecting our clients from potential defendants.
Communication is key; our legal professionals and associates will represent clients and keep them updated on the status of their cases while they take time off in recovery. Unfortunately, many lawyers take on a case and charge thousands of dollars without any guarantee of going to court. Rest assured, we care for and provide families with legal support on a contingency basis.
Schedule a Free Consultation With LAX Brain Injury Lawyers Today!
If you or your loved ones have been in an accident or suffered and required legal help, contact us at (213) 596-9642 to speak to our attorneys for a free case review and compensation calculation.
It is our duty and legal responsibility to take the side of the victim or those that have suffered and help them recover from the monetary consequences of an accident by negotiating a good settlement. We are eager to assist you and maximize the settlement that you deserve.
Michael Ehline is an inactive U.S. Marine and world-famous legal historian. Michael helped draft the Cruise Ship Safety Act and has won some of U.S. history's largest motorcycle accident settlements. Together with his legal team, Michael and the Ehline Law Firm collect damages on behalf of clients.
We pride ourselves on being available to answer your most pressing and difficult questions 24/7. We are proud sponsors of the Paul Ehline Memorial Motorcycle Ride and a Service Disabled Veteran Operated Business. (SDVOB.) We are ready to fight.