Compensation Potentially Recovered From A Military Bus Accident.
Medical Expenses.
Lost wages.
Worker's compensation (where it is applicable).
Vocational rehabilitation.
Impairment of earnings.
Loss of consortium.
Your continuing medical care.
Speak With An Inactive U.S. Marine As Your Legal Counsel.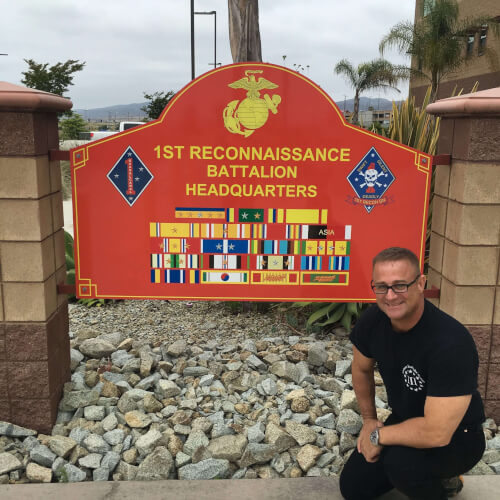 The experienced military bus accident lawyer determines the damages. Damages are the money award victims receive. In any event, different circumstances can apply to military personnel.
Military Bus Collisions We Take?
Our highly experienced Los Angeles bus accident attorneys handle various types of accident claims in both Los Angeles federal and state court, including:
MEPS transportation fleet collisions
MCRDSD to Camp Pendleton Edson Range buses
Camp Pendleton-Oceanside buses
USMC Bus Accidents
National Guard Collisions
Recruit Travel Assistance crashes
We handle more types of cases, but they all have a common thread. These are riders either on active duty, EAS, or recruits seeking to be soldiers, sailors, airmen, Marines, or DHS Coast Guardsmen/women.
Because of this, government transportation claim liability along with ordinary civil negligence law can often overlap with contracted for private bust companies and government agencies.
Our brilliant Los Angeles personal injury attorneys have the money, time, and resources to investigate the at-fault parties and find your compensation from the legal spiderweb of confusion.
The Ehline Law firm has the experience to represent injured military bus personnel and has represented thousands of victims. During our over 15 years in practice, our Los Angeles office has recovered over $150 million for Angelenos.
Attorney Michael Ehline, as a former U.S. Marine, will fight aggressively for you. We love the military personnel who place their lives at risk for us.
We know you didn't sign up to become an injury victim. Our attorneys want to help you stay in the fight you joined up to pursue. Contact Ehline Law Firm in Southern California at (213) 596-9642.