44 Royal Caribbean Symphony of the Seas Passengers Test Positive For COVID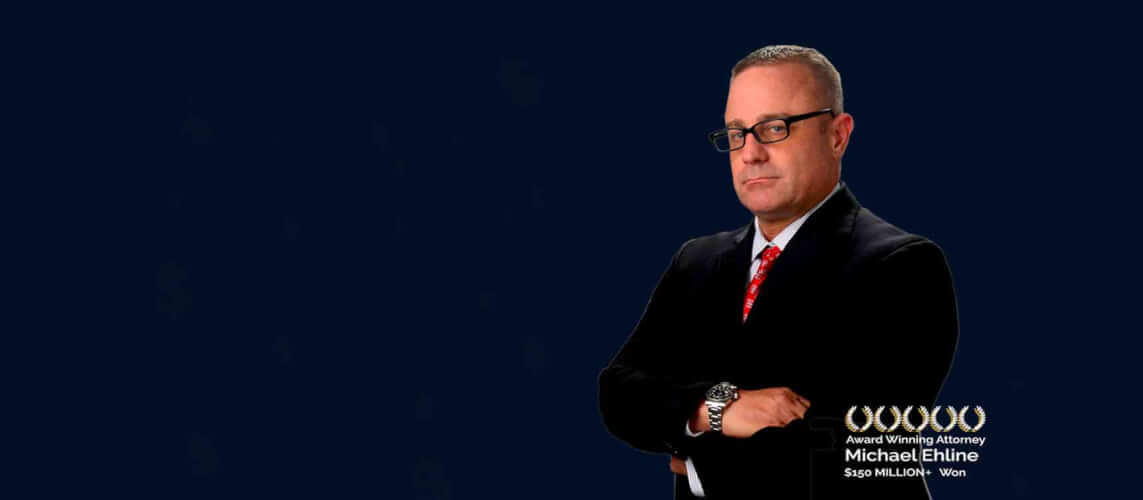 1:29 PM 12/18/2021 – COVID has been diagnosed in 44 persons on the Royal Caribbean Symphony of the Seas, according to the cruise line. COVID-19 was found in 44 people and crew members who the ship's doctors treated during a seven-day cruise.
The cruise vessel departed Miami on December 11 with a shore excursion on St. Maarten, St. Thomas, and Perfect Day at CocoCay, the Royal Caribbean cruise line's private island. According to the cruise line, the final destination ended in Miami on Saturday, December 18.
Royal Caribbean's Symphony of the Seas Ship Hits 0.72% of Passengers With COVID
COVID was found in 0.72 percent of the 6,074 people aboard Symphony of the Seas, which departed Miami on December 11 and stopped at St. Maarten, St. Thomas, and Perfect Day at CocoCay (Royal Caribbean's private island). The cruise line informed passengers from that trip and two others (both departing December 4) that a passenger who had sailed on the same ship earlier this month was diagnosed with the omicron variant of the coronavirus.
CDC told the Cruise Line of December 4 that Omicron Hit
"We were notified by the (Centers for Disease Control and Prevention) that a guest on board our (December) 4th cruise tested positive, and it was identified as omicron," Lyan Sierra-Caro, spokesperson for Royal Caribbean, reported to USA TODAY on Saturday. "They (CDC) asked us to notify guests on the sailing that ended today and the current one."
Royal Caribbean's Symphony informed passengers on the ship of the high seas who sailed on these cruises on Symphony of the Seas about what occurred in an email.
But the Royal Caribbean Cruise Lines stated:
"This guest did not report symptoms to our onboard medical teams as outlined in our health protocols" (According to an email obtained by USA TODAY). "Their post-cruise test results were subsequently confirmed as the omicron variant" had tested positive among this sampling. So far, we have received no word if crew members tested positive for COVID-19 while aboard the massive cruise ship.
Cruise ships like this have a history of mass food poisoning and NOROVIRUS outbreaks. The passengers who disembarked on the current cruise had 44 incidents before arriving at the Norwegian Cruise Line Royal Caribbean ship docks. Only those passengers above 12 were required to be fully vaccinated as a precondition to travel.
Before sailing, all passengers aged one month or older must undergo a negative PCR test and prove damaging at the terminal before boarding as part of the safety standards protocol even though they didn't mandate vaccines for them on board Symphony, Royal Caribbean said.
These people were "… found as a result of immediately identifying close contacts after a guest tested positive," according to Sierra-Caro, who pointed out that each contagious passenger was immediately placed in quarantine, whether they had received a vaccination or not. Despite receiving vaccines, nothing stopped the onset or decreased worries of being a pandemic victim here.
No Symptoms Yet
"Everyone who tested positive is asymptomatic, and we continually monitored their health. Six guests were disembarked earlier in the cruise and transported home. The remaining guests received assistance today upon our arrival."
Are the Two Recent COVID Outbreaks on A Royal Caribbean Ship Related?
Maybe not. The cases on the December 11 cruise were addressed in an email to passengers, according to Royal Caribbean, who advised that they would be transferred to other ships. These cases were "unrelated to the omicron case from the guest who sailed on December 4."
It's uncertain why the two incidents were unconnected. According to CDC instructions, passengers are advised to go to a certified testing center three to five days after disembarkation.
The CDC stated on Saturday that the agency was aware of the confusing situation on Symphony of the Seas and that it was being addressed.
"Working with RCI to gather more information about the cases and possible exposures, and RCI will collect specimens from the current voyage for genetic sequencing."
The CDC's cruise ship color status list has Symphony of the Seas listed as "yellow," The CDC has revealed that "the CDC has investigated and the ship remains under observation," the agency said.
Fully Vaccinated Passengers Tested Positive
On the Bahamas stop on the Disney Wonder, Connor O'Dell, 29, of Orlando, Florida, was with a group of 12 people aboard the Symphony of the Seas cruise that ended Saturday. COVID testing revealed six members of his traveling party were infected. Everyone in their party was fully vaccinated, and most had received a booster shot.
The fiancé of Nelly O'Dell, James Johnson, 36, also tested negative. O'Dell said Johnson's aunt, 66 and at risk for COVID, was the first in her group to be positive. She had symptoms and informed Royal Caribbean Thursday while on the cruise.
Passengers Claim Royal Caribbean Cruise Company Was Ill-Prepared
"She was very symptomatic," According to De O'Dell; she was not examined by a doctor or a nurse and was not informed of any preexisting conditions. She claimed that she did not have a bad cough or sore throat but that neither a physician nor a nurse performed an in-depth physical examination.
Johnson stated that she was only given an oxygen and temperature check after testing positive for COVID-19 and that the medical staff was overwhelmed to monitor her further. The couple and the rest of their party, who had been in touch with Johnson's aunt and had gone to the ship's crowded nightclub, said they received conflicting information from Royal Caribbean about whether they would be tested.
She stated: "we all knew the risks of going on the ship — the problem is that we were promised a set of protocols (or) adequate medical staffing, and they were never adhered to."
In response to O'Dell and Johnson's claims that Johnson's aunt was symptomatic, Sierra-Caro did not respond to whether all who tested positive were asymptomatic.
It took around four hours for a nurse to arrive and give a COVID test and obtain a result. Johnson's aunt was then quarantined for the rest of the journey.
The caller stated that the ship's medical staff had contacted his aunt but could not reach a doctor. He inquired whether the hospital's medical team could check on his aunt, to which he was informed they were understaffed. The next day, his aunt received a phone call from the ship's medical staff.
According to Johnson, she was the only one checked in by the cruise line after leaving their party.
Johnson and O'Dell sequestered themselves, but after the positive result returned on Johnson's aunt, they were permitted to go ashore.
"We kept asking, 'are you sure we can leave?'" Johnson stated. After half an hour, O'Dell said they were ordered to quarantine again by crew members. Johnson noted that his cousin was given conflicting test results, with one consequence indicating she was positive when in reality, it was her boyfriend who tested positive.
"They were so overwhelmed," Johnson said.
"They just kept saying something (and then) changing what they were saying. Everything was so confusing."
Sierra-Caro stated that there was no discord and that protocols were followed correctly when asked if employees were overwhelmed and whether they adhered to the required procedures.
"Our staff was able to handle all the cases on board, and we followed all of our protocols for testing and quarantine," Sierra-Caro said.
Cruise Lines and Travel Are Suffering Greatly
The worldwide tourism industry is organizing to keep functioning through the holidays, with the president and CEO of the World Travel & Tourism Council, Julia Simpson, calling for tourism businesses to persevere.
According to the WTTC, 5.5 million jobs in the tourism sector were lost throughout the epidemic. Research shows killing the economy doesn't thwart COVID. "The WTTC believes that fully vaccinated travelers, during this precious time to see family and friends, should be able to travel freely," said the global tourism industry body spokesperson.
"It's been proven that closing borders do not decrease the spread. If they close borders for the holiday season, it will seriously blow the travel and tourism sector, " said their spokesperson. Most cruise industry leaders, travelers, and companies are starting to agree after seeing the Sea's future trips, and business begins to dwindle upon each latest breaking news headline.
It's been more than a year since the virus, allegedly leaked from a Wuhan China lab, has completely shut down normal unlimited access operations for the vast majority of small businesses and many cruise lines.
Want to Learn More About Cruise Ship Breaking News?
Did you suffer an injury or wrongful death of a loved one due to a cruise ship incident on a seven-night Caribbean itinerary? Contact our superb lawyers today for a free consultation. A premier Los Angeles Cruise ship accident law firm representative awaits your call at (833) LETS-SUE.