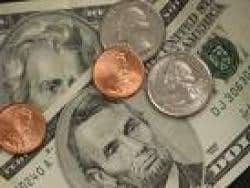 California, Los Angeles, in particular, is a famous and exceptional vacation spot. For example, Greater Los Angeles alone has an abundance of local fun activities for visitors that could last forever. In fact, there are many ports of departure for cruises, trips to Catalina, amusement parks, world-class, five and six-star hotels nearby to the beaches, and more.
What Should I Do If Injured While Visiting or Vacationing in California?
Did you know that getting to your vacation destination is only half the battle? Navigating the streets of California is no joke. And what if you are from out of town and get in a wreck while in transit to enjoy your holiday destination?
Even worse, what if a visitor you are from China or El Salvador and barely understand our language, let alone our laws? If you are all alone and meandering in a hospital right now, you know exactly what I am talking about.
But the good news is that Ehline's lawyers can often help you get money and medical care for injuries, not your fault on vacation, as discussed below.
"But did you know that getting to your vacation destination is actually half the battle?"
Los Angeles Vacation Accident?
Welcome to California, But Don't Get Hurt!
California, especially Los Angeles County, is very popular for holidays, as discussed. The great weather and the sun is a major drawing point for visitors. True, most guests recharge their batteries with rest here. But at the end of the day, those good vibrations end when people get injured in accidents while visiting California.
In any event, promptly receiving proper treatment is vital. More crucial, perhaps while your convalescing, is dealing with your mental, monetary, and medically related burdens. The good news is that if you get injured in accidents while traversing California, you are entitled to the best legal representation you can find regardless of your home state or country. Ehline Law Firm Personal Injury Attorneys, APLC routinely assists out-of-state victims who were in accidents in California.
Our award-winning law firm has industry and client recognition as one of the top personal injury law firms in California. Our many years of practicing law have gained us the expertise and legal know-how required to handle a vast array of triumphant injury claims. We customarily cooperate with out of state lawyers who represent clients in their home states who got hurt in CA.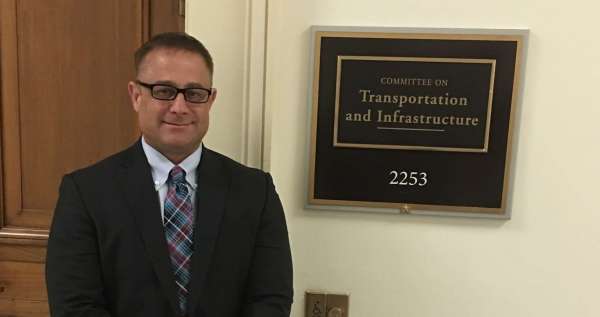 There are many things for people to do here, including visiting:
Disneyland.
Water-parks.
Catalina Island.
Whale watching.
Cruise ships.
Points of departure like LAX.
Unfortunately, these are not risk-free and sometimes lead to severe consequences, including injuries.
For example:
Catalina Island Cruise (Or getting injured while on a helicopter ride there, or a golf cart ride at Avalon, or submersible boat tour, etc.)
Hotel Slip and Fall
Uber, Lyft, or taxi wreck
Airplane accident
Limousine accident, and many more scenarios.
Above are just a few things that could happen to you while vacationing in the State of California. But you have to take steps to protect your legal rights. 
However, you are not a local. So what do you do? You don't know the town or the lawyers. You are stuck. And you could even be stuck in a hospital. Well, the first step is learning about safe travel by reading this article. So let's start there?