Benefits of Hiring a Personal Injury Lawyer
---
Can I Get More Money for My Personal Injury By Hiring a Lawyer?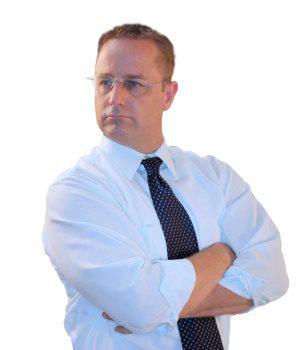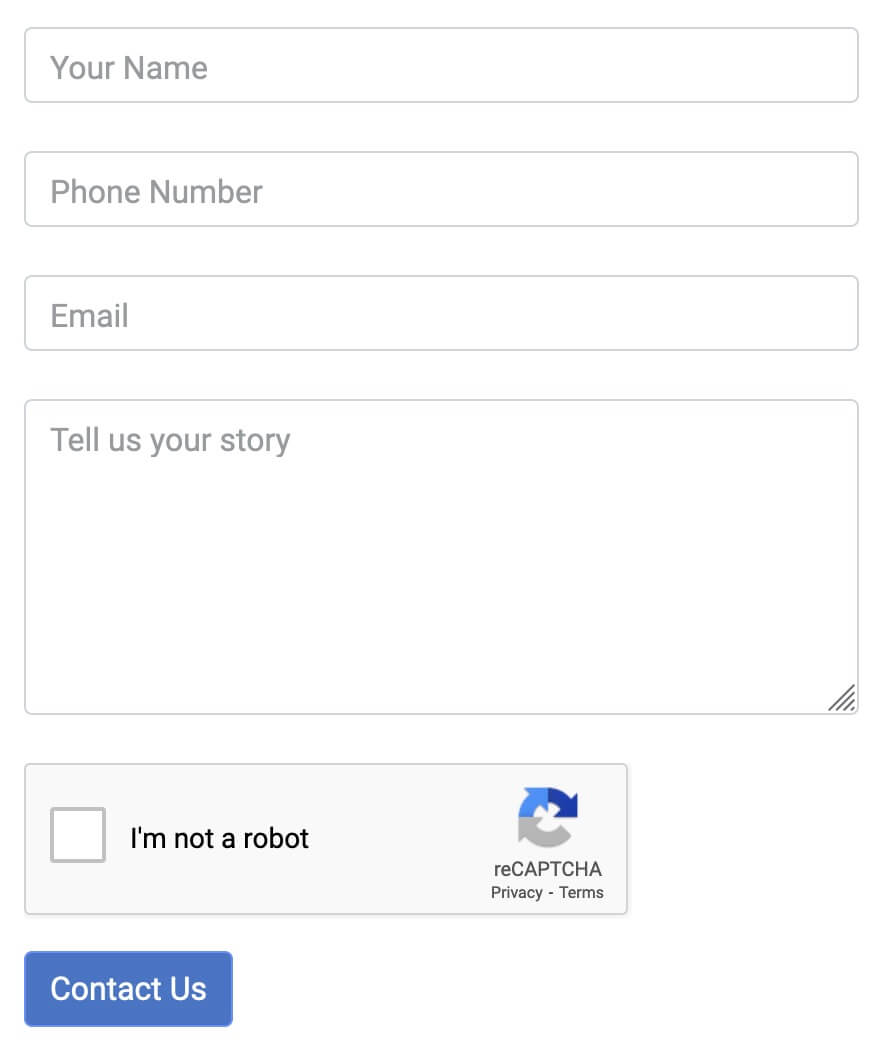 Almost always, the answer is yes! Hiring a PI lawyer is almost always the best choice. Otherwise, why should you hire an attorney at all? But some lawyers let your file sit in the corner and do little to work up the folder. However, you know that a personal injury lawyer will closely monitor your file when you retain us.
Insurance companies pay out 85% of bodily injury claims to represented parties.
3.5 x more money per settled claim on average gets paid to parties with attorneys.
So you will know what is going on during the entire process. Also, we will become intimately familiar with you and your case. The bottom line here is whether you have a lawyer; not all the evidence is readily available.
You can't get all your medical bills and records until you have reasonably concluded treating your injuries.
Sometimes Traffic Collision Reports will take months to be released. (LAPD reports typically take 30 days or greater).
In fact, hiring a lawyer at our firm could very well be one of the most important decisions you make. The idea is to strike while the iron is hot. But you need to know what to do, and we have that handled.
If we cannot get you a reasonable settlement, then we take the case to trial. Simple as that! The good news is that educated consumers can make a formal complaint to the California Department of Insurance.
But this can only be done if the insurer fails to resolve the claim within a reasonable period after submitting a settlement demand. The Ehline Law Firm is well known for building on this entire process with speed, aggression, and diligence.
What Can Lawyers Do Better?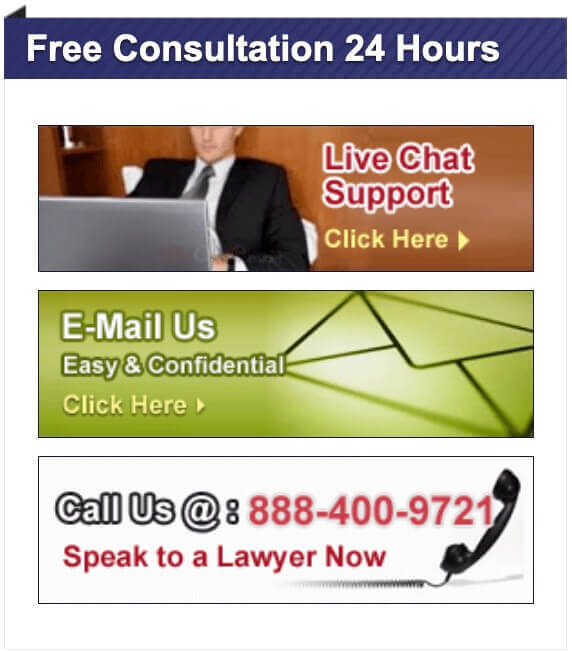 Yes. Most of the time.
You are maximizing your settlement. They quickly establish the value of your injury and trauma to get you the most possible.
Experience with Insurance Companies. Experience with liability insurance companies extends to nearly every aspect of the business. Ehline's dedicated legal counselors are skilled in negotiation with these corporations. So that way, you can take on any insurance company attorney or adjuster trying to devalue your insurance claims. Their goal is to force you into an unfair settlement.
No Recovery No Fee. PI Lawyers generally work on a contingency basis -- if you don't win, we don't win. So we do our best to help you pay your legal and medical bills. Then we can help you build a foundation for the rest of your life.
Paperwork and Motions. The Ehline Law Firm's experienced litigators are pros at bringing motions and legal paperwork needed for a successful court case. We do the heavy lifting so you can begin rebuilding your daily life.
Hire Private Investigators. We will do our best, working with private investigators and researchers to determine the background of the liable parties.
Objective Separation. We make sure that you and your case stay on track. And advise you from years of experience so that you don't make rash decisions. So we don't allow you to let emotions accept a small settlement. Also, we will work with you to never give in.
Other Forms of Claim Dispute Resolution (ADR). Our PI attorneys know that lawsuits can eat much of the monetary award in fees and costs from experience. We can help you choose to arbitrate or mediate as another way to deal with dispute resolution.
A Coalition of Personal Big Case Experts. Our team of champions will use all the resources at our disposal to challenge the opposition until victory.
You have qualified Case Value Evaluators. Ehline Law's skilled attorneys have years of training and experience in cases just like this. We can estimate the value of your case, making ADR negotiations easier. This can help you determine how far to pursue the claim.
Top Jury Verdicts. Excellent helpers won't take no for an answer. Driven counsel will help you both in and out of court. For example, Michael Ehline relishes the chance to assist you in front of a jury and make sure that you can convince them that the injuries, whether mental or physical, are proportionate to the claim. Motivated representatives can convince jury pools that your emotional trauma has affected you greatly. Bodily injury, or tort lawsuits, and defamation torts can be vital portions of your case.
Reputable attorneys protect claimants' harmed in accidents. They can also go further than mere protection of individual rights.
A great representative can also mean attracting media attention and social change.
So that can lead to enforcement of personal accountability, and even product recalls, for example. But for a victim, the main concern is usually getting a bigger piece of the pie from the gross settlement proceeds.
---
Do Statistics Say You Can STILL Get More Even After Paying Your Lawyer Their Fee?
Yes. Consider what the Insurance Research Council said in 1999:
Insurance companies pay out 85% of bodily injury claims to represented parties.
3.5 x more money per settled claim on average gets paid to parties with attorneys.
Clearly, statistics show you can get more by retaining legal counsel for your injury case. Doing certain things that only a trained lawyer can typically do means the risks in proceeding with a defense of the insurer's claim can often spiral beyond the acceptable risks.
A risk becomes more acceptable when a victim fails to gather evidence, secure witness statements, traffic investigation reports, and so forth.
The legal advocate is precisely the person that will do the necessary things to gather and protect evidence.
He or she will fight to recover financial compensation on behalf of the client for their injuries, losses, and future damages. The lawyers at Ehline will be able to handle the claim promptly. After all, the insurance company of the at-fault party may deny the or delay.
They do this by direct negotiations with the insurance adjustor.
If it is not possible to obtain a decent settlement amount, the lawyer will file a civil court lawsuit.
So a jury determines the amount of financial award after filing the lawsuit.
Accomplished attorneys have an intricate knowledge of negligence law. Plus, they know the obfuscatory strategies that insurance claims adjusters use to keep settlement amounts low.
Claims adjusters do not look at what is in the best interest of the victim. After all, it is their responsibility to protect their employer and corporate shareholders.
The plaintiff's "PI lawyer" at Ehline Law can ensure a fair and reasonable settlement is obtained. This can be through negotiations or litigation.
Does Preparing the Case Properly Mean More Money?
Yes. When an accomplished practitioner represents a client in any of these situations, they build the case. They do so by gathering evidence and investigating all the pertinent elements of the incident. They will also determine all the negligent parties. These people can be held liable. That way, victims can recover the financial award they deserve.
---
Do the Better PI Lawyers Use Conditional Fee Agreements?
Most of the better lawyers will work on a Conditional Fee Agreement or a CFA. If they don't win the case for you, they don't claim a fee. When they win, they will receive the standard fee plus an uplift, also known as a success fee. A Trained Lawyer Knows that These types of claims allow the victim to sue for financial compensation for their losses caused by others' actions.
These can include:
Medical Expenses. These can include medical expenses incurred due to the incident and estimated future treatment.
Lost Wages. This type of damage award can include past, present, and future lost wages. This especially remains true with disabled victims. And awards may include money for a lost pension or other 401K benefits.
Pain and Suffering. This can include the long and difficult healing process and ongoing medical treatment.
Property Loss or Damage. The Plaintiff can request financial recovery for property damage or loss, including automobiles, belongings, houses, or other property. The intent here would repair or replacement of damaged items.
Enjoyment. These can include cases where the victim is unable to enjoy their daily life. So this includes time with their family, hobbies, or activities that they did before the incident.
Loss of Consortium: The injury victim or spouse can bring consortium claims in a wrongful death claim. Here, the eligible survivor(s) get money for personal relationship losses, such as lost matrimony from the injury or death.
So punitive damages can be awarded. And this would be in addition to available compensatory damages. Granted awards come when a responsible party acts with blatant or exceptional recklessness.
Also, compensation may be awarded for a changed lifestyle.
This can include a cricket or tennis player with wrist damage unable to play in the season.
This lifestyle change is called a loss of amenity. And this is an award for pain, suffering, and loss of comfort.
And this can be due to the inability to work, known as the loss of congenial employment, often involving compensation above the amount for the initial injury.
Yes, lawyers can get you more money in almost every case because they have the knowledge, training, and skill to make this happen.
Ehline Law Maintains locations and meeting places in Long Beach, Torrance, Marina del Rey, Santa Monica, San Bernardino, and Riverside. We can come to your home or bedside anywhere in Northern, Central, or Southern California.
---
If you have more questions you can contact a personal injury lawyer in Los Angeles today at Ehline Law Firm. We also have a great legal blog here to learn more about the latest accident law news and laws. Go here for Car Accident FAQs.