If we don't win, you don't pay.
Speak to the Attorney.
Born to serve.
633 W 5th Street #2890
Los Angeles, CA 90071
(213) 596-9642.
2323 S. Voss Rd, Suite 244
Houston, TX 77057
(832) 592-1260.
Date Modified: June 9, 2023
Yes. Just Because Evidence Sought And Obtained During The Evidence Gathering Stage May Not Be Allowed At Trial, That Does Not Make It Off Limits.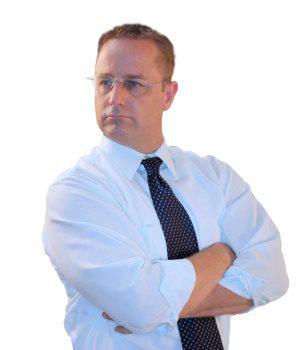 The first thing you must know about the discovery process called depositions is the types of allowed questions. It would help if you answered even the most irrelevant questions. And you must also answer compound, disjunctive, conjunctive, asked and answered, or even lack foundation. These questions could be fishing expeditions where you are asked questions that don't even relate to the incident.
The reasoning is that the question's answer may lead to other evidence or witnesses with admissible information during the trial. So the other side can object and preserve it for trial, but you must answer whether you are the personal injury plaintiff or defendant. For example, you can still use unverified written discovery in a car accident case to impeach your witness's character.
---
What Can They Ask You?
During civil discovery, fishing expeditions are allowed. But sometimes, no response at all is ok. But this is when the Constitution or some privacy statute comes into play. Your attorney will tell you what to do.
So the exceptions would be if the information is:
Private
Privileged
Confidential.
This remains true even if it is a tag-team style deposition with multiple parties. But the opposing side can request a privilege log. And this is done to see what is being withheld. Then the judge can decide on camera if there is a substantial likelihood that this evidence is helpful and a low burden of harming any privileges.
For most lawyers, no matter how long they have practiced law, depositions are time-consuming and accompanied by threats and a lot of stress. No matter what, the defense attorney needs to get answers to a few specific items, and so does the plaintiff, you.
Why Is Your Credibility So Key at Your Deposition?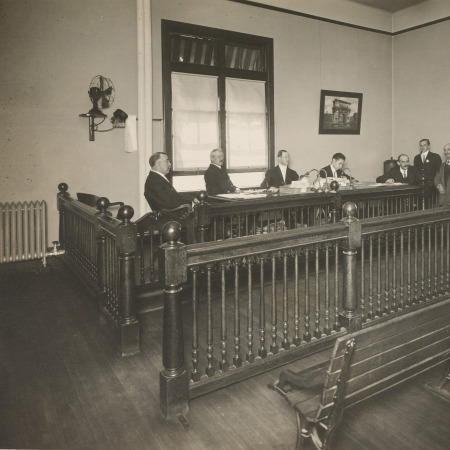 Always at issue is your credibility. Sometimes, a jury may favor a plaintiff and only award a dollar because they are jerks. Usually, this involves the defense tearing the plaintiff a new one during discovery. Locking the plaintiff into a false or dishonest answer or getting a plaintiff to change the answer has been the death knell for many a personal injury case. The plaintiff's lawyer in Los Angeles must be prepared for any contingency.
For example, your lawyer must know how to deal with questions regarding prior similar accidents and injuries. This helps prove nightclub assaults and slip-and-fall cases, for example. But if the plaintiff lies about their past criminal history, illnesses, lawsuits, work history, treatments, and treatment records, this can kill their case. Credibility is always an issue.
Plaintiffs should answer as follows:
"I don't remember, " "I don't recall."
"Yes."
"No."
"I don't know."
"In front." (For example. Q: "Where were you?" A: "In front.").
No requirement forces you to volunteer information. After all, you cannot answer something if you don't know. Honesty is the only requirement. Obviously, the attorney you hire must teach and counsel you through the process. But even if your lawyer objects, you must answer the question in most cases.
Sometimes, failure to respond results in "Doomsday Sanctions." These sanctions include issuing and terminating sanctions. Termination of whole defenses and cases could be an issue.
---
Who can help You In a Personal Injury Fishing Expedition Deposition Scenario?
The experienced accident attorneys at Ehline Law Firm Personal Injury Attorneys, APLC, are committed to holding negligent people accountable for their actions. Our studious lawyers know the applicable discovery laws. Plus, we have extensive experience taking on these types of claims.
The benefit to you is that you can leverage our negotiating skills and talent. When you or a loved one wants to win maximum compensation after a bad accident, contact our office today for a free consultation.
Here are some additional answers to frequently asked questions:
Michael Ehline is an inactive U.S. Marine and world-famous legal historian. Michael helped draft the Cruise Ship Safety Act and has won some of U.S. history's largest motorcycle accident settlements. Together with his legal team, Michael and the Ehline Law Firm collect damages on behalf of clients.
We pride ourselves on being available to answer your most pressing and difficult questions 24/7. We are proud sponsors of the Paul Ehline Memorial Motorcycle Ride and a Service Disabled Veteran Operated Business. (SDVOB.) We are ready to fight.