Los Angeles Hit and Run Collision Legal Assistance
---
Call Today: (213) 596-9642
---
Were You Run Over Or Struck By A Los Angeles Hit and Run Driver? A Trustworthy Nearby Plaintiff's Lawyer Is Waiting For Your Important Call At (213) 596-9642.
Table of Contents:
Over 20,000 Hit & Runs Annually?
There are probably more than the above number. But the collisions reported to the Los Angeles Police Department total approximately 20,000 hit-and-run accidents happen each year.
So What Is A Hit And Run Under California Law?

Many of us know in layman's terms that this accident occurs when another vehicle strikes you, and the person who was driving the car flees from the scene. But did you also know that criminal penalties increase based upon the severity of injuries to the victims left behind by the scofflaw driver? For example, collisions resulting in severe death injuries carry maximum penalties, in addition to other Penal Code Sections covering vehicular homicide and murder. (See also Penal Code Section 1382). For this article's purposes, "permanent, serious injury" means the loss or permanent impairment of a bodily member or organ's function. (Read more about California hit and run laws here).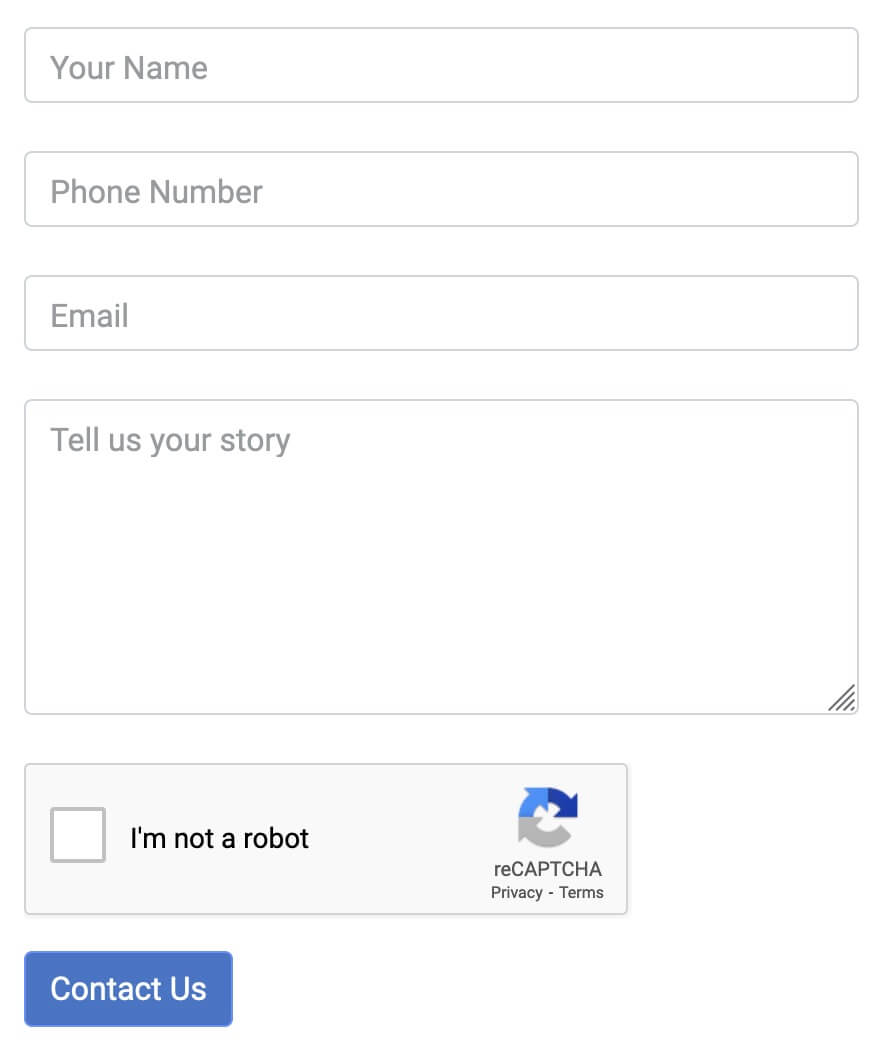 Common injuries in these cases include:
For example, what if the lawbreaker was a three striker and drunk? A strike to the rear of another car is all it takes to set off a gas tank explosion. It could even be the case the criminal defendant suspect hit a power pole or transformer. If so, live electrical wires could strike a child, older woman in a crosswalk or ignite a freshly ruptured and leaking gas tank with a passenger trapped inside a car. So yes, even car fires resulting in severe burn injuries can be traced back to much of the reported high-speed hit and run collisions in L.A. Our sworn members of the California State Bar, who practice negligence law in the local courts like Stanley Mosk, deal with less than honest insurers and continuously hit and run driver defendants.
We help plaintiffs who were not at fault go after the defendant's money to get their car fixed, pay their medical bills, and arrange alternative transportation. While we are doing this, we simultaneously seek evidence of liability, fault, and damages to get you delivered the most for your Los Angeles hit and run accidents. Sadly, sometimes the other driver absconds from the crash scene and leaves you there battered, bruised, and potentially dying or dead.
BEWARE - Local California Courts Are Hard On Hit And Run Drivers - But How Do I Get Paid?
Because of this terrible behavior of causing a crash and driving or running away, the California Legislature and courts are very hard on defendants who flee the scene. But when they have no insurance to cover your wound and suffering and no job to speak of, you are in a pickle. You need a lawyer who can review ad explain your insurance coverages and find other ways of getting you made whole.
With over 15 years of experience and over $100 Million in verdicts and favorable settlements in accident personal injury cases, we can help you. Ehline Law Firm Personal Injury Attorneys, APLC addresses the nuances of getting money in a hit and run collision in Los Angeles, California. In the end, we provide a contact number and other information that may assist you in further understanding your rights when badly mangled, killed, or wounded in a hit and run.
NOTE: Hit and runs are a widespread tactic with DUI drivers.
Not only can you suffer considerable physical damage from these accidents, but you also have to feel the stress of paying for it as you have no other person to pay for the damage they caused. Hiring a lawyer can help with these specific accidents.
A hit and run can change your life in an instant. If you are the victim of an errant driver in the LA area, you need proper legal representation. The hard work and experience of Ehline Law Firm assure you the best legal representation.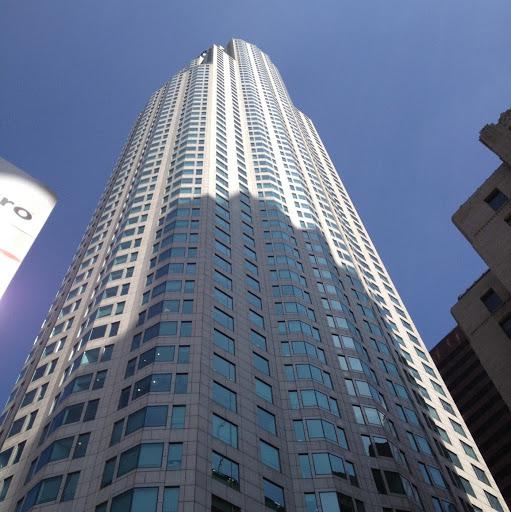 Also, when a driver leaves the scene, police often find they were under the influence of drugs or alcohol. In any event, we must hold dangerous drivers accountable to prevent a repeat. Quickly acting to hunt down the person who hit you is the best way to punish the perpetrator and protect others from similar actions.
When the victim of such an accident has a skilled attorney by their side, their case will become significantly bolstered. The attorney will investigate the crash, determine losses sustained, and hold the responsible party liable. The work of the Ehline Law Firm already speaks for itself with its track record in California, winning hundreds of cases.
In one example, our firm took on a case for a dead victim's estranged wife and daughter. In that case, police reports claimed the dead man was drunk and nude, wandering around on the highway.
So he was run over and killed by multiple parties, one after another. Also, at least one of these drivers fled the scene of the crime. Ultimately, the survivors' first attorney withdrew from the case.
But Ehline took a second look at the file, signed the family up as clients. Afterward, we conducted additional investigations. This fatality claim was a severe case, but due to our study and understanding of insurance bad faith law and the Cumis counsel rules, our firm could exhaust the insurance policies of the drivers who ran the victim over. That helped us secure a significant settlement for the family.
Hit And Run Settlements And Verdicts.
We fight for every penny against every responsible party for a settlement. Our attorneys have accomplishments under their belts and a team of negotiation and litigation experts that have won hundreds of thousands for hit and run clients alone and more for other injury and wrongful death victims.
Ehline Has The Knowledge and Skill To Win Your Los Angeles, California Hit and Run Injury Claim.
Our firm ensures that you are retaining only the most excellent legal advocates with the case study and experience necessary to investigate and win your case. We don't settle until you get what you deserve and keep you in the loop every step of the way.
Also, we use our skills to find smaller clues, like bumper stickers, bumpers, and other marks and items to determine whose car hits yours. So we may uncover things missed in the first Police Traffic Collision Investigation report.
If needed, we will take the victims back to the scene. Afterward, we try and re-create what happened and find other evidence– perhaps even more eyewitnesses. So we go the extra mile to bring closure to the case and win for our clients– who become our partners.
What Are Some Other Sources of Recovery From Additional Defendants?
There are several ways to receive monetary compensation. One includes injured pedestrians challenging their own homeowner's insurance for coverage. Injured car drivers may only claim if they had a valid uninsured motorist binder in effect before the collision. Trying to get additional binding after the crash with a driver can open you to being charged with insurance fraud. So could you not do it?
But partial fault could also lie with the government. For example, both drivers have a green light in your local neighborhood if there is a weak traffic signal. Just because the driver left the scene doesn't mean that the city or county's responsibility did too. In one particular case, we won our client, Bob Stein, $1 Million from the City of Los Angeles for a faulty signal phasing issue that drove road traffic on Rose and the Venice Beach area into itself in a dangerous intersection undergoing road repairs.
In Stein, our client suffered terrible spinal cord injuries and a closed head injury concussion. But sometimes, a drunk or unlicensed hit and run driver will run someone over in a crosswalk or T Bone another car in an intersection at high speed. Because of the forces involved in the impact, the innocent party could be killed in a violent collision.
Suppose a pothole or debris left in the road after heavy rains can contribute to the guilt-free plaintiff crashing or unable to take proper evasive actions. Sometimes the government may have installed or maintained guard rails in such a way that allow your car to roll down a cliff. Because of this, if you are not a survivor suing for your sibling, mom, or dad's wrongful death, you are probably suffering a head injury or disc burst fracture. You may also be facing depression and loss of the comfort of your beloved and dearly departed.
So remember, even if you don't have the right insurance and the bad guy got away, speaking to a superior, genius accident-related personal injury attorney is your key to victory. A superb lawyer like Michael Ehline can help rule out potential economic recovery sources in your potential bodily injury lawsuit. (Click here to learn about car accident tort claims in Los Angeles, CA).
In that case,
Contact the Local, Civil Negligence Advocates At Ehline Law Firm Personal Injury Attorneys, APLC NOW.
The Ehline Law Firm offers victims an initial consultation at no cost to you. Your free case review includes a sit down with a lawyer who wants to listen and help you. We do this so you can discuss the potential claim with our skilled and compassionate advocates in detail! No matter what, we remain committed to justice. And we never stop fighting on your behalf. We offer all new customers the free case review to earn your trust and show our commitment to serving the public.
An officer of the court near you is standing by to confidentially go over the facts, hear your grievances, and craft a plan of attack. Contact our number and schedule a no-pressure consultation with a plaintiff's attorney now (213) 596-9642.
Ehline Law Maintains locations and meeting places in Long Beach, Torrance, Marina del Rey, Santa Monica, San Bernardino, and Riverside. We can come to your home or bedside anywhere in Northern, Central, or Southern California.