Los Angeles Hit and Run Collision Legal Assistance
---
Unfortunately, the Los Angeles Police Department states that 20,000 hit-and-run accidents happen each year. This accident occurs if another vehicle strikes you, and the person who was driving the vehicle flees from the scene.
NOTE: Hit and runs are a very common tactic with DUI drivers.
Not only can you suffer considerable physical damage from these accidents, but you also have to feel the stress of paying for it as you have no other person to pay for the damage they caused. Hiring a lawyer can help with these specific accidents.
A hit and run can change your life in an instant. If you are the victim of an errant driver in the LA area, you need proper legal representation. The hard work and experience of Ehline Law Firm assure you the best legal representation.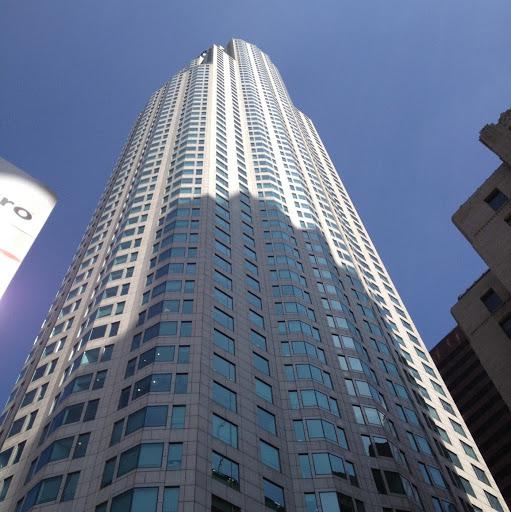 Also, when a driver leaves the scene, many times police find they were under the influence of drugs or alcohol. In any event, we must hold dangerous drivers accountable to prevent a repeat. Quickly acting to hunt down the person who hit you is the best way to punish the perpetrator and protect others from similar actions.
When the victim of such an accident has a skilled attorney by their side, their case will become significantly bolstered. The attorney will be able to investigate the crash, determine losses sustained, and hold the responsible party liable. The work of the Ehline Law Firm already speaks for itself with its track record in California, winning hundreds of cases.
Example of Recent Victory:
In one example, our firm took on a case for the estranged wife and daughter of a dead victim. In that case, police reports claimed the dead man was drunk and nude, wandering around on the highway.
So he was run over and killed by multiple parties, one after another. Also, at least one of these drivers fled the scene of the crime. Ultimately, the survivors' first attorney withdrew from the case.
But Ehline took a second look at the file, signed the family up as clients. Afterward, we conducted additional investigations. This fatality claim was a severe case, but due to our study and understanding of insurance bad faith law and the Cumis counsel rules, our firm was able to exhaust the insurance policies of the drivers who ran the victim over. That helped us secure a significant settlement for the family.
Hit and Run Settlements and Verdicts.
We fight for every penny against every responsible party for a settlement. Our attorneys have accomplishments under their belts and a team of negotiation and litigation experts that have won hundreds of thousands for hit and run clients alone and more for other injury and wrongful death victims.
Ehline Has The Knowledge and Skill to Win Your Los Angeles, California Hit and Run Injury Claim.
Our firm ensures that you are retaining only the most excellent legal advocates with the case study and experience necessary to investigate and win your case. We don't settle until you get what you deserve and keep you in the loop every step of the way.
Also, we use our skills to find smaller clues, like bumper stickers, bumpers, and other marks and items to determine whose car hits yours. So we may uncover things missed in the first Police Traffic Collision Investigation report.
If needed, we will take the victims back to the scene. Afterward, we try and re-create what happened and find other evidence– perhaps even more eyewitnesses. So we go the extra mile to bring closure to the case and win for our clients– who become our partners.
Other Sources of Recovery:
There are several ways to receive monetary compensation. One includes injured pedestrians challenging their own homeowner's insurance for coverage. Injured car drivers may only claim a valid uninsured motorist binder.
But partial fault could like with the government. For example, if there is a weak traffic signal– like both drivers having a green light. Just because the driver left the scene doesn't mean that the city or county's responsibility did too.
Contact the Law Firm NOW.
The Ehline Law Firm offers victims a free consultation. We do this so you can discuss the potential claim with our skilled and compassionate advocates for free!
No matter what, we remain committed to justice. And we never stop fighting on your behalf. Contact our number and schedule a no-pressure consultation at (213) 596-9642.