Motorcycle Accident Claims Against the Government
---
Call Today: (213) 596-9642
---
Table of Contents:
Road Safety for Motorcyclists; Knowing Who Is Responsible
Every state requires drivers and vehicles to meet specific standards to ensure safety on our nation's roads. Drivers must drive safely and carefully as they commute around town. Car operators must obey the rules of the road to minimize dangers, etc.
Motorcycle riders must take separate rider tests. They can't legally ride unless they certify they can drive safely with the unique requirements. But who ensures that the roads are safe enough for the motorcyclist?
Most drivers probably realize that government agencies and sometimes individual companies are responsible for keeping our streets drive-able. Still, most don't realize how much responsibility these agencies have in actually keeping the roads safe.
If You Have an Accident, You May Have a Government Claim?
Yes, you just might. While many smashups are due to driver negligence or bad decisions, an astonishing number of accidents are due to private companies and government agencies' negligence. Often these are contractors doing their job of keeping the roads safe for all drivers, including motorcyclists. But I bet you did not know that government agencies or companies could be held responsible?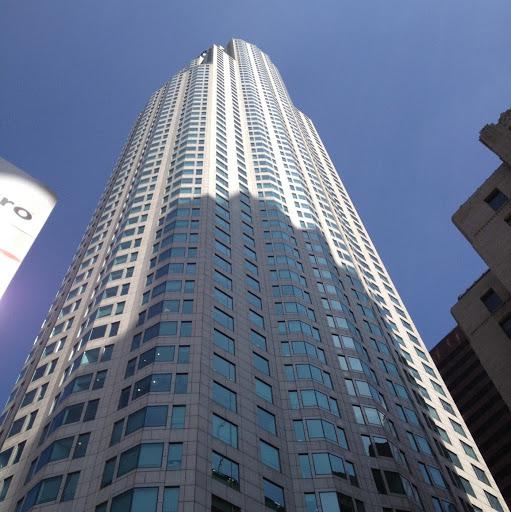 But the government, such as CalTrans, or some other contractor hired by the government may be held liable under various statutes and codes in the following situations:
Roads insufficiently repaired, leaving potholes, sinkholes, or cracks that cause unsafe driving conditions.
Road repairs, temporary patches, or metal plates result in unsafe driving surfaces, particularly in low visibility areas.
Signage warning drivers of construction are not there or too hard to see.
Signs warning of hazards inherent to the road, such as sharp turns, curves, slopes, or speed bumps, are absent or hard to see.
Curves holding standing water or mud cause slick conditions and decreased tire grip.
Concrete, asphalt, rocks, gravel, or other road repair materials are not cleaned up in a timely fashion from road repairs or even dump truck spills.
So What Happens After if This Type of Situation Causes an Accident?
Before you contact your insurance agent, contact an attorney specializing in motorcycle accidents caused by road conditions. Never assume that just because you employ the insurance agency, they will do everything they can to pay all of your insurance and repair bills.
Insurance companies have their team of trial lawyers to protect their interests; let a qualified victim's attorney defend yours. This team helps provide a downed rider with hope and faith for a better tomorrow. Ehline Law has won numerous awards. Also, Ehline has recovered a treasure trove in winnings from the various defendants and their insurance companies. So we have gone up against the best and won. We satisfy our clients and arm them with our representation, which is second to none.
Who Do You Call After a Motorcycle Accident?
If you want an advocate with multiple years of experience, and an exceptional track record of success in protecting motorcycle riders in California, call (888) 400-9721. The Ehline Law Firm has represented magnitudes of motorcycle riders. Also, we have recovered millions upon millions of dollars in the process. We did so for mentally and physically afflicted victims. Let us help you in your hour of need. Feel free to browse our website to learn more.