Aug 31, 2020
Are Jake Brake Bans Legal?
---
Jake Brakes - Another Legal Gray Area.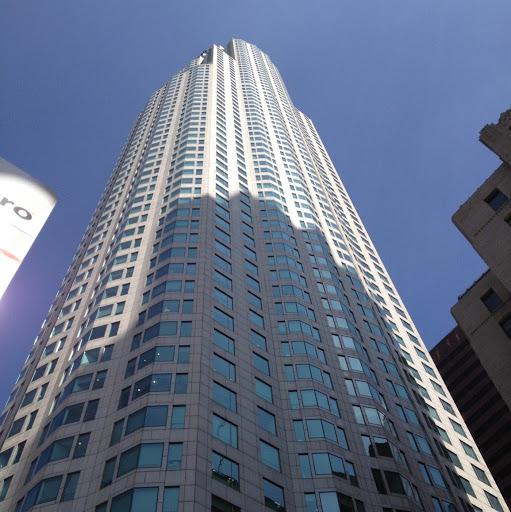 The answer to the question is, it depends on the law that is passed. But to understand why we need to understand the U.S. Constitution, intrastate, and interstate commerce. In other words, sometimes the feds occupy the whole field of transportation law, and other times, the states do.
Rather than get into a detailed history of commerce laws, just understand that any laws dealing with shipping and transport must be tailored to not create an unreasonable burden on all parties, not only those affected by the noise of trucks, for example.
Why is that? Well, number one, if you like going to the grocery store to get food, a trucker made that possible. And every time a new law or other revenue generation scheme is passed, the costs of that new law get passed on to consumers in the form of higher prices for food items and other goods. After all, shippers are not charitable organizations.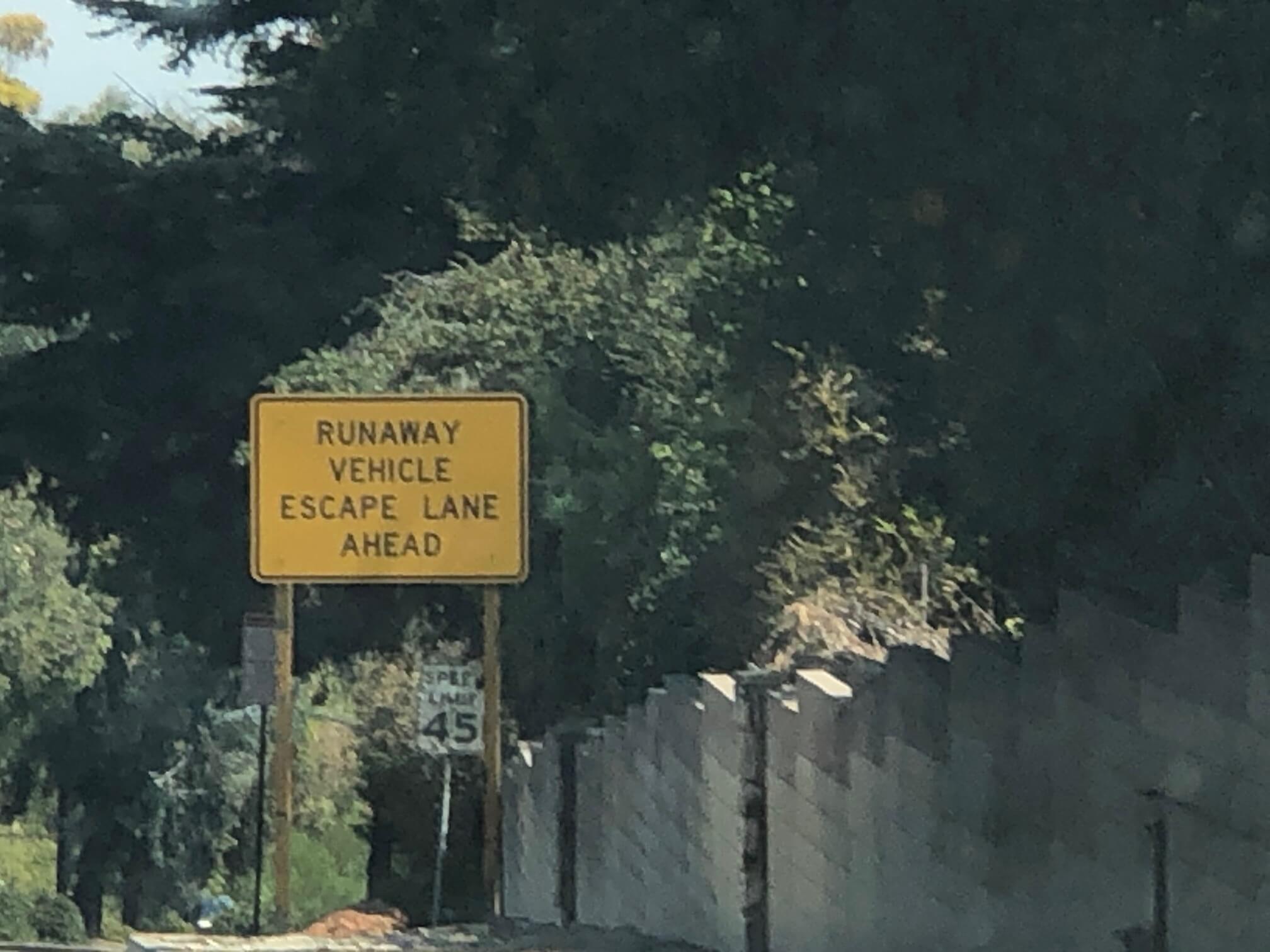 Everyone in the shipping chain has to feed themselves, and many employees have families and children to take care of. First and foremost, we need large trucks to run our modern economy. There's no way around it. However, many residents also hate the constant sounds of trucks slowing down through jake braking.
Many towns ban the practice with noise ordinances. However, it is hard to police and is on questionable legal grounds. We saw an example in Summit County, Colorado. Here, the issue arose in the town of Dillon. Most of all, residents suffered from an excess of noise due to engine braking, driving them batty.
Jake Braking - What is It?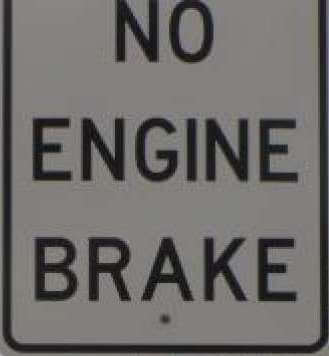 The name Jake Braking comes from its creator, the Jacobs Vehicle Systems. This trucking manufacturer came up with a new type of big rig deceleration system that is wildly popular in the shipping industry. Better known as "jake braking," truckers use this compression release braking process to slow down.
There is a particular utility to the process. It prevents additional vehicle brake wear and is crucial in case of catastrophic brake failure. There is a reason why nationwide, it remains vital to truckers. However, there is also a big reason why it is so unpopular in places like Palm Desert, Indio, La Quinta, and Indian Wells, for example. NOISE!
And in the more populated areas of Long Beach and San Pedro, for example, the noise of big rig engines jake braking is often unbearable. And this goes doubly for trucks changing speed zones. Often the worst violators of jake braking do so when entering into a town.
The lower speed limit causes more engine braking, leading to more noise. While this practice has its use, many towns and cities chafe under the additional sound. And it has gotten so bad; many municipalities have begun passing ordinances to force truckers to use their dependable air brakes. Many safety experts opine that truckers, already on a maintenance budget, will simply start relying on the shipper's trailer they are hauling to slow their diesel rigs on hills and in traffic. And this "trailer braking," creates a higher risk for jackknifing. Either way, a balance must be found.
The Jake Brake Noise Controversy.
As discussed, while jake braking is often banned, the legal picture is not as clear. Municipalities have the power to enact noise ordinances. However, most cities do not have complicated decibel measuring devices. So this reduces the ability to police jake braking bans, making them a "paper tiger." Also, it makes it harder to prove in court without clear, definable evidence. As such, there are other options that a town or city may use to red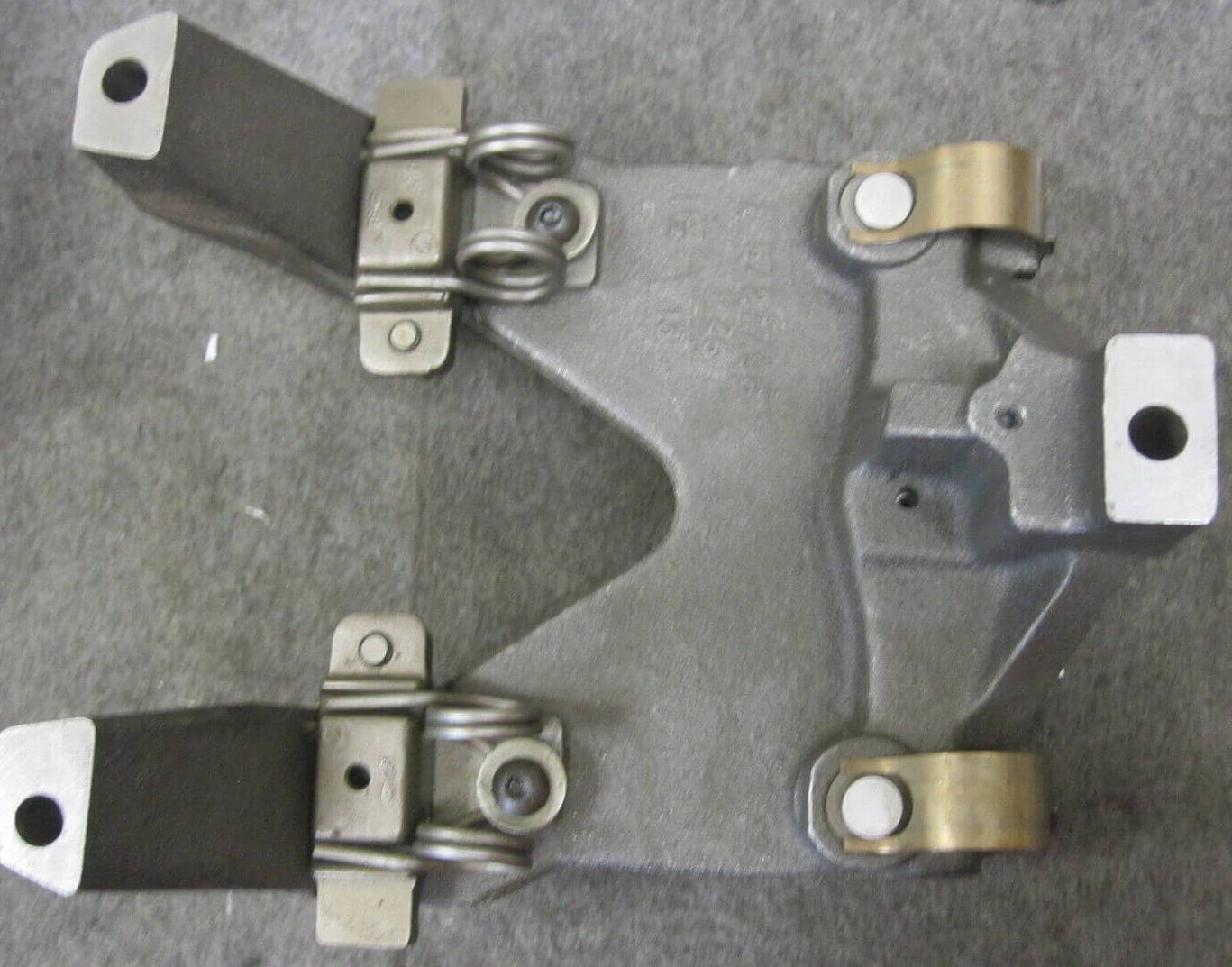 uce jake braking.
But in many cases, maintaining a longer speed variation zone will prevent trucks from Jake Braking at all. An example would be to pass a municipal regulation called a "trucking speed zone," where vehicles keep right and drive a slower speed than passenger cars. Although this practice could be possible in desert areas, in more crowded cities, such as Downtown L.A., this is less practical.
In others, cities may reduce the road grade heading in or out of town. No matter what, relying on the trailer and rig brakes on severe grades will lead to more catastrophic brake failure, which will require cities and counties to install more "turn-outs" to stop runaway trucks. Many Californian commuters and bicyclists have seen these turn-offs when coming down the slope from a weekend in Big Bear, for example. Noteworthy, the design of these runaway truck escape ramps run upslope on a grade trajectory designed to use gravity to slow the rig.
Motorists will notice them on the right shoulder with gravel or sand piled up. True, they slow and stop rigs, they also can cause severe damage to the rigs, and hurt truckers, due to the g-forces involved in stopping. Furthermore, some municipalities can work with manufacturers to come up with muffling systems. Also, trucking companies can institute voluntary practices to reduce noise in high population areas.
We will update our readers on the latest stories about this exciting topic when news erupts once the economy gets rolling again. For more info on the subject, including the legal grounds, keep reading our site. Our legal experience helps us understand the position of truckers, residents, and lawmakers. To learn more about compression brakes and truck accidents, our lawyers will listen to you and offer you our two cents. Speak to a motivated, trustworthy advocate now at (213) 595-9642.
Practice Area Information
---