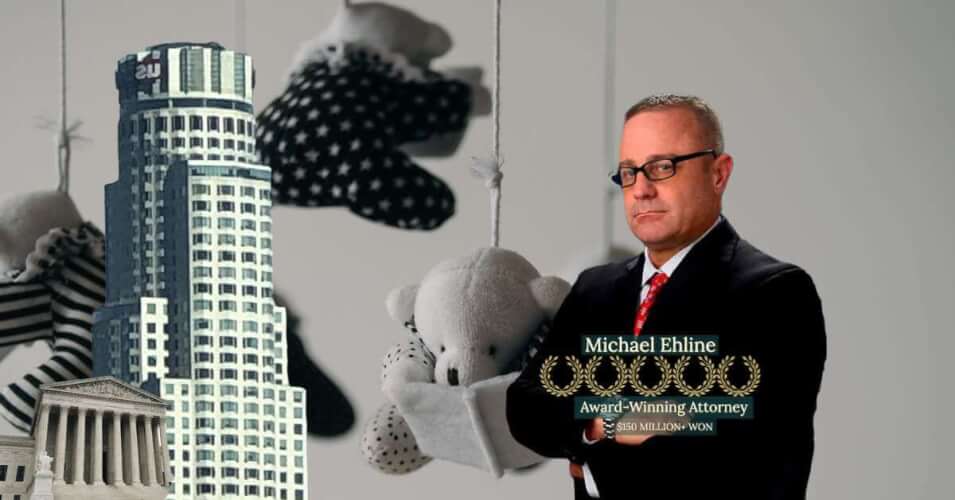 Child Rape and Hollywood Exposed
The two-time Oscar winner for his roles in The Usual Suspects and American Beauty has also served as artistic director of The Old Vic theater in London from 2004 to 2015. His lawyer asked that his client be granted bail because Spacey appeared on his own accord, and he has family and a nine-year-old dog to take care of. The preliminary hearing in the British Capital ended with Spacey being granted unconditional bail.
In the wake of these allegations against Kevin Spacey Fowler, the lead actor, Oscar winner, and artistic director was fired from various projects, such as the final season of Netflix drama House of Cards, his portrayal of J Paul Getty in All the Money in the World, and a Gore Vidal biopic. These allegations by the Crown Prosecution Service on the Best Supporting Actor Academy Award winner are the latest in a long line of alleged incidents of sexual abuse involving well-known stars, such as Bill Cosby and R Kelly.
If you are the victim of sex offenses or sexual misconduct, call Michael Ehline and his amazing team for assistance. We will fight for your rights regardless of who the perpetrator is and make sure you get the justice you deserve.
What Are the Exact Charges the Actor Kevin Spacey Is Facing?
While the actor Kevin Spacey Arrives at London's Central Criminal Court to face accusations of sexually assaulting three men now in their 30s and 40s, let us look at the specific charges being brought against him.
Four Accusations of Sexual Assault
Kevin Spacey appeared Thursday, in a light blue suit, to answer to:
Two counts causing a person to engage in penetrative sexual acts such as oral sex and sexual activity without consent in 2005 concerning an unidentified man now in his 40s
One allegation of causing a person to engage in forced penetrative sexual activity without consent, which involved a man now in his 30s
One allegation of forced penetrative sexual activity without permission occurred in Gloucestershire, Western England, in April 2013.
Kevin spacey pleads not guilty to all four counts of sexual assault. Under English Law, his alleged victims cannot be identified.
Actor Anthony Rapp Accused Kevin Spacey in 2001
Anthony Rapp has also previously said that he was sexually abused by the actor at a party at Kevin Stacey's home in Manhattan when Rapp was only 14 years old.
These allegations have since been reinstated, but Spacey denies being guilty of sexual assault in this case as well and asked the judge to dismiss the case along with all counts of sexual assault.
A Closer Look at Sexual Offenses
There is a wide range of conducts and misdemeanors that constitute sexual offenses, such as:
Blitz Attack
Where the rapist quickly and brutally attacks the victim, usually in a public area or at night, and forces them to engage in penetrative sexual acts.
Home Invasion
In such cases, the perpetrators(s) gain unlawful entrance into the victim's home to assault them sexually.
Sexually Assaulting Men and Boys
This is when the perpetrator forces a male person to engage in penetrative sexual activity without consent (including oral sex), such as when Spacey allegedly forced his four victims to have sex with him.
Can Michael Ehline Assist Rape Victims?
At Ehline Law Firm, we have extensive experience dealing with sexual abuse cases. As such, we have learned how to be sympathetic to the victims of such horrible offenses while at the same time remaining firm and resolute in our fight for justice.
We provide the following services:
Offer legal advice during a free and confidential consultation
Fight for victims in court and make sure the offender is found guilty of sexual assault
File a civil lawsuit and win damages for the victim.
Call Ehline Law Today!
As the world watched while Spacey pleaded not guilty to sexually abusing three men and one count of sexual abuse of a minor from the actor Anthony Rapp, most people undoubtedly felt sorry for the victims. At Ehline Law, we are here to give hope to those victims, so give us a call today at (833) – LETS SUE.
California injury law firm with locations in Northern, Southern, and Central California.