Head On Collision Car Accident Attorneys
---
Call Today: (213) 596-9642
---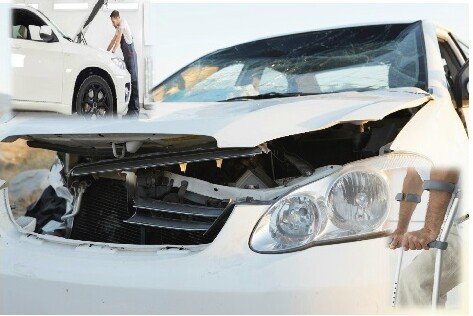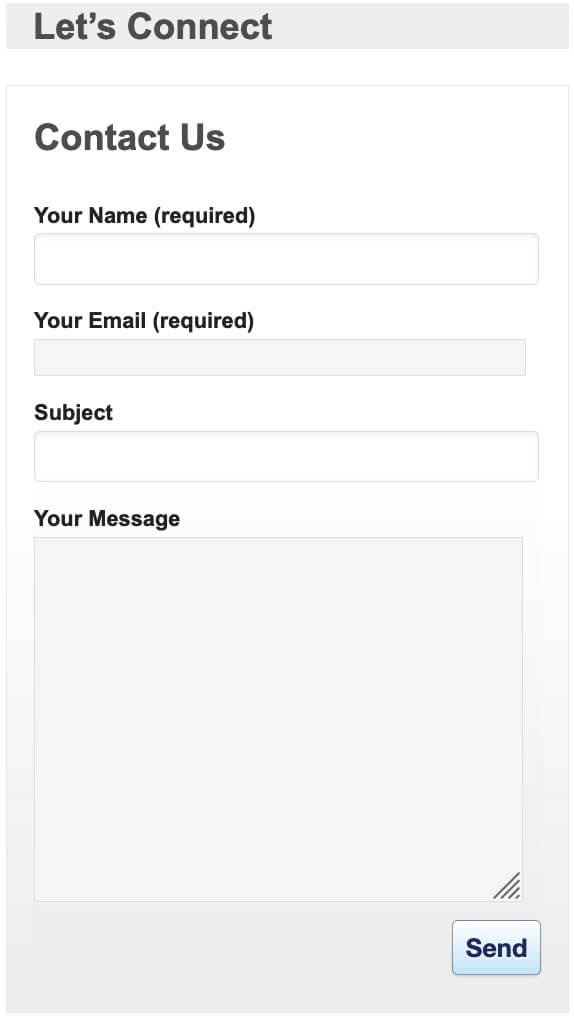 A head-on traffic crash is defined as a collision in which the front ends of two or more vehicles are traveling head-on in opposite directions and collide front to front. A head-on collision is one of the worst distracted driving accidents a person could suffer. A crash such as this is distinguishable from, say, a head-on motorcycle collision because a passenger car or other enclosed vehicle affords its occupants more protection than a motorcycle. But still, they are deadly, scary and often involve some terrible spinal cord and head injuries.
Head-on crashes differ from a broadside collision or rear-ender accident in many ways. For example, the full force of both vehicles gets transferred into the car and its occupants. The causes of head-on collisions are many. These wrecks are typical of a distracted driving case.
We know that many frontal crashes result from DUI's and other forms of distracted driving. It is much easier for an inattentive or occupied driver to drift into an oncoming lane. And voila, we have a violent crash with injuries and maybe fatalities.
What Are the Local Los Angeles and Nationwide Head-on Collision Statistics?
Statistics can never be exact because not all crashes become public record. Let's start with reported collisions in L.A.
What Are the Los Angeles, California Head-on Collision Statistics?
These below Los Angeles head-on collision statistics below are gathered from the CHP Traffic Integrated Mapping System. The time frame studied is 2017-2019. During this period, incorporated and unincorporated areas of Los Angeles reported 13,543 head-on collisions.
Breakdown of Los Angeles' Serious and Fatal Head-On Collisions by Percentage:
1.35% or 183 deaths arose from motor vehicle head-on collisions.
7.55% equaling 1,023 serious injuries like spine and brain injuries occurred during the reported periods.

34.08% equating to 4,615 people in L.A. suffered visible head-on car accident injuries, according to an EMT or law enforcement officer from 2017-2019.
57.02% amounting to 7,722 people lodged personal complaints of head-on injuries after crashing.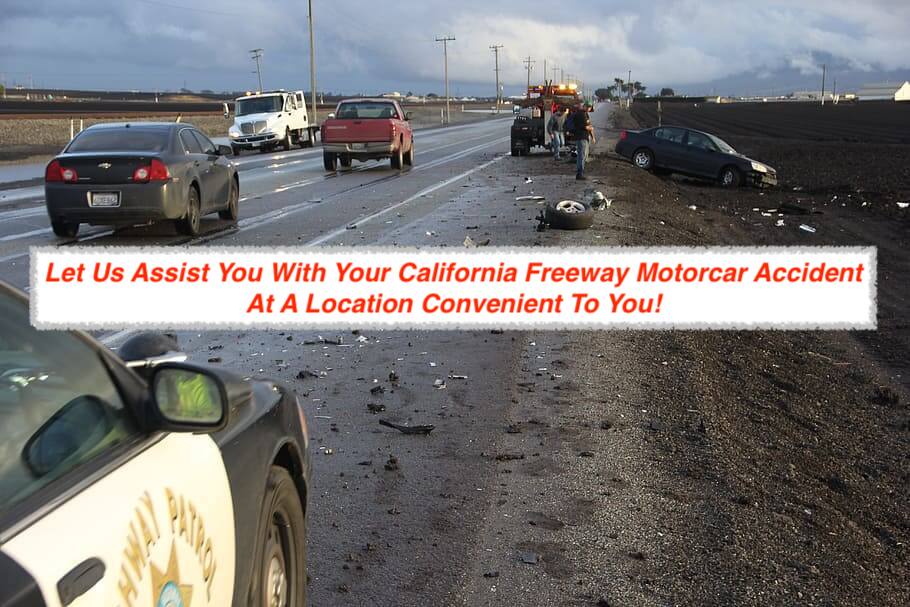 Of these above CHP statistics, a staggering 5,490 causes of wrecks were caused by another driver's failure to yield the right of way to oncoming traffic. Percentage-wise, these accounted for the majority of head-on collisions, or 40.79%.
The U.S. Head on Stats.
But the upside is that:
Merely 2% of reported crashes nationwide are head-on collisions.
The downside is that:
What are The Most Common Injuries in Head-On Collisions?
Vehicle ejections are not uncommon in a head-on crash. Nore is banging your face, shoulders, and head on objects inside the cab. These are among the most violent of all traffic-related accidents due to the G-Forces, vehicle weights, and speeds.
The most common injuries from head-on collisions include:
Brain injuries.
Spinal injuries.
Broken or crushed skull.
Paralysis and nerve damage.
Blindness.
Amputation.
Why Should You Call Ehline Law Firm?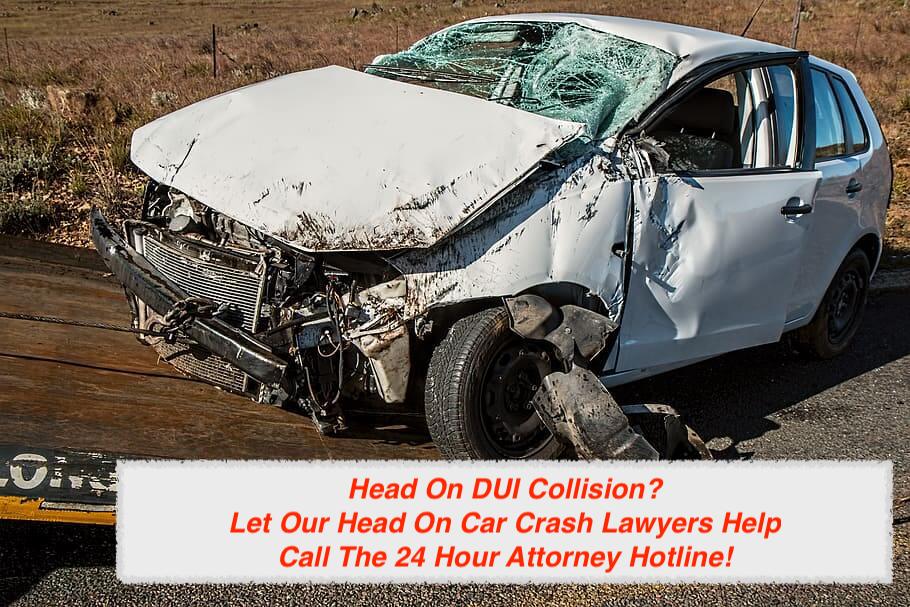 The experienced head-on collision lawyers at Ehline Law Firm are committed to holding wrongdoers who drive inappropriately accountable under negligence law. Our attorneys are well versed in Vehicle Code, negligence law, safety doctrines, and more. Also, we have vast experience handling personal injury claims like yours.
We can leverage our knowledge, skill, and training against the most dedicated and aggressive adversary. Our advocates negotiate from a position of strength. Legal pros at Ehline Law Firm use our swagger and technique to place your case in the pole position. So if you or your loved one suffered a frontal crash, call our office today for a free consultation or fill out the contact form today or phone us at (213) 596-9642.
The Ehline Law Firm Represents Clients In Greater Los Angeles, San Bernardino County, Marina del Rey, El Segundo, and Torrance, to name a few places we will go to help you.