Drive-Thru Location Car Accidents Are More Common Than You Would Think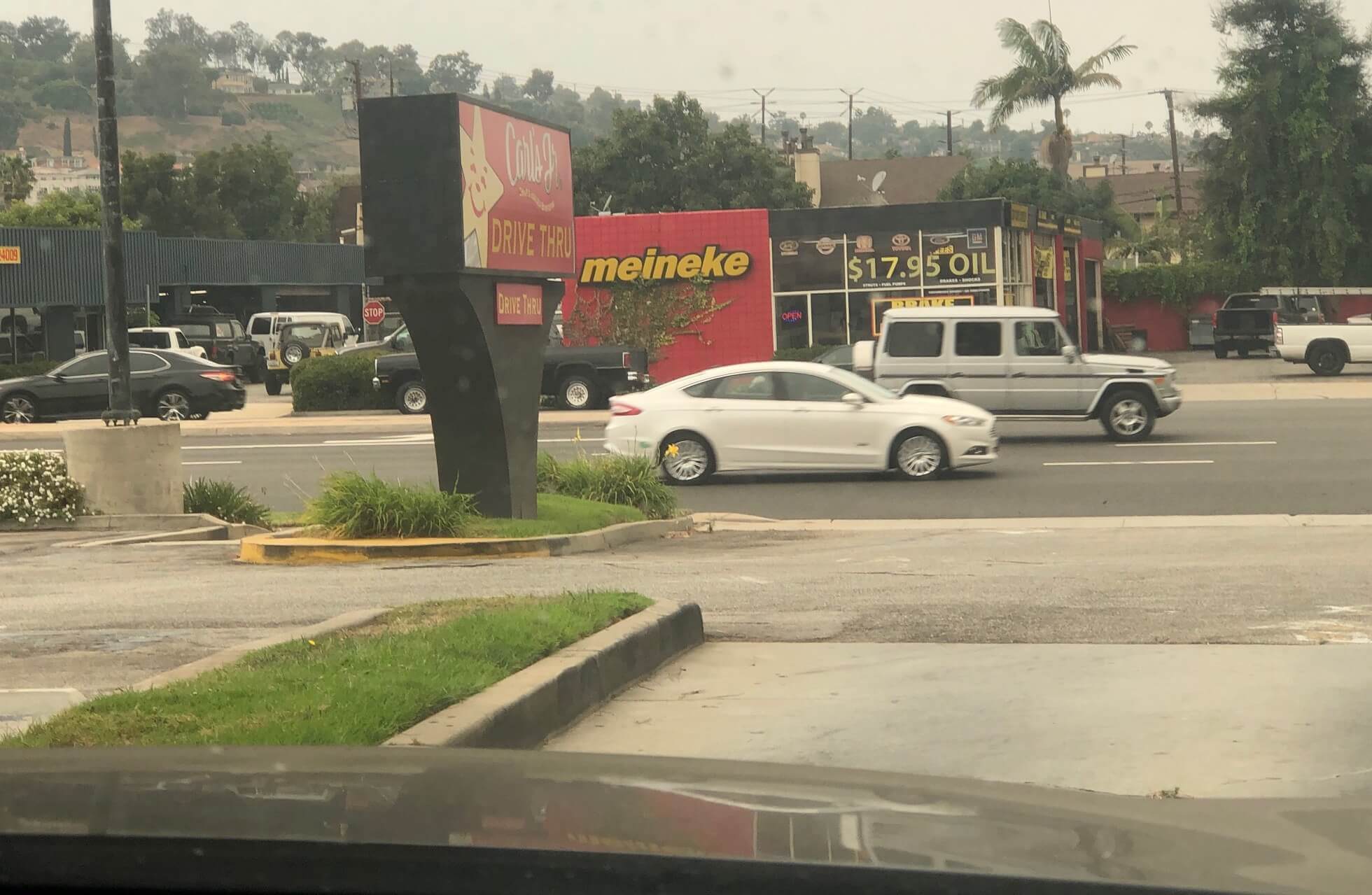 Believe it or not, one of the top places for auto accidents is the fast-food restaurant parking lot and drive-thru area. What a crazy idea, right? Ever since COVID-19 hit, I have noticed an increase in vehicular traffic at or near the entries, exits, and within the drive-thru of many fast-food chains around Torrance and Los Angeles. And I have witnessed several rear-enders near a Mcdonalds' by my offices in Torrance, California.
But whether it is McDonald's, Chik-Fil-A, Wendy's, or anything similar, many of these places have played a role in ruining some Americans' lives and health. And this is not due to the poison they pass off as food. Just by their location and roadway traffic, many places to get food fast are magnets for traffic-related injuries. Please take a second to think about it.
Fast food restaurants are among the most popular in the nation. Every day, millions of Americans head to get food from these establishments. Since the beginning of the Coronavirus, even more, people have led to their local Burger King or Taco Bell because the pandemic banned in-person dining. These became a major issue considering the sheer volume of vehicles headed to these fast food joints.
Our Experience In Fast Food Accidents
Years of experience handling car accidents means that we understand why and how these types of crashes happen, including eating and driving may play in driver distraction. And this is further the point, considering the impacts of low-impact collisions and the light damage they may do to a vehicle bumper. Many Americans believe low-impact crashes are far less to worry about than a significant impact.
However, low MPH crashes can exacerbate pre-existing severe health conditions. Also, someone hitting your rear bumper in a drive-thru can cause you issues such as whiplash, brain damage, broken bones, hairline fractures, and even more. Combining these catastrophic factors, you can understand the heightened risk of fast food joints to good health.
Other Causes of Fast Food Accidents
They are also getting off the road for a bite to eat puts many Americans in a different mindset. Once in the parking lot or the drive-thru, they may not pay as much attention to the road. Perhaps the role of the changed settings has something to do with it.
Is driver distraction a Big Reason?
Whether inattentively eating, choosing a menu item, or checking their phone, the dynamic changes for many people once in the parking lot. And this goes double for parents with a car full of kids. So drivers beware, entering, parking, and exiting a fast food restaurant requires constant attention while behind an automobile or any motorized conveyance wheel. Of course, this remains true no matter where you are or what you are doing.
But since more and more people congregate at these locations, statistically, there is an increased likelihood of a low-speed fender bender or running over a child while backing out, for example. Continue reading our site for more info on low-speed or fast-food car accidents. Our combined decades of experience are second to none.