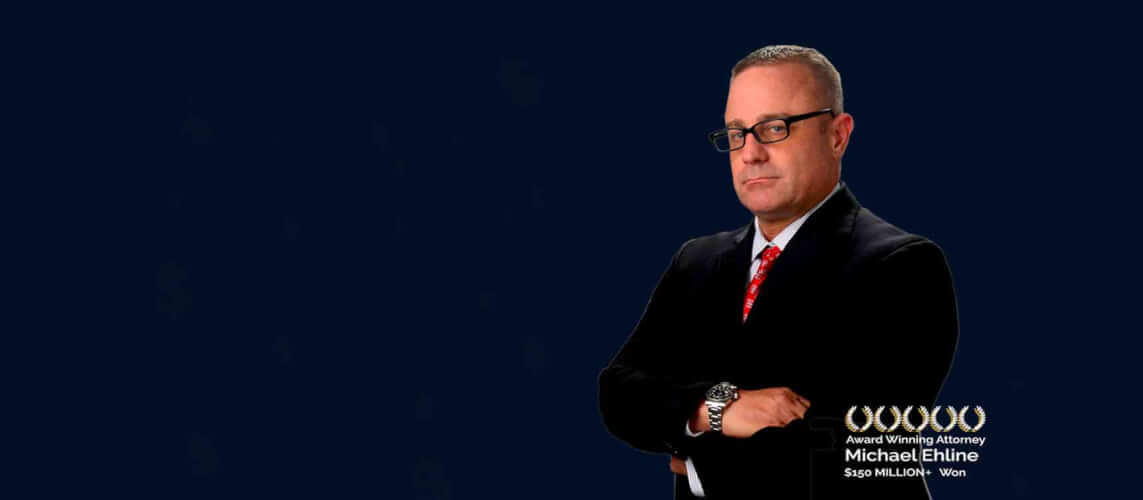 After getting into a car accident, the repairs on your car can take a lot of time, rendering you without a car to travel to work. Many people in this situation rent a vehicle for a few days just until their car is back in working condition from the mechanic.
A rental car is not a loaner vehicle. If you have insurance with rental reimbursement coverage, the insurance provider will pay for your rental car. Rental insurance is a great option for emergencies when your car unexpectedly breaks down and only costs a few dollars a month.
But for how long will the insurance company pay money to the car rental company for your rental car? Does auto insurance cover payments to rental companies? Let's find out.
How Long Does the Insurance Company Cover Rental Car Payments?
Just as insurance contracts have policy limits that protect the insurance provider from excess damages, the same is true for auto rental insurance coverage. Auto insurance companies will pay for a rental car within the time limit prescribed in the insurance policy.
Most personal auto insurance covers about 30 days of payments to rental car companies, but it depends on the car insurance company. It is best to review the insurance policy to determine how many days of coverage your insurance company provides you with.
At the time of the claim, the insurance adjuster will contact the mechanic and get back to you with the number of days the insurer can provide reimbursement for a rental car. You can also extend the rental period if you come to know that the mechanic might take more time than anticipated.
Insurance Companies and Filing Claims for Rental Cars
Got yourself in a car accident, and it wasn't your fault? Your vehicle is off to the mechanics, and you don't have a ride?
There are two ways you can go about filing claims for rental cars, and they are either through the negligent party's insurer or through your own company. The negligent driver's insurance company is responsible for providing rental car coverage to you if their policyholder was at fault.
The insurance company must provide a similar vehicle until the original vehicle is back from the repair shop. If your vehicle is a total loss, then the insurance company representative will pay for the replacement and a rental car.
You can also file rental claims with your insurer only if your policy covers rental car coverage. If your policy does provide coverage for rental cars, you can get a rental reimbursement from your insurer.
Should You File Rental Claims with your Own Insurance Company or the Other Party?
Before filing claims with an insurer, weigh the pros and cons of sticking with your insurance company for claims and filing third-party rental claims with the other party.
Involving another insurance company with claims, the time it might take to determine whose fault the car accident was is considerably more than filing claims with your own insurance company.
If you want to get a car from the rental car company immediately, it is best to file claims with your own insurance company. Otherwise, be prepared to wait for the other insurer to get their documentation in order, evaluate whose fault it is, and negotiate a settlement.
If you want to get a rental vehicle and want your insurer to pay for it, you can; however, there is a cap limit on how much they will pay and for how long they can pay for the replacement vehicle.
Contact Ehline Law at (213) 596-9642 if you're in an accident and need help dealing with an insurer.
Citations: