Here's How He's Doing and What It Means for You!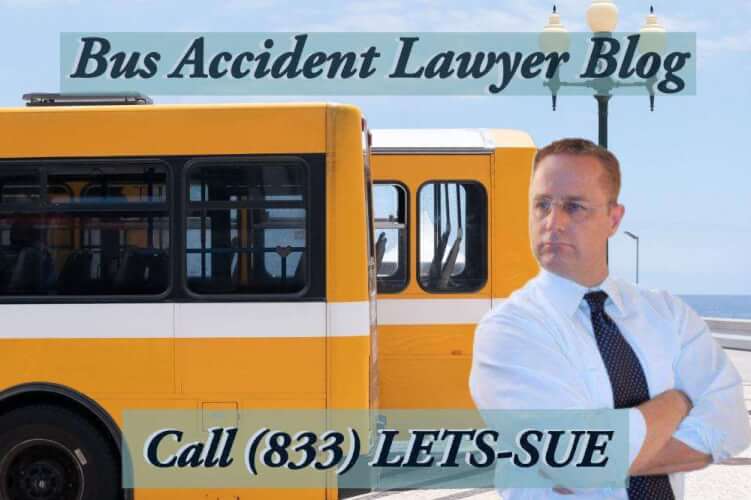 Ultimate Guide to Understanding the John Michael Montgomery Bus Crash
After being in a serious tour bus accident, John Michael Montgomery, who recently performed during the Kentucky State Fair at the Kentucky Exposition Center, took to Facebook to give fans an update.
The injury update covered himself, and the other two injured alongside the country musician.
A Well-received Post
Montgomery confirmed that the others were recovering from their injuries in a post that would receive thousands of likes, comments, and shares.
He mentioned he was doing well despite his cuts and broken ribs after the tour bus accident.
Difficult Situation Mitigated By a Quick Response
Montgomery, the brother of Eddie Montgomery of Montgomery Gentry, credited a quick response from the highway patrol and medics in the story of his recovery.
He also wrapped up the post by thanking all the fans who had shown support and concern after the incident.
Tennessee Highway Patrol Report
According to a recent from the Tennessee Highway Patrol, country star John Michael Montgomery is recovering after an unfortunate bus accident.
Veering off the Road
The highway report described the incident saying the bus veered off the interstate and overturned after striking an embankment.
Montgomery was Injured in Serious Tour Bus Accident. What Does This Mean for the Tour?
With John Michael Montgomery injured, what happens to the tour? His next stop was meant to be Indiana on September 24.
However, there's no word if that will happen as planned since the tour bus crashed, and he's currently injured.
What Performances and Songs Are John Michael Montgomery Known for?
The Kentucky State Fair is just the tip of the iceberg. Country star John Michael Montgomery performs at other huge events, such as Country Thunder USA, among others.
True Classics
If you're a fan of the genre, you may have heard hits from the country musician, including "Sold (The Grundy County Auction Incident)" or "I Can Love You Like That."
A Talented Family
Talent clearly runs in the family as Eddie Montgomery of Montgomery Gentry also has some classics under his belt, including "If You Ever Stop Loving Me" and "Something to Be Proud of."
Almost Home
The Country Thunder USA performer was nearing home when he was injured in the tour bus accident.
"Difficult situation" would be an understatement, but thankfully, the Kentucky Exposition Center has likely not seen the last of the magic that happens when John Michael Montgomery performs.
What Lessons Can Personal Injury Victims Learn from this "Montgomery Injured in Serious Tour Bus Accident" Story?
This matter saw Country Thunder performer John Michael Montgomery injured after his bus overturned.
Many times, innocent victims find themselves injured because of the negligence of other parties.
No one is saying that negligence led to Montgomery's accident, but what about yours?
Did someone else's recklessness leave you injured? Did you lose a loved one to such a situation?
You may be entitled to compensation if so!
Schedule a Free Consultation Today!
Ehline Law Firm consists of a team of compassionate and competent attorneys that has helped many others recover compensation from negligent parties.
The same can be done for you! Why not have a free initial discussion to weigh your options properly?
Call 833 (LETS SUE) today to schedule your case evaluation!