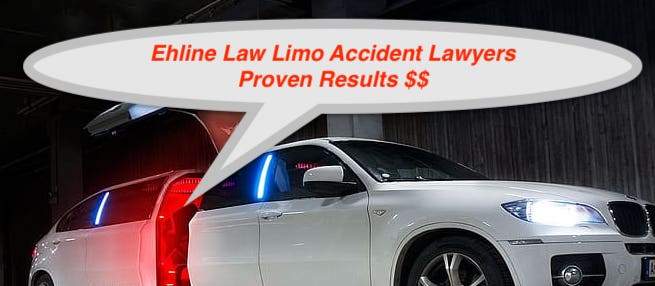 Staying Safe From Limo Fires 101.
Los Angeles limousine accident attorney, Michael Ehline was helping clients in Hawaii on May 6, 2013, when he received the phone call from Terry McSweeney of NBC Bay Area News. The reporter contacted Michael for his expertise as a former limousine company owner, chauffeur, and burn injury lawyer. The story had to do with five of nine women who failed to escape from a burning LimoStop limousine in San Jose during a lady's wedding party traversing the San Mateo-Hayward Bridge in Northern California.
The CHP stated that the limo was overcrowded in violation of the law. The facts show these Philipino women in their thirties and forties were headed to Foster City's Crowne Plaza Hotel for more festivities. After feeling a bump in the road, several of the women inside the 120 Lincoln Limousine began to see and smell dark, black smoke. Although the ladies banged on the driver's rear divider partition, it was too late. The ladies piled up near the driver's area, trying to escape the flames and billowing smoke coming from the rear doors and passenger area, as they screamed in terror. Finally, the driver pulled over and slid open the privacy divider. But he apparently left the rear limousine passenger doors in the locked position.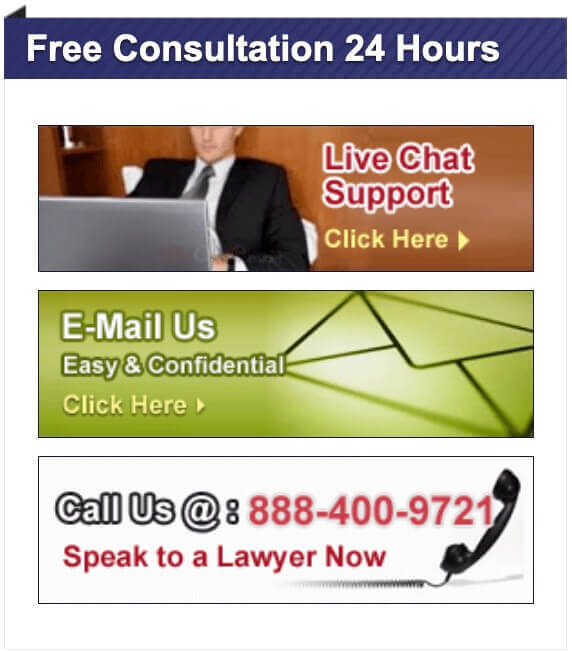 Only four ladies escaped with their lives before being engulfed by the fire and smoke trying to get outside. The remaining five victims succumbed to inhaled smoke and heat from the limo pyre because the doors were locked, leaving them no reasonable means of escape. Despite the trapped victims calling 911 many times and good samaritans trying to help, the fire was hot. There was nothing the bystander or police could do by then. More oxygen would have only ignited the gas tank near the engulfed rear door area of the stretch.
Because the limousine's rear doors automatically lock when the vehicle rests into park position, the limo driver probably panicked and failed to unlock the rear doors manually, or perhaps the vehicle locking the system had melted away. There was no statement as to whether the driver tried to roll down the limousine's rear passenger windows either.
At the time, just based upon his superior knowledge of heavy, overcrowded limousines and poor maintenance, Ehline gave his opinion on the cause of the limousine accident.
NBC News interviewed Los Angeles limousine attorney and former chauffeur Michael Ehline immediately as to his opinion, writing:
Another possibility comes from Michael Ehline, an attorney specializing in limousine law and related accident claims.

'He wonders if the air bladders keeping the tires from scraping against the wheel wells in the 14-year-old limousine might have deflated.

"What will happen is those rear tires can scrape against the rear wheel wells and remember tires are made out of petroleum products. Once it gets to flashpoint the tire will literally ignite and that heat build-up next to that gas tank can actually ignite that gas tank," Ehline said.' (Source – NBC News)
Although a mechanical error likely deflated airbags from heavy overcrowding likely caused the driveshaft to strike the floor, causing a friction ignition. The California Highway Patrol found no criminal negligence. The CHP conducted a full accident scene investigation, interviewed witnesses, took measurements and photographs. Although the CHP found no criminal wrongdoing, the chauffeur was fined with monetary sanctions in what it claimed was an unforeseeable event. There is no information about whether the limo company owner or driver has been administratively suspended or disciplined by the DMV or California Public Utilities Commission. 
Ehline knows from his days as a limousine company operator that many companies will pack 10 or more people and heavy luggage into what they call "eight packs." Because of this, the rear tires will scrape under the rear undercarriage and wheel wells, with heavy friction, setting the large livery vehicle alight. After all, limousines, like every other car on the road, have flammable materials like seat padding and plastics made from petroleum.
According to the "National Highway Traffic Safety Administration" ("NHTSA"), limo related deaths are rare. Typically they happen when someone is drunk and falls out of the moonroof or window during horseplay. But for sure, in the age of Uber Black, large limousine transport companies are forced to sacrifice maintenance and safety to make a buck. Because of this, many people blame government overregulation of limos while underregulating Uber and Lyft. And this remains a common concern with cash-strapped taxi businesses as well.
Below Are Seven Helpful Attorney Tips For Avoiding Limousine Passenger Fires:
Ask in writing if the airbags are properly functioning.
Ask the chauffeur if he or she has any training in fire safety and limousine protocol.
Ask that child safety locks be turned off if you have no children traveling with you.
Demand to see the commercial license of the limousine driver. (often limo companies can't afford to pay for expensive commercially licensed drivers and turn a profit).
Carry a window breaker on your keychain for just such an emergency.
Make an evacuation plan with other passengers in case of a vehicle fire.
Never smoke in the back of a limousine.
Don't drink too much and stay attentive.
Above, we discussed a recent limousine fire in the news where Michael Ehline was called an expert. If you or a loved one were disfigured, scalded, or burned in a limousine, we could help. Contact the best personal injury lawyers in Northern and Southern California at Ehline Law Firm to get a listening ear and detailed case analysis.
Michael and his team of car accident attorneys can look at the surrounding circumstances and attempt to help you obtain the maximum payout that courts allow. Getting justice is how we roll. Call (213) 596-9642 to learn more about your case.