Flammable Fabrics Act Attorneys
Believe it or not, certain types of clothing can cause or increase harm from intense heat or flame. The U.S. military knows this as well. So much so that they have created FROG suits (Flame Resistant Organizational Gear) for those in combat and IED intense zones. Our experienced, heavily awarded, and peer-rated flammable clothing injury lawyer has years of experience assisting accident victims like you.
Whether you were injured at home, on the road, or at work, we are highly specialized experts in this elite area of product liability law. We have been featured in Newsweek Magazine, Leatherneck Magazine, and many attorney rating sites like Superlawyers and AVVO as superb, 5-Star injury lawyers at a location near you. Please scroll down to learn more about our specialized tort law legal services now (213) 596-9642.
Before this, the private and industrial fields also recognized the danger of combustible fabrics. After all, this stuff can melt and embed into the skin. So this makes the treatment of injuries difficult, if not impossible sometimes.  Ultimately, the government passed a law, discussed below.
This new legislation came about to force a standard in fabric design and manufacture to help mitigate or prevent fire and burn-related harm to individuals. This page is to help victims understand how it all applies to them. For example, victims must know if they have a potential lawsuit or not. They can now understand violations under the Flammable Clothing Act and how it may entitle them to money.
What Is The Flammable Clothing Act?
The Flammable Fabrics Act protects consumers. It does so by ensuring clothing and other material goods are flame retardants. Hence, the clothing manufacturers have regulations they must comply with that save the consumer. Our burn injury attorneys hold these wrongdoers accountable when they fail to act, or act improperly.
Also, this includes the Flammable Fabrics Act regulations. Problem clothing and other material goods often get recalled. Usually, this is because they do not meet the standards of the FFA. An example might be a ribbon designed for a Christmas tree with hot electrical lights. The FFA would require an absolute minimum standard for flame resistance.
---
Are Certain Items Of Clothes More Likely To Catch Fire?
Yes. When clothing or material goods get caught on fire, people can die. So they should be able to get it extinguished immediately. Also, clothes should ignite without bursting into flames.
So they get made according to universal standards manufacturers must follow. And if a severe fire or heat injury occurs, the cause may be an errant manufacturer. So, for example, this defendant did not hold up to the Flammable Fabric Act's standards.
Negligent manufacturers can be responsible under the doctrine of negligence per se. Also, it suggests possible administrative and criminal penalties against all those in the chain of commerce. Because of this, they brought injury-causing devices to market. Other parties can also get held liable. Because when clothing or materials are not up to standards, they can be hazardous to the consumer.
Potential defendants include the retailer, distributor, or supplier. A careless or reckless individual igniting a fire can be liable for negligent actions. Clothing or other material items can ignite manufacturers fail to follow proper regulations. Because of this, consumers can get thermal burn injuries. Also, in some cases, they can be deadly for the victim.
---
How Do You Prove Failure To Comply With FFA?
Proving manufacturers did not comply with the Flammable Fabrics Act. Who are the Other parties potentially liable?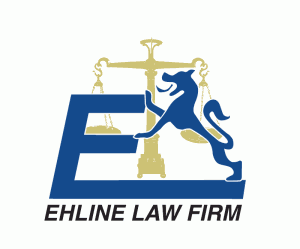 Potentially Liable Parties Are Found By:
Proof that the consumer purchased the clothing or material from the liable party
The defect in the clothing or equipment posed an explosive risk. Thus, it was defective when it got purchased from the manufacturer, retailer, distributor, or supplier
The clothing or material item posed a high risk of being flammable
Clothing and materials that do not comply with the regulation standards can cause burn injuries. So this will result in the manufacturer, supplier, distributor, and seller is liable. If they had reckless knowledge of the hazard or dangers, they could be responsible for punitive damages.
Ehline Law Firm feels that manufacturers and other negligent parties should get held responsible. Because not following the industry standards increases consumers' burn risks. So we have now learned that flammable clothing is hazardous.
Our Experienced FFA Lawyers Only A Smartphone Call Or E-Mail Away?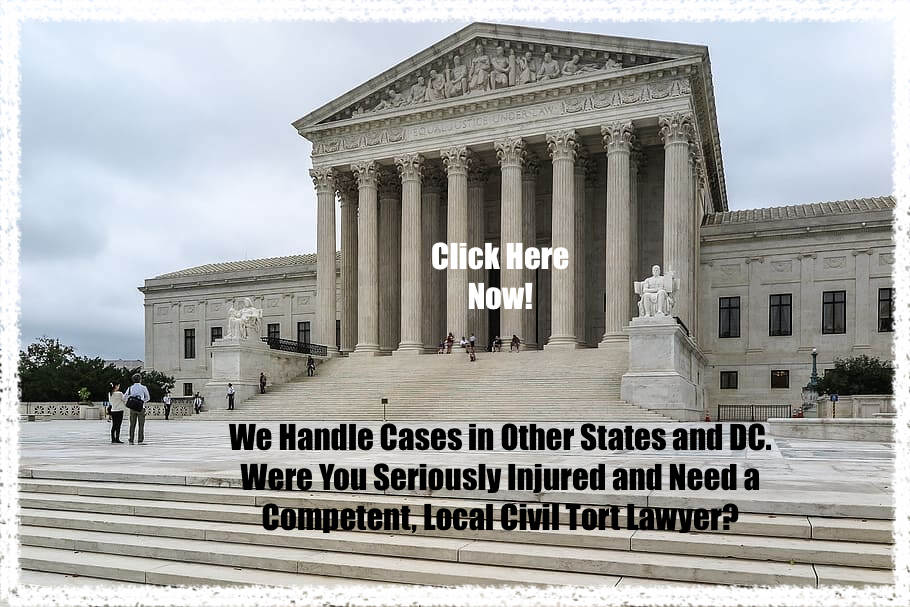 Our experienced reps can protect the rights of you and your family after suffering an injury or fatal loss at your local gas station or commuting nearby to your residence. And if the loss was made worse due to flammable clothing, fabric, or materials, we are experts at getting you money.
Schedule a Free Telephonic Consultation With Flammable Fabrics Act Attorneys Near You!
It would be best to hire someone with the resources and litigation skills to hold the negligent manufacturer responsible. Only then can you recover the compensation the injured victim deserves for their medical treatment, pain, suffering and financial losses.
The experienced advocates at Ehline Law Firm can do all of this and more. Reach out to our honest and aggressive nearby lawyers at (213) 596-9642. You can also receive a consultation using our website contact form for faster service.