Chemical Burn Injury Lawyer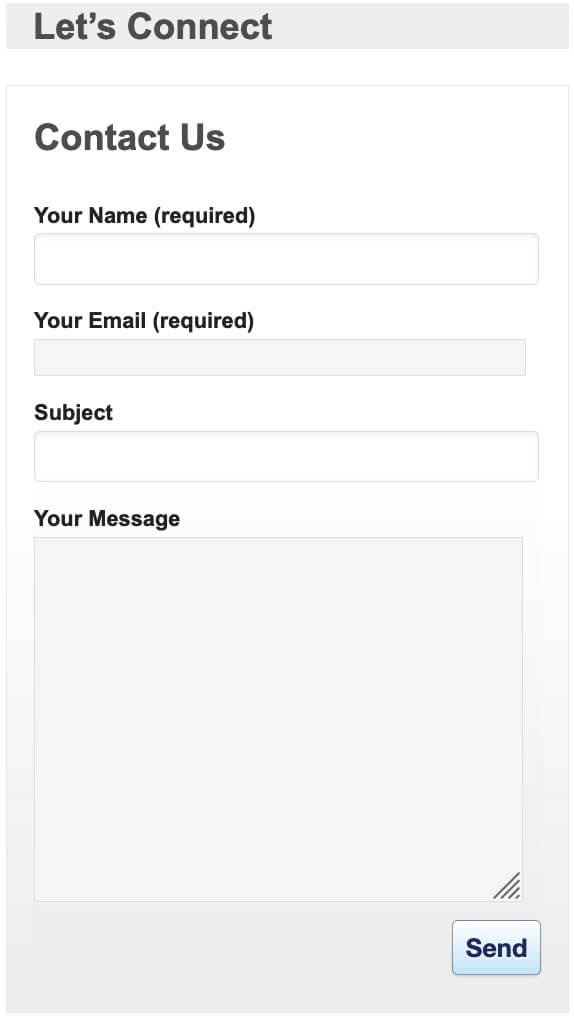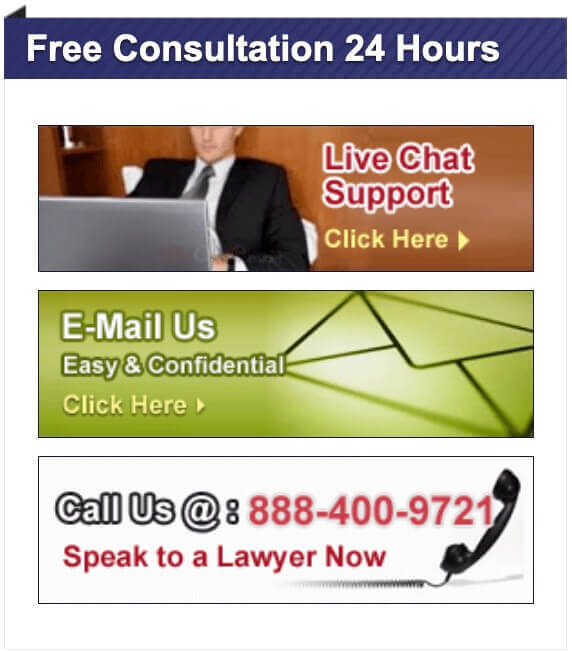 Table of Contents:
The chemical-related burn is among the most horrific classifications of burns. Many of us think of footage of the Vietnam war, where jets dropped gelatinous chemicals, not to mention Agent Orange. If you got burned by chemicals, you would have many questions like who pays, who is responsible? But first, we have to understand the nature and causes of chemical burns explained below.
Anyways, as in the example above, napalm turned to sticky flames when the bombs hit their mark. So this is usually what we think of when we hear of chemical burns, right?
But alas, there are many other types of liquids that burn. Also, there are vaporous substances concerned with atom and molecule changes that can burn. These changes can hurt the human skin, internal organs, and tissues like lungs and the eyes.
Our superior law firm has dedicated itself to assisting local seriously hurt residents and workers around L.A. County, as well as Northern and Central California. These are people who have gotten burned by chemicals. Hence, we have a proven case record of success in winning people just like you, large sums of money to survive. And we have established this to our thousands of satisfied clients with over $100 Million in hard-won verdicts and settlements.
Noteworthy here is that many of our clients didn't even think they had a case. But then one of our dynamic, attentive lawyers took the time to listen. But these newly disabled and scarred people would have never even reached out to us until they took some time to research our superior results. Our excellent 5-Star Client ratings across Google, Yelp!, and other attorney rating sites Superlawyers and even Newsweek Magazine make it crystal clear. Ehline Law is recognized as the best chemical burn accident lawyer in Los Angeles for a reason. And you can read more about our awards and accolades by clicking here.
Speak to established; champion burn injury attorney. Call now at (213) 596-9642. Or read more about what our experienced, well-heeled lawyers near you have to say before you make up your mind what to do next.
---
What Is the Genesis Of A Chemical Burn Injury?
Chemical burns occur when the skin comes in contact with substances that are alkaloids or acids.
Burn injuries that occur are dependent on the strength and length of time skin gets exposed.
The injury will continue until the skin exposed to the chemicals gets washed, and even then, sometimes it will still eat away your skin.
So could mean that the alkaloids or acids will continue eating your skin and tissue unless you understand burn injury treatment. When this kind of burn injury occurs, it is crucial to remove clothing and jewelry where the affected area is.
Often you may still have alkaloids on your skin! So this can cause the wounds to continue, even after getting washed from the skin in some cases.
For example, you may want to use a fire blanket or something to smother your skin instead of using a washing compound.
---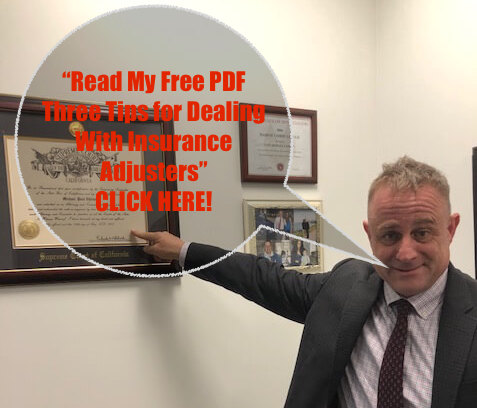 Where Do Chemical Burns Typically Occur And How?
Chemical burn injuries can occur in the home due to cleaners such as bleach, Drano™, paint thinner, and Liquid Plumr™. There are defective products used in the house that can also cause this type of burn; one of these was Johnson and Johnson cold packs™.
For example, these were used to reduce arthritis and other pain, such as sprains and strains. But those cold packs in some cases would leak, causing amphoteric burn injuries, which was reported by consumers.
What About Workplace Injuries From Chemicals?
In the workplace, some industries use bituminous liquids.
These include:
Factories,
Construction trades,
Paving industry and other companies and contractors.
Some of these industries use acid-based chemicals that may contact your skin for a length of time. But even in a short duration, these can synthesize and cause severe alchemical injuries to you. Also, in some cases, the actinic reaction can cause fatal injuries to the employee.
---
What Is The Safety Duty Of Employers?
Employers have the responsibility to provide safe working conditions. And when an employee suffers chemical burn injuries, they can become accountable. In most cases, the employee will collect Workman's Compensation (Read More.) However, there are often other parties that need to get held legally responsible.
What About Chemical Storage Tank Dangers?
Chemical storage tanks are a workplace and consumer problem that can cause serious burn injuries. And if this issue became known to management after reports these tanks ruptured and leaked, someone failed to do their job. And if these containers were full of a resin compound that, in a matter of months, would weaken the storage units, someone could die or end of in the hospital.
Some silos can become dangerous to humans within six months of chemical storage. So workers can risk the dangers of severe chemical injuries after the resin tanks rupture. These mishaps could be fatal to you or a loved one.
Also, injuries such as this can cause severe devastation to all areas of your body like your:
Eyes.
Nose.
Throat
Fingers.
Forearms.
Face.
---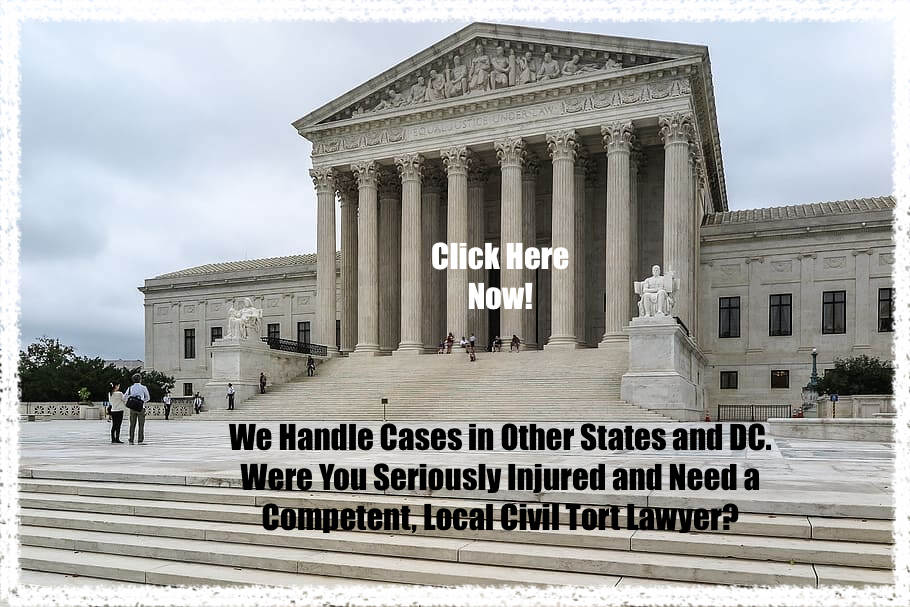 Does Hiring the Right Legal Warrior Makes the Difference In Getting You Paid Decent Money For Personal Injuries?
Burn Injury Compensation In A Nutshell (Video With Transript)

See the Burn Injury Law Video from a lawyer with authority, peer and client trust.

Awards Contact Reviews Wins!

Click to

open/close

Hello I'm Michael Ehline of Ehline Law Firm Personal Injury Attorneys, APLC here today to discuss burn injuries. You know in the 1950s there were fewer than ten hospitals in the United States dedicated to burn injuries. Now there are many more. Our experienced burn injury attorneys could help you find an experienced medical professional to help you get the best care. Andwe can help you recover money damages for your serious burn injuries like water heater burns, acid and chlorine chemical burns, natural gas explosion burns, and other types of burns. Don't leave money damages on the table. Hire an experienced and aggressive attorney like me. I am an inactive U.S. Marine. And I will fight hard for you. Call me now at (213) 596-9642. Don't leave money damages on the table. At Ehline Law Firm we make it happen. You're not just a file with us. You're also our friend. [Music]

We think so. Suffering an enzymatic burn in the workplace or at home due to a defective product can be life-changing and severe. And when you or a loved one has been a victim, it remains essential to consult a chemical burn injury lawyer right away.
ehlinelaw.com will evaluate your case. Then we can determine who pays your compensation. Ehline Law Firm Personal Injury Attorneys, APLC has the resources and experience. So you know we will provide quality representation for the victim suffering chemical burns.
If you suffered a wound due to negligence in the workplace, at home, and in other locations, we can help. Our legal warriors are great listeners, and we want to hear all about the positive and negative aspects of what you are facing. Let us earn your trust by giving free legal consultation. Moreover, the call will be held in the utmost confidence. So reach out. Don't be scared. Our attorneys are personable and will treat you like the valuable creation you are. So you will be pampered and treated with respect as we guide you and explain all aspects of your serious bodily injury insurance claims. Ehline Law staffers are available toll-free at (888) 400-9721. Or why not schedule an appointment to discuss your case locally at (213) 596-9642?