Tanker trucks can spontaneously combust and explode. And depending on what they transport, they can spill dangerous, toxic chemicals on roads. These cases usually get defended by greedy insurance companies.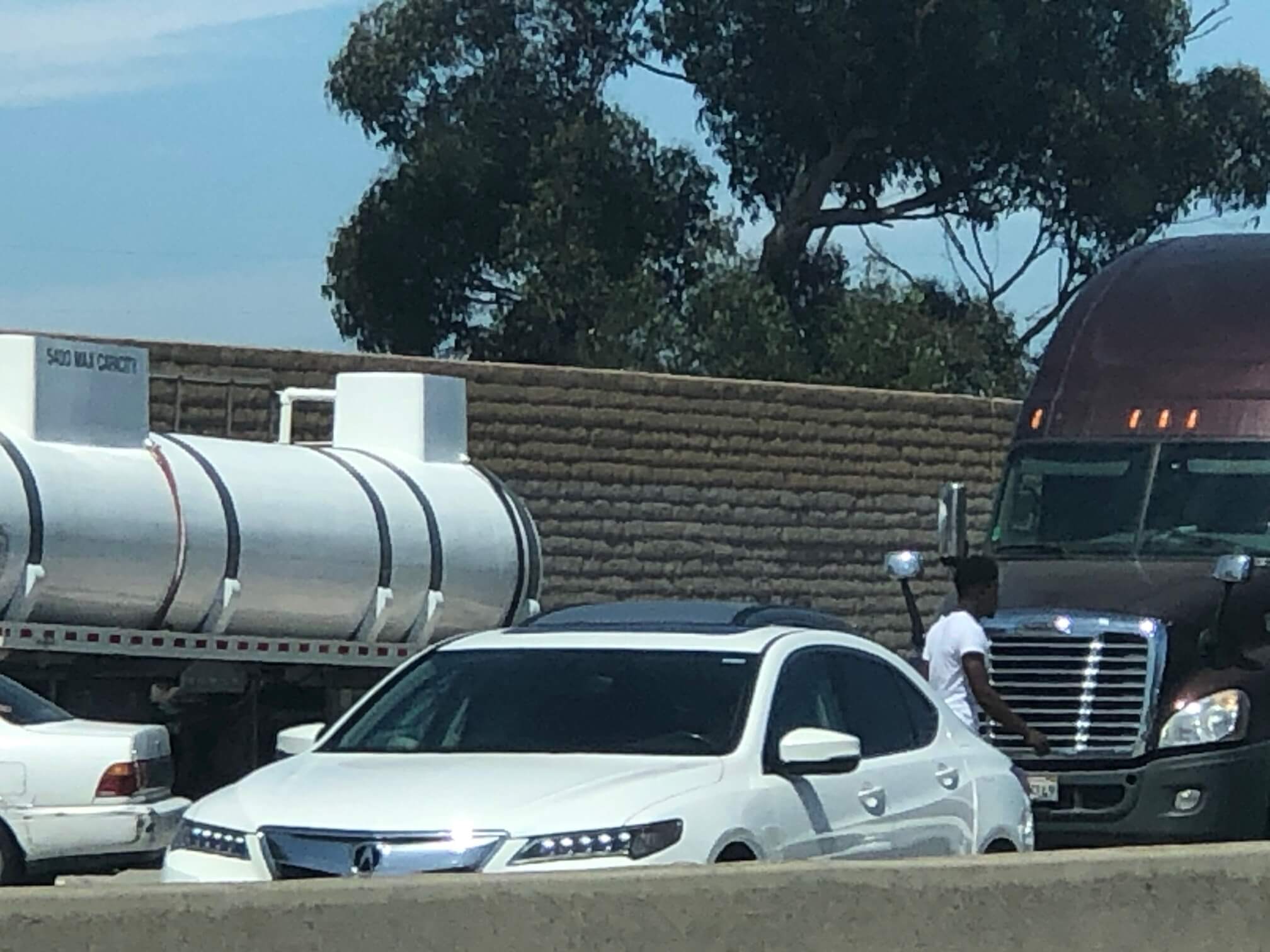 And they use high-powered defense attorneys. Furthermore, they will stop at nothing to avoid paying the downtrodden their fair share.
A driver attempting to meet company deadlines and vendor deliveries still must drive safely. But this is often how driver error can occur.
Table of Contents:
What Does It Mean When You Are Involved In An Accident?
Tanker trucks are a commercial semi or big rig that can weigh as 40 tons or greater. These carry hazardous, flammable liquid or dangerous materials. A collision with a tanker truck can cause injuries or fatalities. These can include burn injuries.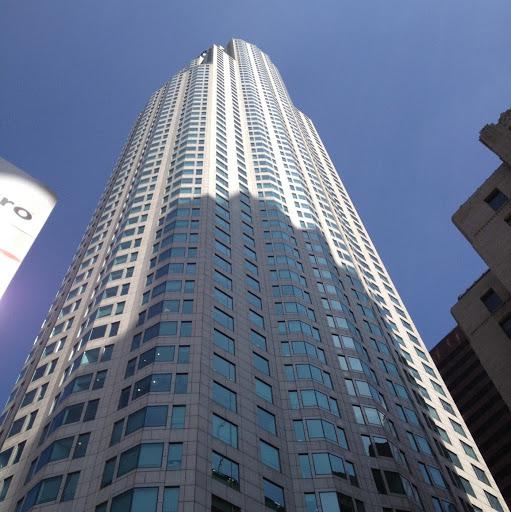 Burn injuries from a tanker truck accident long-term personal injuries. And bad burns will require ongoing medical treatment. If a tanker truck has a load only three-quarters full, it may become unstable on the road. And the tanker that rolls over on the way poses more danger.
Now there is a stationary object that cars can hit. The tanker truck that is carrying liquid will often continue rolling. The Long Beach tanker truck accident lawyer of Ehline Law Firm can evaluate the factors. So they can help you and the family with a tanker truck accident.
Tanker Truck Accident Dynamics.
The dynamics of the tanker truck accident can present a complex litigation circumstance. A company usually owns the tanker truck. And unlike a car collision, there will usually be more than one defendant.
A driver attempting to meet company deadlines and vendor deliveries still must drive safely. But this is often how driver error can occur.
The dynamics of a tanker truck accident can include:
Empty trailers can cause difficulties for the driver. Hence, when there is no load or a light load, the trailer can bobtail. So the driver will need to take special care when driving. Remarkably, when braking, it takes a longer distance to stop. And this is due to less traction on the trailer. So the design of these trucks makes them handle best when fully loaded.
Stopping distance increases for tanker trucks with big size and the weight of a burden. And sudden stopping is not possible. So it can take as long as four-passenger vehicles or longer for this big rig to stop.
The maneuverability of the tanker truck can depend on the type of vehicle and load it carries.
Jack-knifing can be another problem with the tanker truck. And the air brakes can have uniqueness different than other big rigs or vehicles. There can also be problems with downhill braking.
What Are Some Common Factors in Tanker Truck Accidents?
There are common factors when investigating a tanker truck accident.
These include:
Driver inexperience.
Operator fatigue and the driver logbook can prove this factor.
Equipment failure.
Lack of proper maintenance of the tanker truck.
Overloading.
Improper balancing, such as a cement truck.
Lack of proper safety policies.
Road hazards.
Get a Free Case Review From Truck Accident Lawyers in Los Angeles
When you or a loved one is in a tanker truck accident, our experienced tanker truck accident attorneys can assist. We will be aggressive in investigating the crash. Also, we will hold the responsible parties accountable. Most of all, we help the injured victim obtain the compensation they deserve. Our attorneys are reachable online using our website form, or by telephone at (213) 596-9642.