Automobile Defect Attorney
---
Call Today: (213) 596-9642
---
Defective Autos Can Kill Or Maim In Many Ways In Los Angeles, California.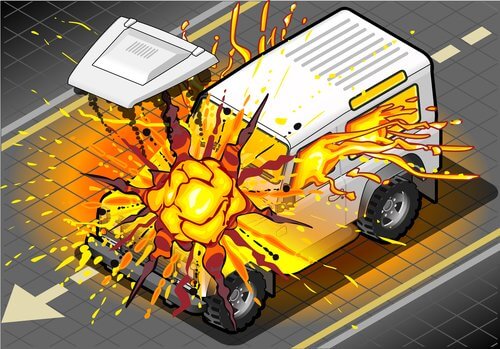 The public depends on their automobiles every day to go to work, vacation, and home. People transport their very lives inside– themselves, their spouses, children, and loved ones.
Catastrophic failure due to poor designs, defects, improper manufacturing, and severe mechanical failure can cause severe injury and even death. When faced with injury or death of you or a loved one, only the best in medical and legal care will do to get your life back on track.
Experienced Counsel Is Important in A Los Angeles Automotive Defect Case.
Having an attorney with the local focus and experience needed to guide your case is crucial. Ehline Law's specialization in case of vehicle defect cases is second to none in Southern California.
We can handle every part of such a case, including:
Auto Fires.
Brake Defects.
Door Latch Defects.
Defective Child Restraints.
Glass Defects.
Motorcycle Cases.
Rollover.
Tire Defects.
15 Passenger Vans.
The Ehline Law Firm's attorneys are among the most highly trained, and we have the experience both in and out of the court to prepare a winning case. Our offices give us a range across the state and call upon experts, including private investigators, civil engineers, doctors, and other specialists.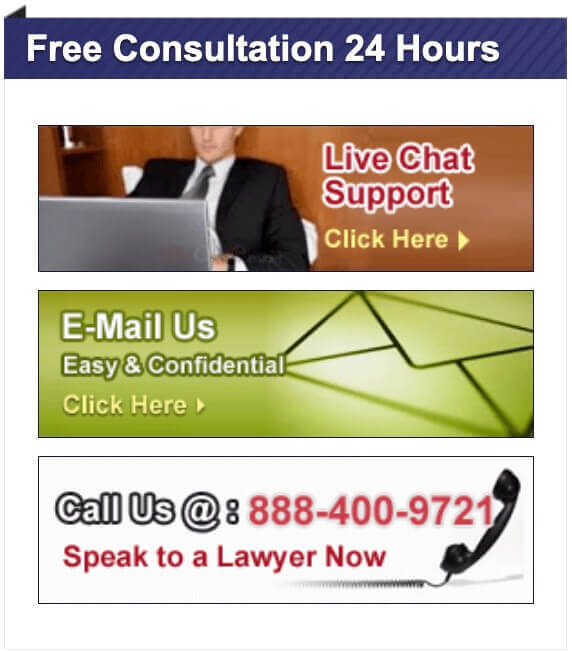 They can all play a role in crafting a case that can hold those responsible for creating a defective or poor design. Our legal team's experience in cases like this will give you the boost needed. Call us for a consultation at (213) 596-9642.
Defective Automobiles – Your Legal Rights?
Vehicle manufacturers that create products with design flaws can incur certain liabilities, including responsibility for drivers and passengers' injuries.
The following are some examples of design defects:
Tires that are defective – thinly treaded tires cause significant wrecks.
Door failure means doors opening during an accident, allowing for even more severe injury or ejection from the car or truck.
Fuel system failure could cause the vehicle to burst into flames due to a poorly designed fuel tank or breach.
Roof collapse is possibly caused by a rollover accident when the support structure is inadequate or otherwise weak or poorly designed.
Seat belt malfunction – including when the belt is too lax or tight or even breaks. (See below)
Airbag malfunction – including failing to deploy or deploying so forcefully as to inflict injury on the car's occupants.
Poor lateral impact protection – includes inadequate buttresses on the side doors. And this poor protection can result in significant damage and injury in an accident where either side of the vehicle gets impacted.
Can I See Some Examples Of Seatbelt Defect Cases?
Affects several Popular GM Models.
Consumer Reports reported on the issue, which affects more than a half-million vehicles. According to the Detroit auto giant, the fires may be caused due to a seat belt assembly problem.
In case of an accident, the seat belt pre-tensioners tighten the belts. As a result, this part releases hot gases into other parts of the vehicle. This includes cotton materials in the carpet. According to the National Highway Traffic Safety Administration, the driver may notice smoke or a burning smell before the actual fire. The recall affects 2019 to 2020 Chevrolet Silverado 1500s and GMC Sierra 1500s. It also includes 2020 Silverado 2500s, Silverado 3500s, and both Sierra 2500 and 3500 truck lines. This does not include every vehicle of these lines. Ones with vinyl flooring are not added.
Several of these models are among the most popular vehicles in the United States. The recall affects several significant uses of these vehicles. Even worse, the fires burn during the most vulnerable time after a collision, leading to even further injury.
⚠️ RECALL ALERT ⚠️

GM recalls more than 500K pickups for fire risk: https://t.co/7H36MfSkOP

Know anyone who drives one of these? Make sure they are aware.

— Local 12/WKRC-TV (@Local12) November 26, 2019
Find Out More about the GM Recall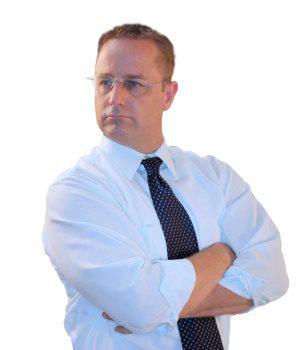 If you own one of these vehicles or know someone that does, contact us immediately. Our attorneys offer our years of experience in the fields of auto recalls and accidents. We are also researching the causes and effects of this recall-- and if you need a free legal consultation, fill out the contact form on the site.
Popular Grand Caravan Line Recalled Due To Severe Safety Concern.
Dodge recalled one of its most popular car lines over a dangerous defect in its seat belt system. The minivans rolled off the assembly line without the proper restraints installed. According to the company, in the event of a crash, the belts could fail.
Consumer Reports wrote about the recall, noting the large size of the potential issues. The recall affects over 30,000 minivans. Dodge stated that the seat belts in the second and third-row seats might become loose in the event of a crash. This could lead to severe injury or death. According to the company, the seats were improperly installed without being properly fitted to the seat striker. This means that they could become loose. This would result in the places not being able to take the force of a crash. Also, this may cause the seat belts not to be able to restrain passengers. The company also reported that the seat belts might have issues even in cases not involving a crash.
The only year affected by the recall is the 2019 Dodge Grand Caravan.
RECALL ALERT ⚠️ Fiat Chrysler Automobiles is recalling 30,354 of its 2019 @Dodge Grand Caravan minivans because #seatbelt components may fail if the vans are in a crash, leading to an increased chance of injury. Learn more: https://t.co/GjohPOn9KN #openrecall @FiatChrysler_NA pic.twitter.com/ggyHXV0TFd

— CARFAX (@CARFAXinc) November 21, 2019
Find Out More Information on this Recall.
If you live in Greater Los Angeles and own a 2019 Dodge Grand Caravan, contact us immediately. If you were involved in a crash and the seat belt did not deploy properly, you need legal protection. Our auto accident experts can guide you through your legal options during a free consultation. Also, in some cases, we can front the cost of medical expenses. No matter what happens, we don't ask for a dime unless we recover for you.
Can I See An Example Of Fraudulent Concealment In The Sale Of A Motor Vehicle?
Latest Ford F-150 Recall Part of Disturbing Trend?
Ford issued the second massive recalls of their vehicles of the year in November. According to the company, several of its makes had severe transmission issues that affected drivers and safety.
The Detroit Free press reported that the newest round of recalls includes F-150 trucks (the best selling vehicle in the United States, Lincoln MKX, and Super Duty trucks. All of this adds up to over 150,000 cars.)
Even worse, the company announced earlier this year that it recalled over a million of its other series due to similar transmission issues. This included the popular Focus and Fiesta lines. According to the Detroit Free Press again, the auto giant knew that these cars came off the assembly line with faulty clutches.
According to their report:
"You think of the gentleman who stood up for the space shuttle Challenger, saying if they launched that with the ice on it that it's going to blow up. Well, these kinds of really horrific technical errors seemed to pass right through at Ford on this project," the engineer said.
Knowingly Selling Faulty Vehicles.
Unfortunately for drivers, the pain doesn't stop there. Ford's vehicles had severe issues with its clutch system and computers. This could have resulted in severe injury or death for drivers. Even worse, Ford knew about the problem with its trucks as well. All of this easily meets the legal definition of liability due to negligence.
Ford should have known better. In fact, evidence points that they did. As a result, thousands of drivers face crashes due to their carelessness.
If you or a loved one were involved in an auto accident involving one of these cars, don't wait. Contact the experts at the Ehline Law Firm. Our attorneys specialize in auto liability and negligence cases. Our firm is one of the top tier establishments in California and is ready at a moment's notice. We offer a free consultation to discuss your legal options.
These accidents cause thousands of injuries and deaths annually, many of which are caused by design flaws and failures. While vehicle technology is improving, there are still many awful gaps. And these gaps are not always fixed by greedy automobile corporations that sacrifice safety for profits.
If you or a loved one has been affected in such a way, call a legal professional that can help guide you through the minefield of medical and court issues in this time of trouble. We will come to you at any time to discuss your legal options. The Ehline Law Firm stands ready to help at a moment's notice. Contact us at (213) 596-9642.